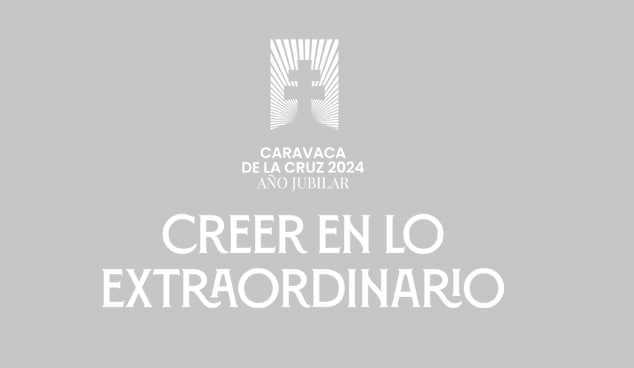 The fifth Holy City in the world is in Spain, and there is a route leading directly to it from Orihuela. The Camino de Levante connects the nucleus of Orihuela with Caravaca de la Cruz, which has been home since the 13th century to one of the fragments of the Lignum Crucis, the wood of the Cross on which Jesus Christ died. This has led to the city being declared a place of pilgrimage, all the more so since Pope John Paul II granted Caravaca de la Cruz a Holy Jubilee Year in perpetuity.
Pilgrims and walkers alike undertake a journey towards interior regeneration along the Camino de Levante. On foot, by bicycle or on horseback, each chooses the best way to experience the spirituality of their own voyage as they complete the 120-kilometre journey from Orihuela to his or her destination, the Sanctuary of the True Cross in Caravaca.
If you are one of those who belief that the body must be treated well in order for conceptual harmony to be achieved, this is the route for you. The Camino de Levante to Caravaca de la Cruz consists of five stages, during which, apart from strengthening your faith, there is also time to enjoy the beautiful landscapes and the gastronomy of the Region of Murcia. Are you ready to find out more?