As Pope Francis has said on more than one occasion:

"The Lord never tires of forgiving us.
It is we who grow tired of pleading for forgiveness." The concept of plenary indulgence refers to this possibility of being pardoned for the sins we have committed: being a plenary indulgence implies a remission of temporal punishment.

HOW CAN WE ACHIEVE PLENARY INDULGENCE?
This is one of the main concerns for pilgrims, namely how to gain the Jubilee plenary indulgence and be forgiven for their sins.

By travelling to Caravaca de la Cruz, pilgrims are already half way to achieving plenary indulgence, as one of the conditions is that pilgrims must visit the Sanctuary of the Santísima y Vera Cruz in Caravaca. But this is not quite enough: once in Caravaca, it is necessary to attend Holy Mass inside the sanctuary.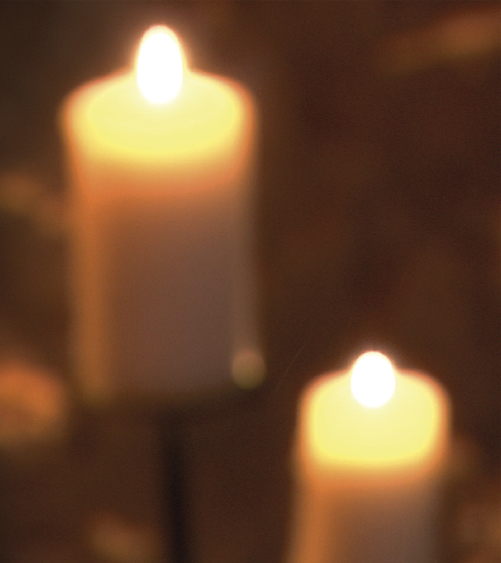 Apart from this, it is recommended that pilgrims say confession or receive Holy Communion, although these actions are not considered indispensable for completing the Jubilee. With all of these missions completed, the pilgrim can return home free of guilt and with an indescribable feeling of inner peace.