Real Monasterio de la Encarnación
C/ Monjas, 54
30170 MULA
Telephone: +34 968 66 08 26
e-mail: clarisasmula@hotmail.com
http://clarisasdemula.blogspot.com.es/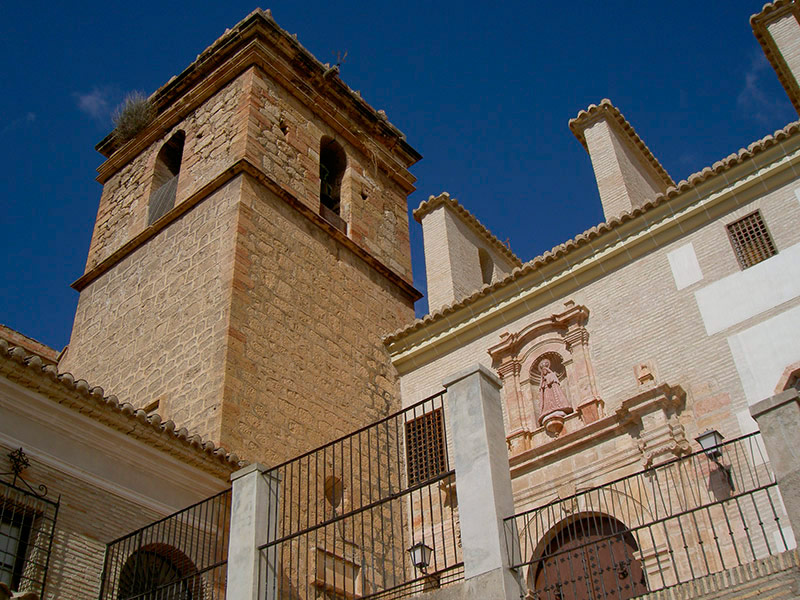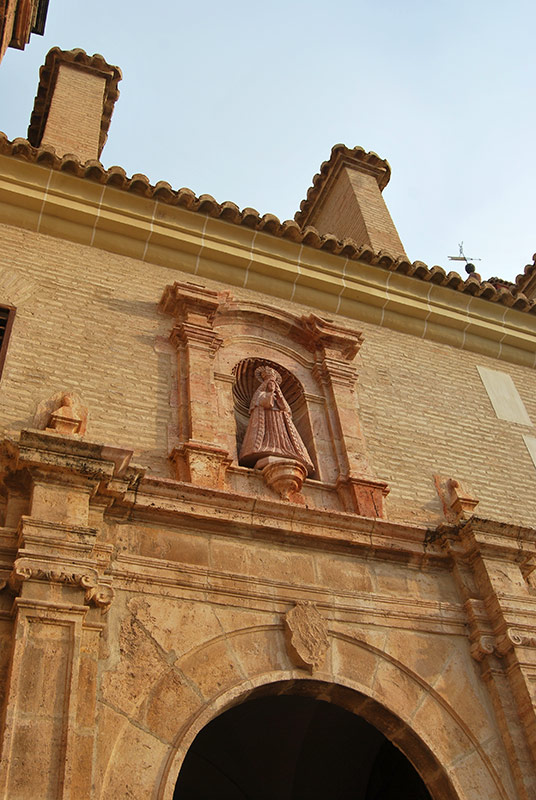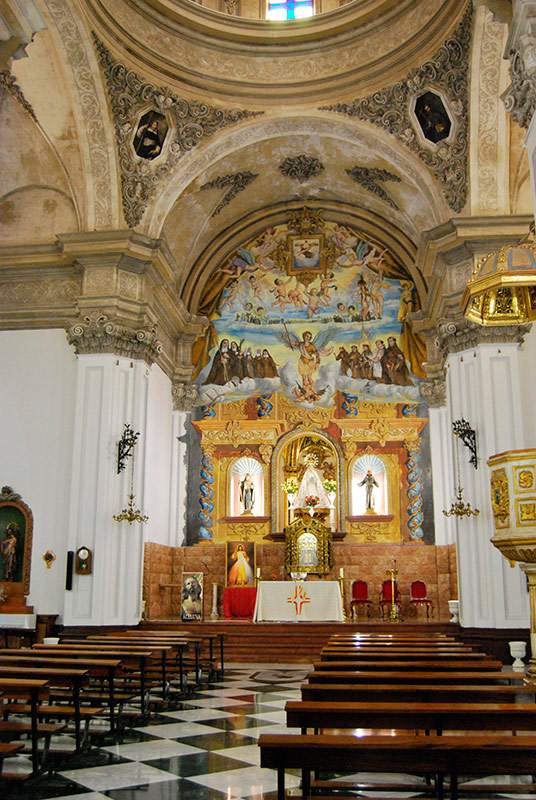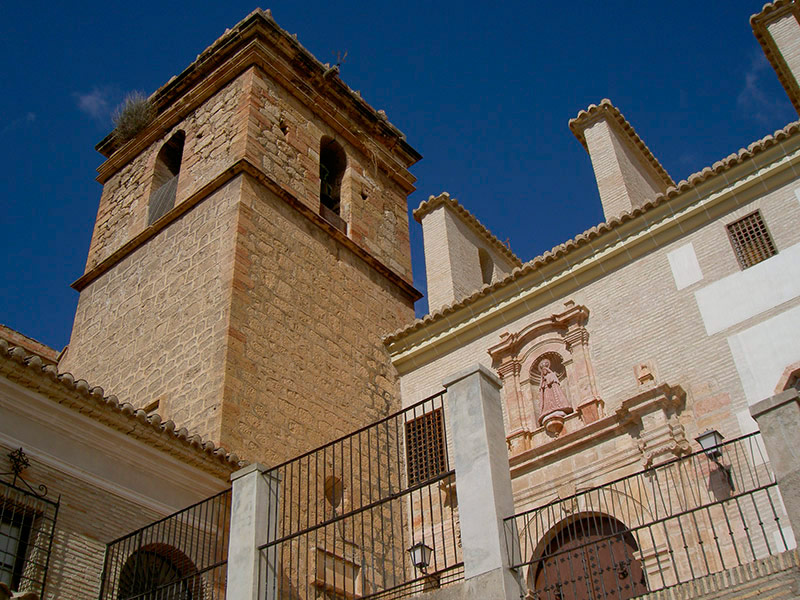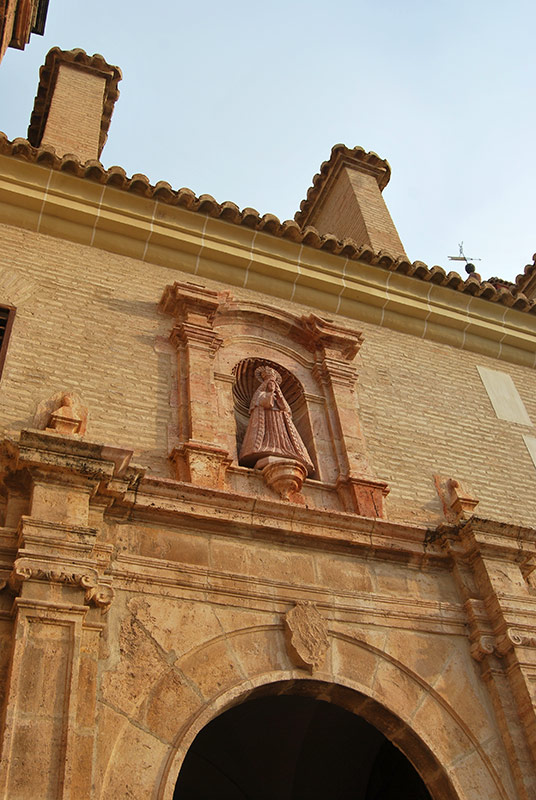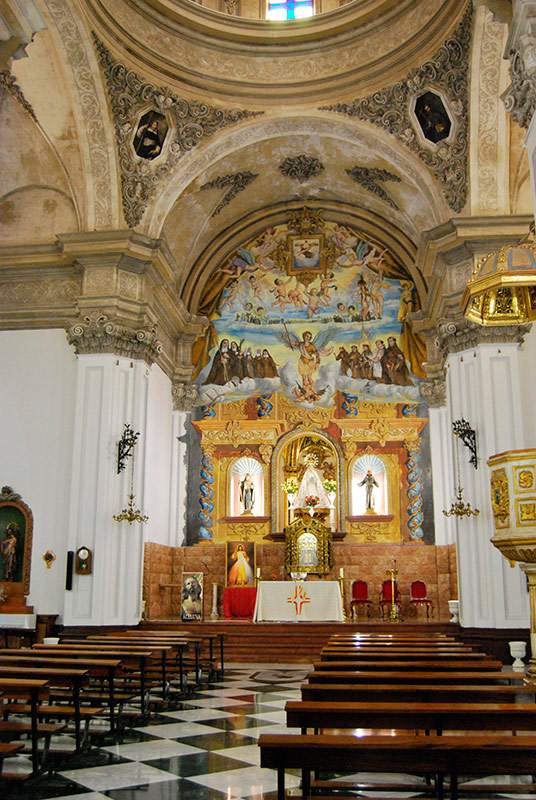 Information
Santa Clara´s daughters were the first lived in the Royal Monastry of the Encarnación. It was the only conventual foundation in Murcia in the XVII century. Juan José de Austria patronage made the convent was considered Royal Heritage, so its construction was made in a short period, it has a monumental character and the church finished in the XVII century.
Monjas street was formerly the "Camino Real" and divided the convent into two parts, one which included the cloister , the rooms, refectory, sacristy and infirmary and the other washing place, orchard and bathrooms.
In the XVIII century , the hostelry and the " Casa de los Donados" were built.
Timetable
Church visiting hours
Tuesday to Saturday: 10:00 a.m. to 12:00 p.m. and 3:00 p.m. to 5:30 p.m.
Sundays: 10:00 a.m. to 1:00 p.m.
Mondays and holidays: Closed
Holy Mass Schedule
Tuesday to Saturday: 8.30 a.m.
Sundays and holidays: 9.00 hrs.
Monday: Exhibition of the Blessed Sacrament 17.00 hrs.
Holy Mass 6:00 p.m.