---
Wine Tourism
Welcome to our guide to Wine Routes in the Region of Murcia. The Bullas, Jumilla and Yecla designated origin wine-producing areas are waiting with open arms to welcome you and to introduce you to their wines, which are increasingly gaining in prestige around the world; to their bodegas, where tradition is combined with new wine-making technology; and to their restaurants and accommodation, set in exceptional surroundings that are sure to delight.

> Brochure Enotourism Region of Murcia
Download


---
Try our wines
The Region of Murcia benefits from excellent weather conditions, soil and human resources for grape-growing and producing quality wines. The variety of different soils and climate conditions allows the production of an extensive range of red, rosé and white wines.
Activities Gastronomy /Wine Tourism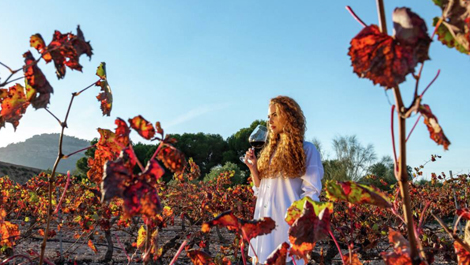 The Region of Murcia, your next great wine adventure
Wherever you travel in the wine world these days, it's plain to see how much effort is new put into attracting and welcoming tourists, alongside the more traditional aspects of winemaking.
Read more