Centro Regional para la Artesanía


Calle Lope Gisbert s/n
30800 LORCA
Telephone: +34 968 463 912
e-mail: centroartesanialorca@salzillosi.com / coordinadoracentrosartesania@salzillosi.com
http://murciaartesana.carm.es/centro-de-artesania-de-lorca/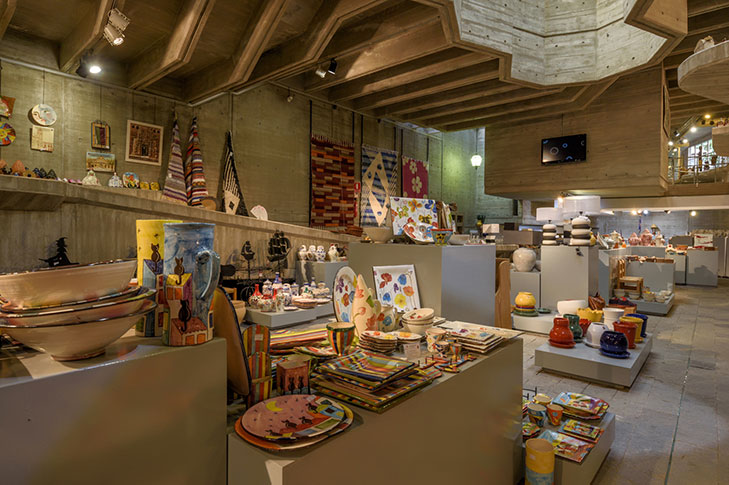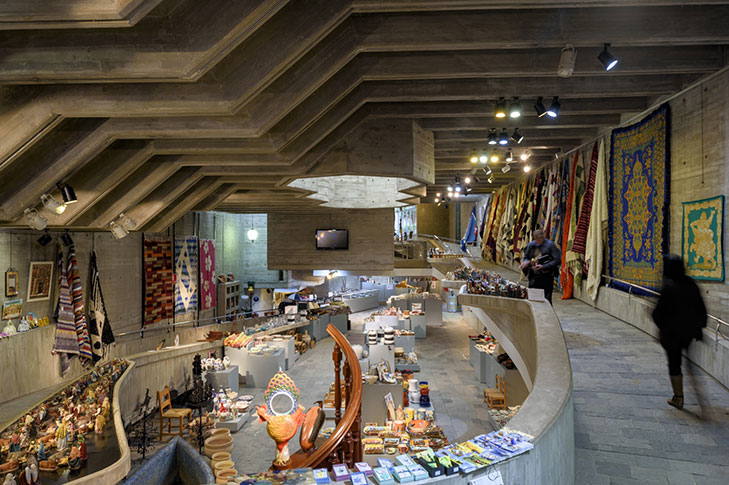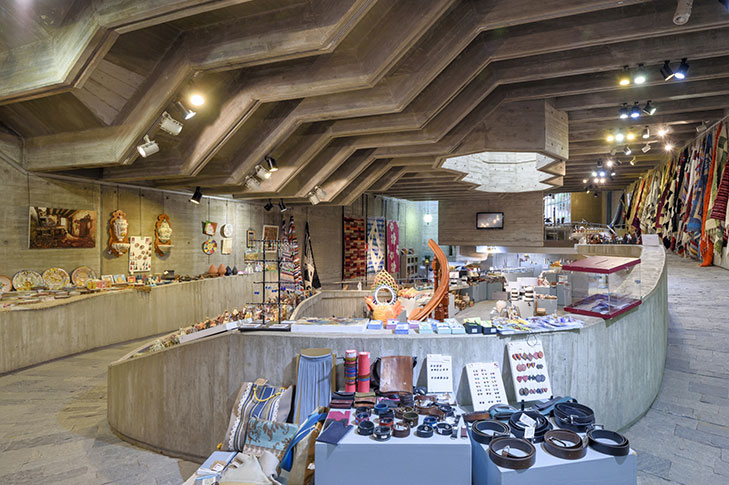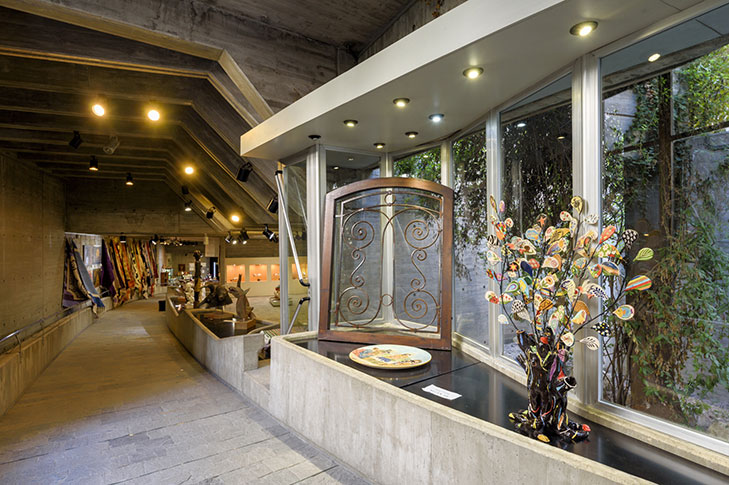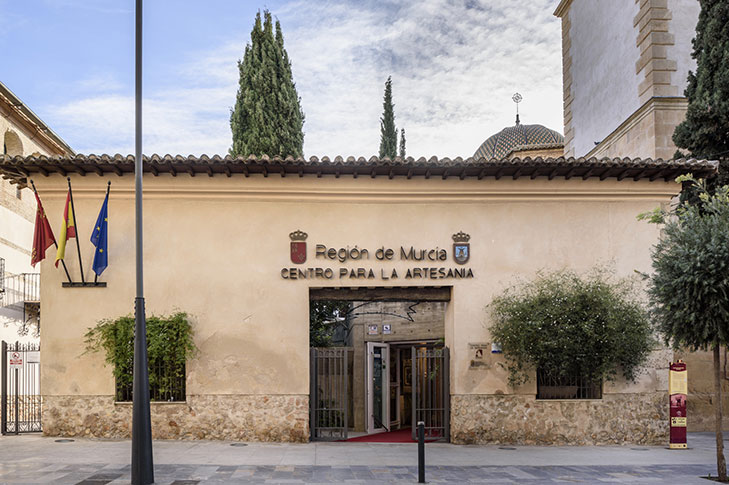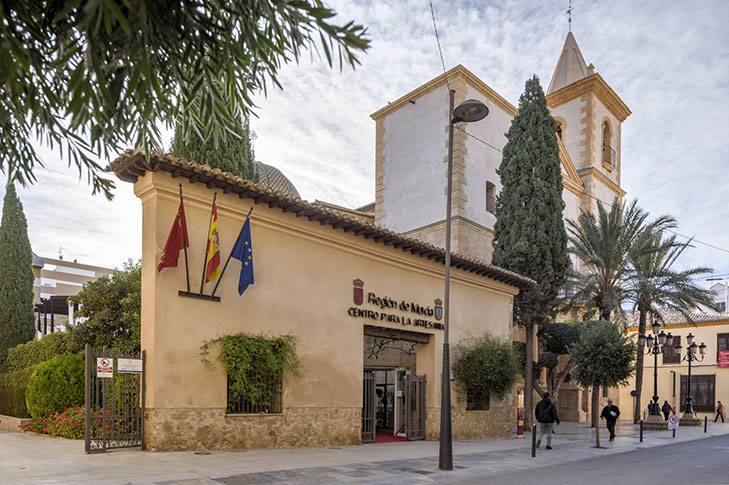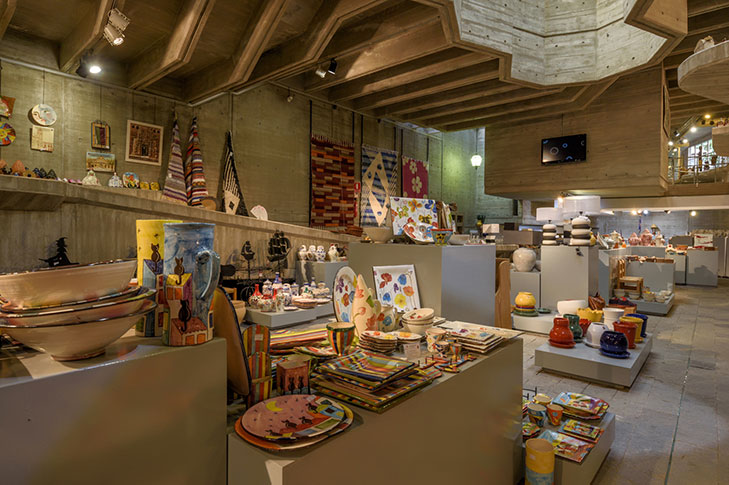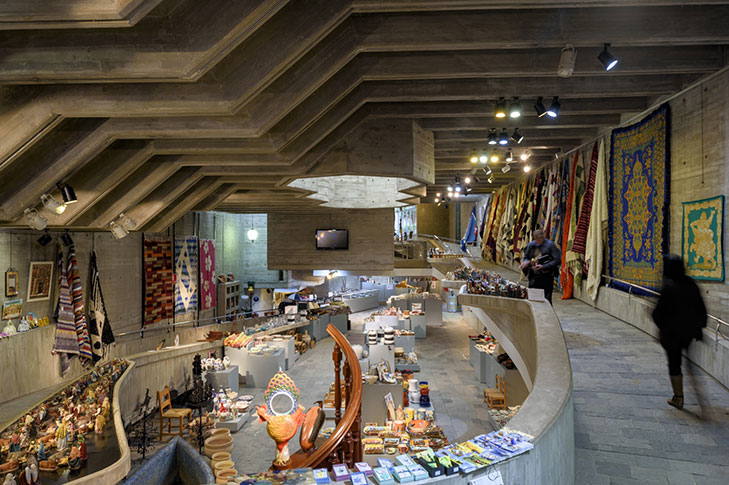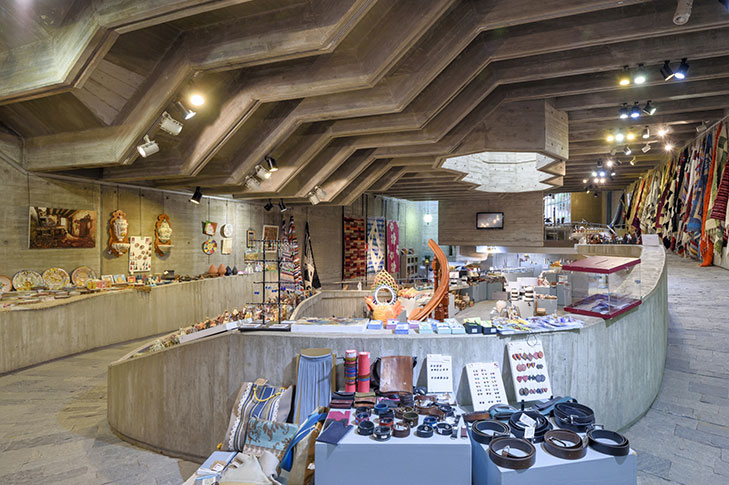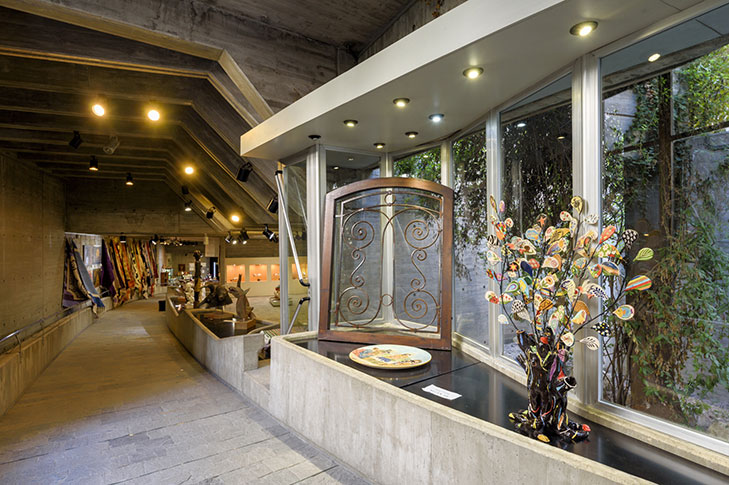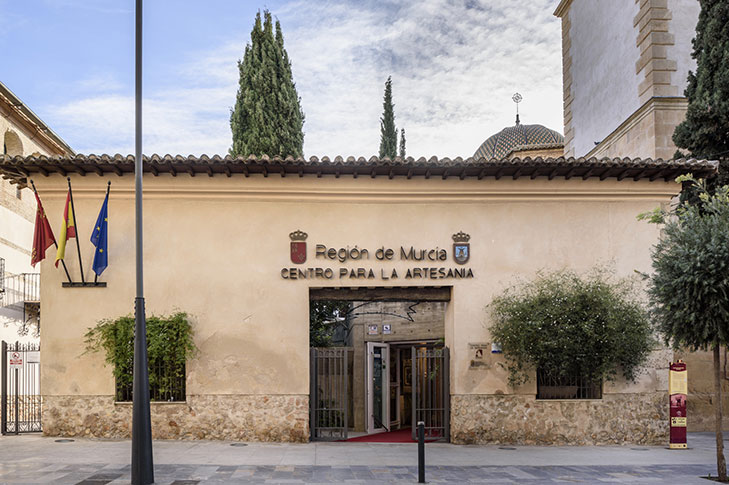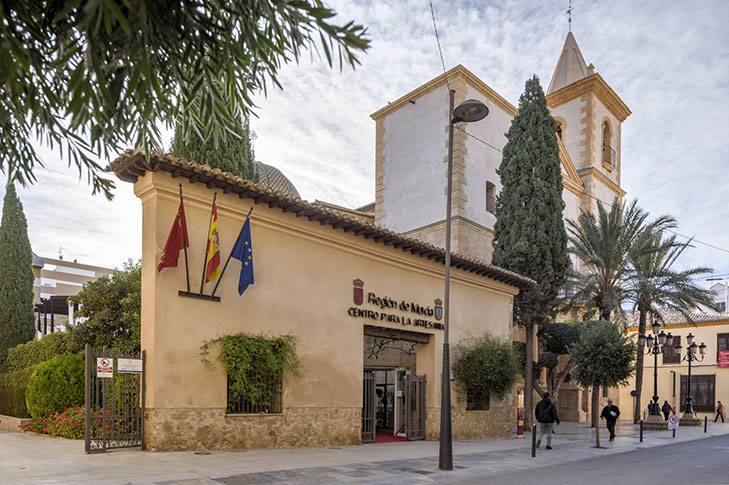 Information
The Centre for Craftsmanship of Lorca is located in a building located between the Palace of Guevara and the Church of San Mateo. Inside, there is an open-plan space where there is a permanent exhibition and sale room for artisan products, a temporary exhibition room and a space for live demonstrations of craftsmanship with a loom and lathe.
September to June
Monday to Friday:
Mornings: 10.00 to 14.00 h.
Afternoons: 17:00h to 20:30 h.
Saturdays: 11:00h to 13:30h.
July and August:
Monday to Friday
10 a 14 h and 17 a 21 h
Free visit.