Bodega Madrid Romero

Carretera del Carche
30520 JUMILLA
Telephone: +34 968 107 122/ 611 043 352
e-mail: rmadrid@bodegamadridromero.com
http://bodegamadridromero.com/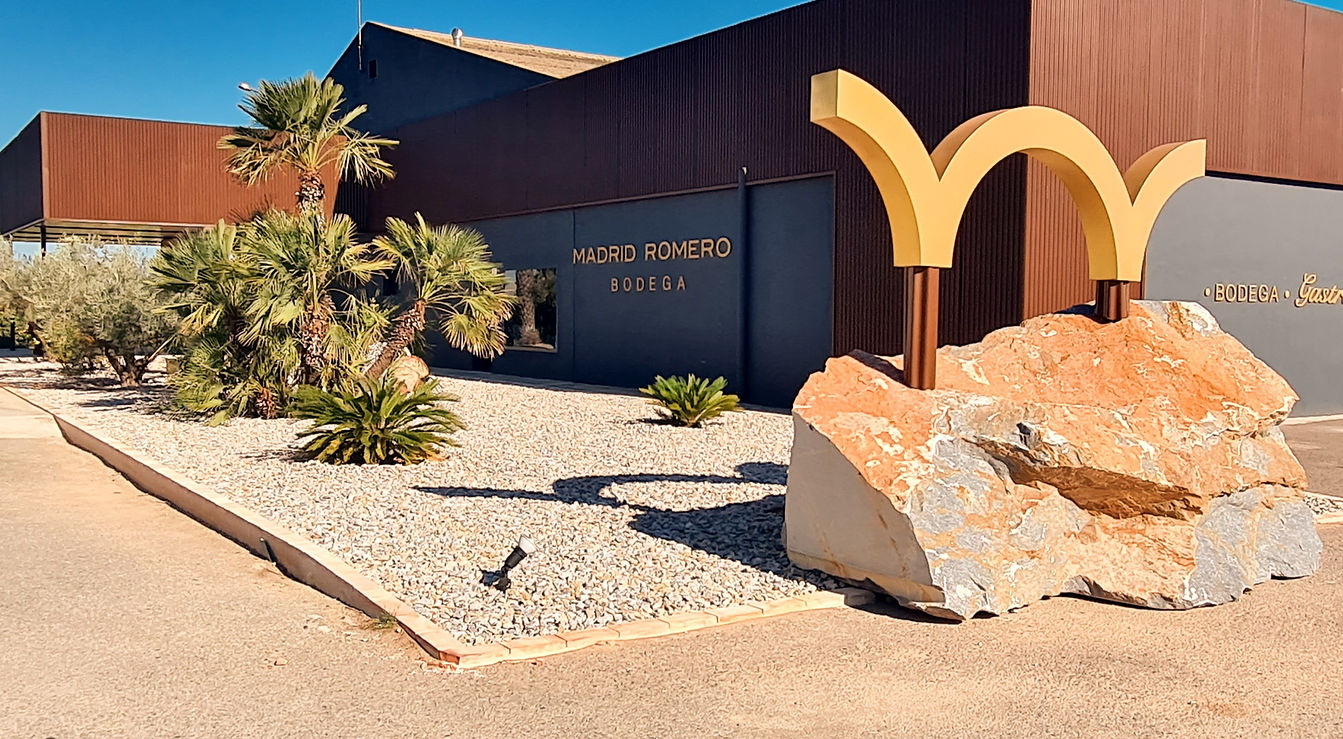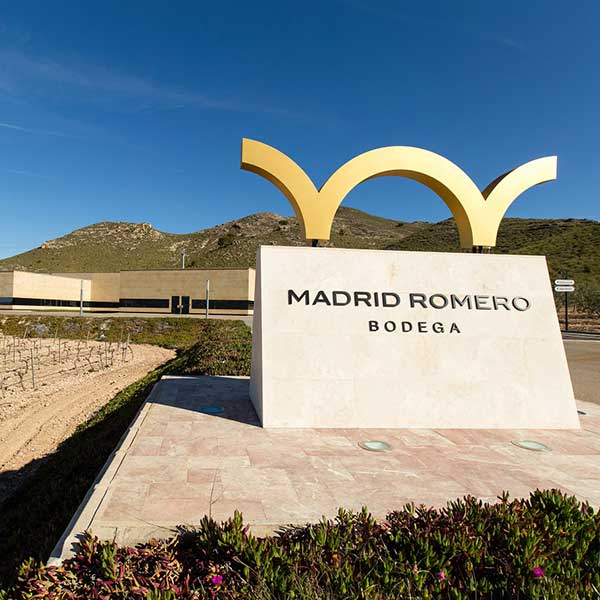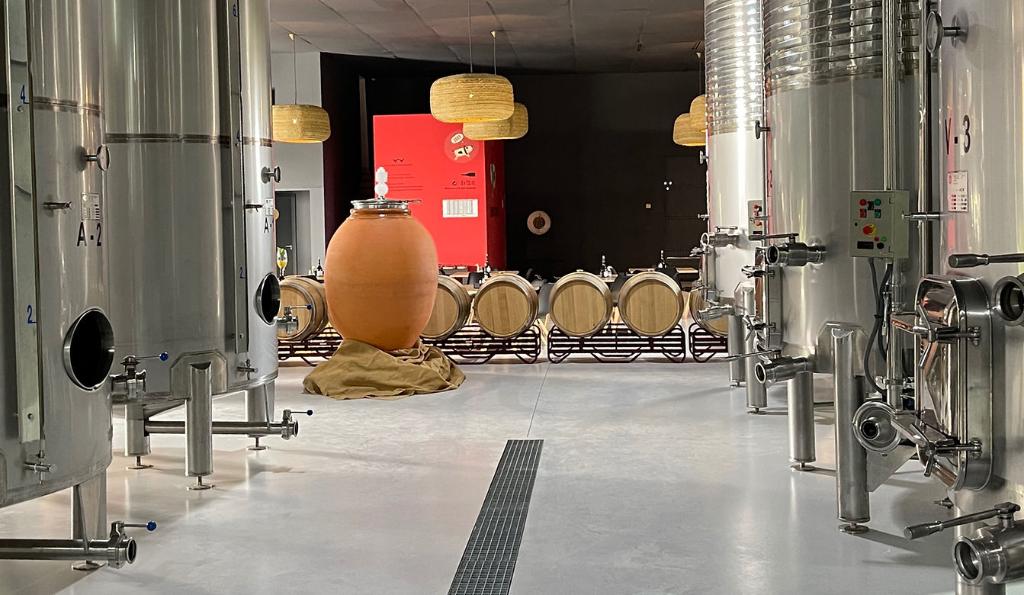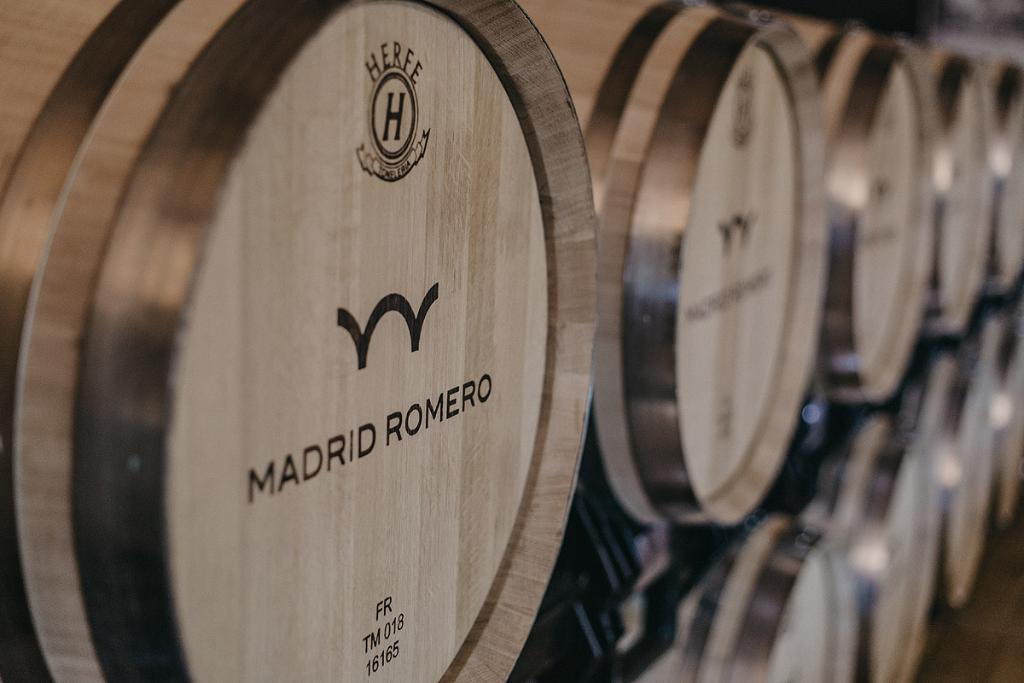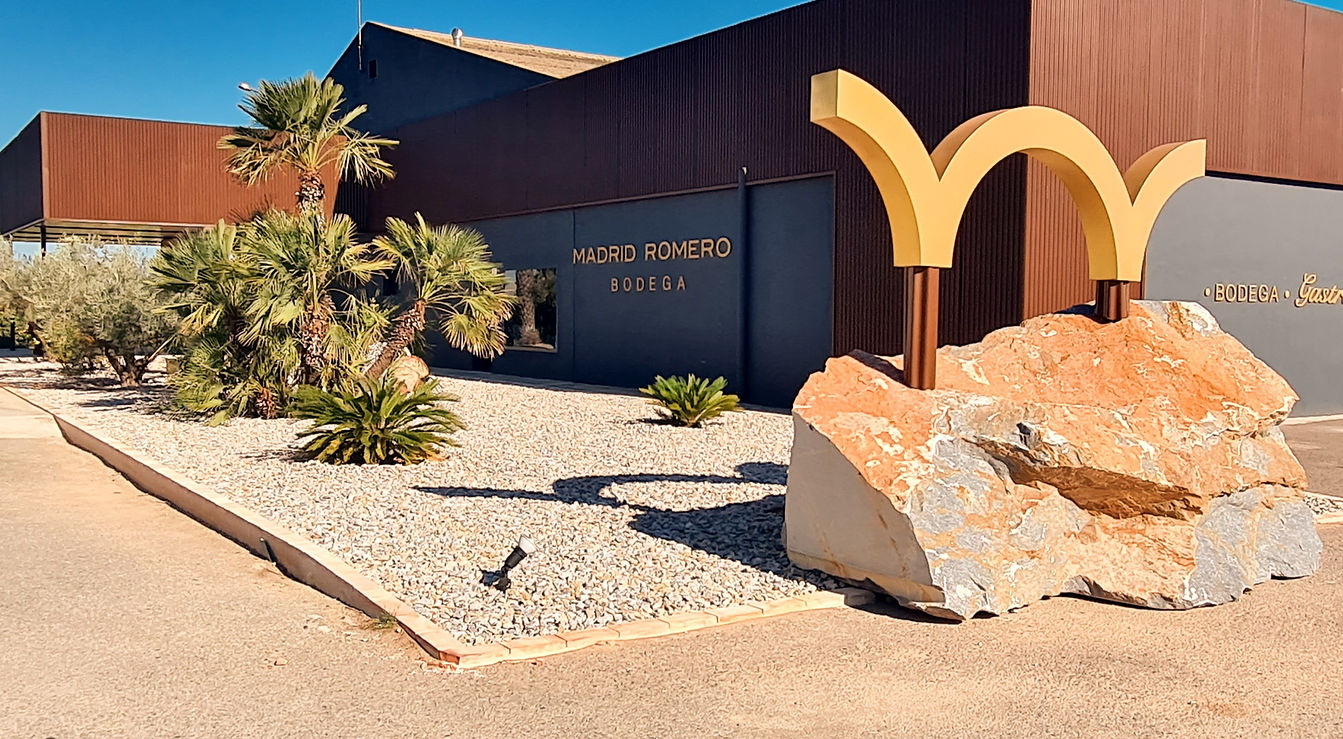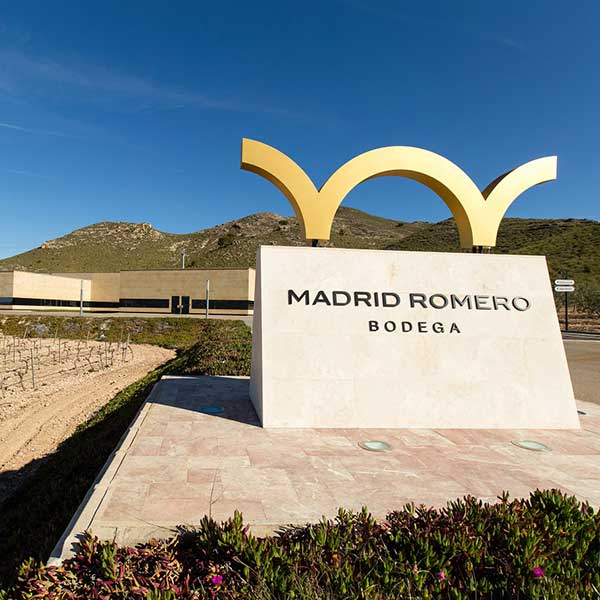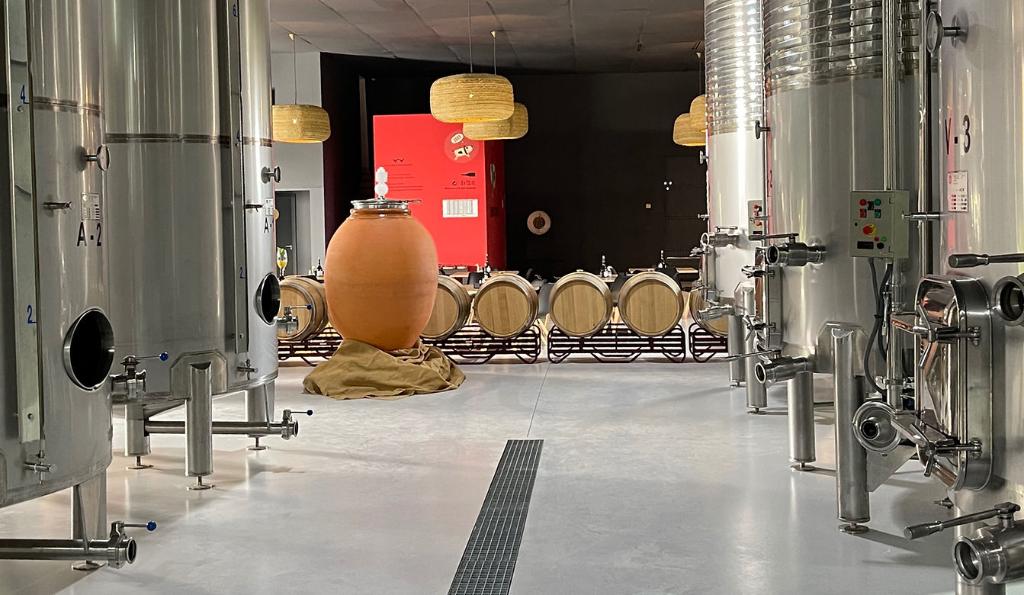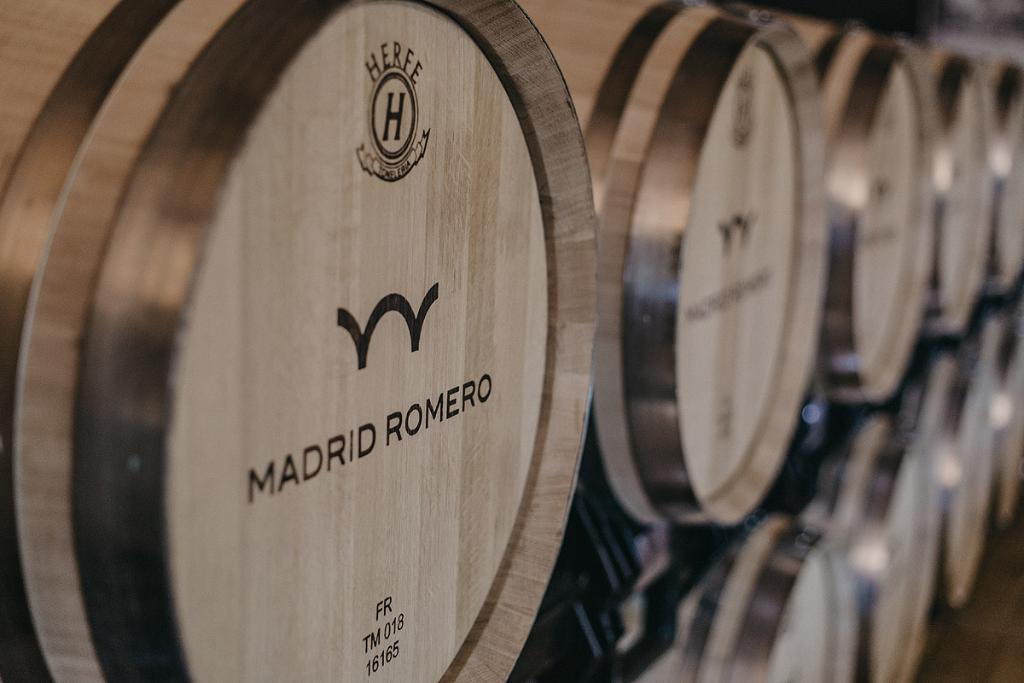 Information
Bodega Madrid Romero is a family project located in El Valle de El Carche, Protected Natural location in Jumilla, Murcia Region, at the south east of Spain. Situated at a hillside, with a panoramic view of their vineyards, olive groves and the natural spot, a proper awakening of your 5 senses.
Known as a unique gastronomic winery highlighiting their expertese in the art of pairing their finest
wines with first quality mediterranean products cooked by Michelin Star Spanish chefs.
Schedule
Monday to Friday from 10 to 18:00
Saturday from 10 to 14:00
Sunday pre booking required