CAMPBELL'S IRISH BAR & RESTAURANT
Calle Remedios, s/n
30739 RODA (SAN JAVIER)
Telephone: +34 968 173 687 // 696 09 60 42
e-mail: campbellsrestaurant@gmail.com
campbellsrestaurantroda.weebly.com/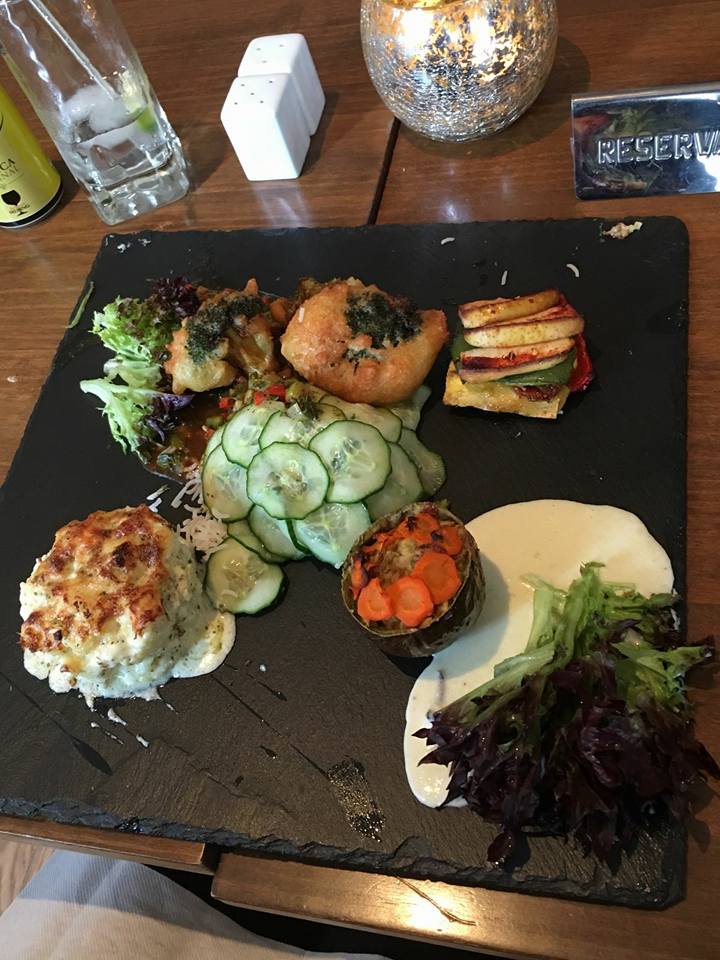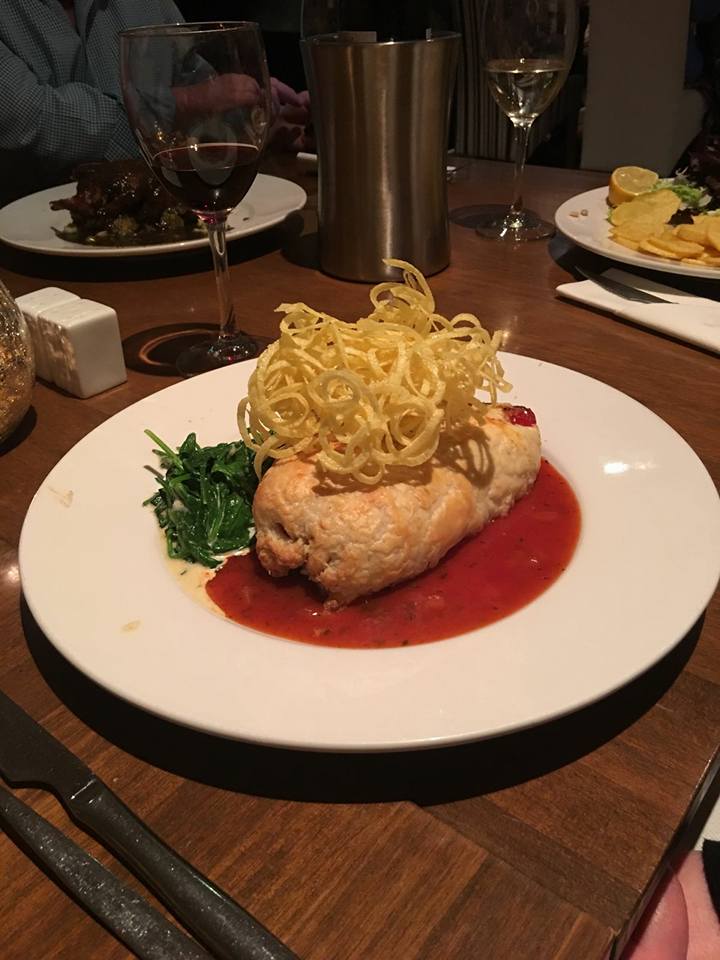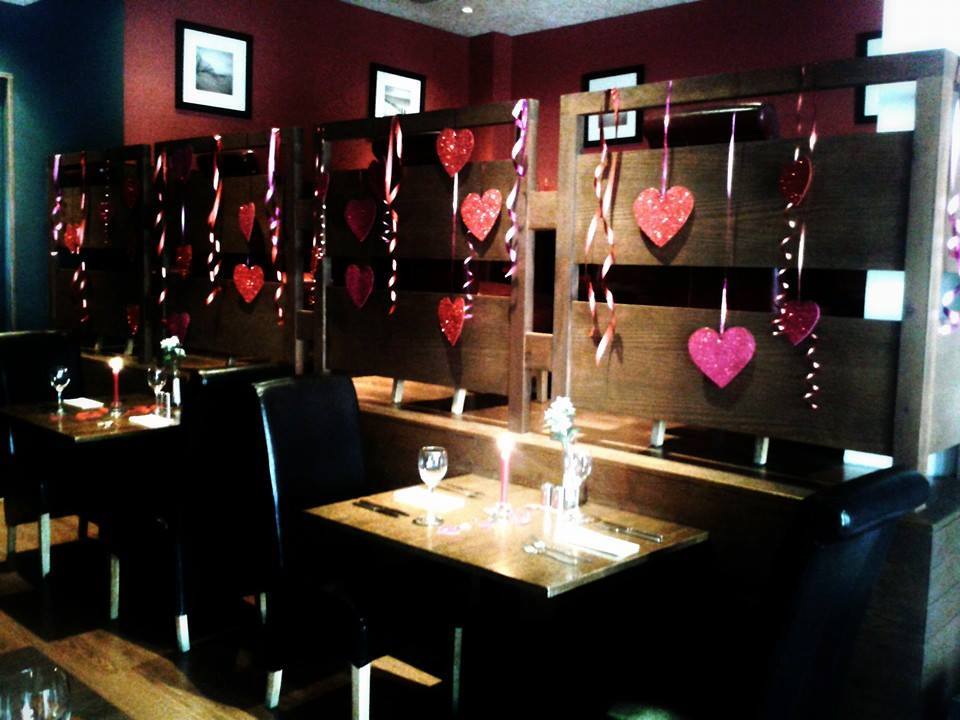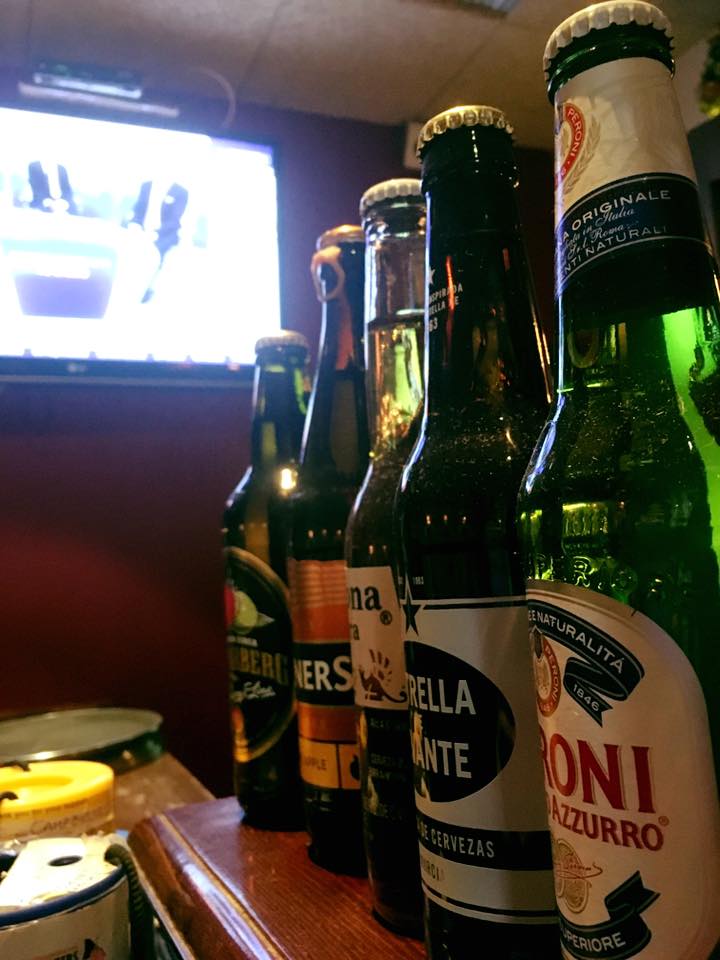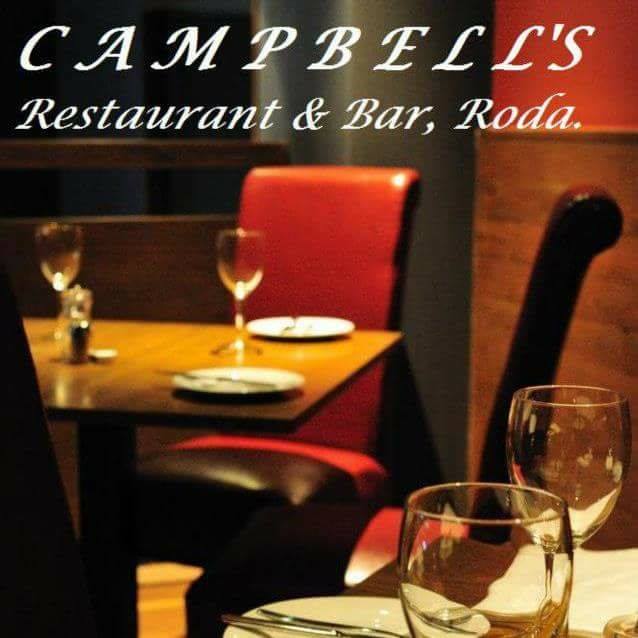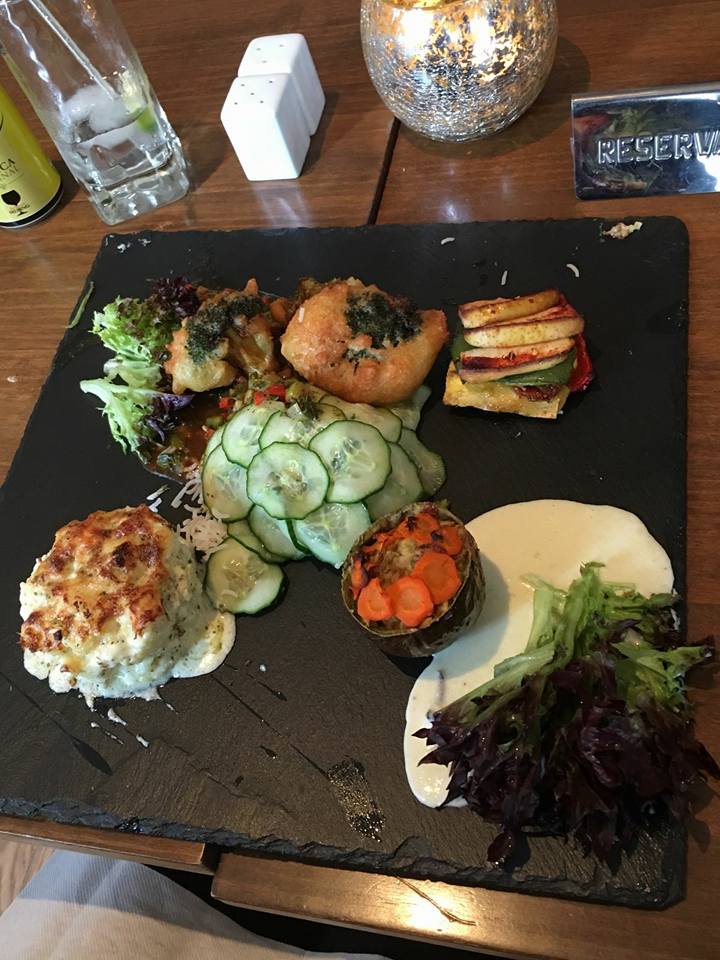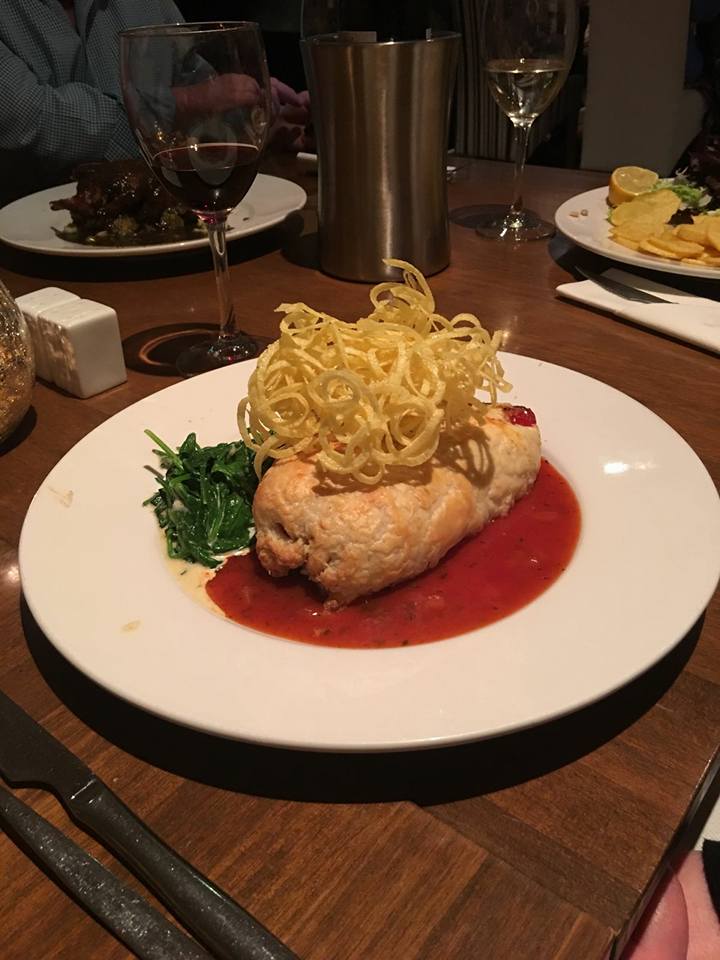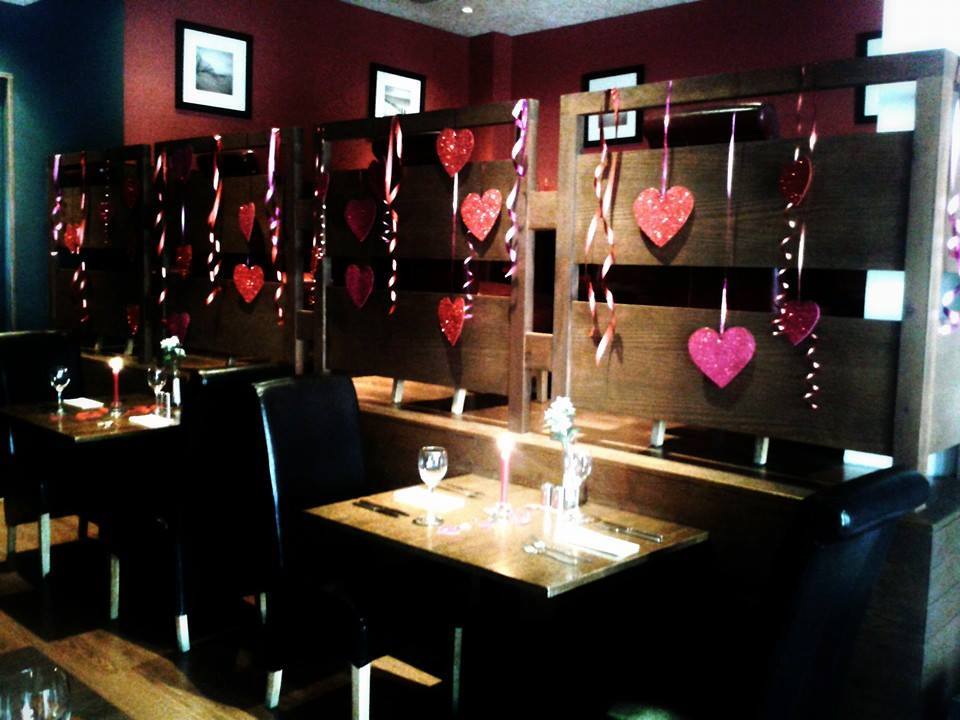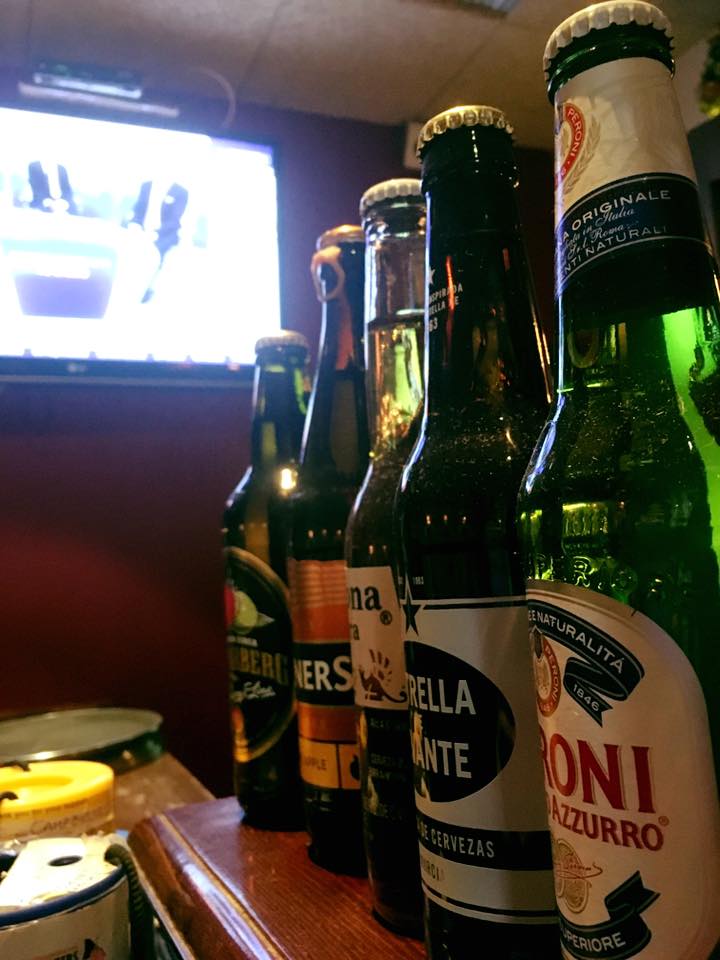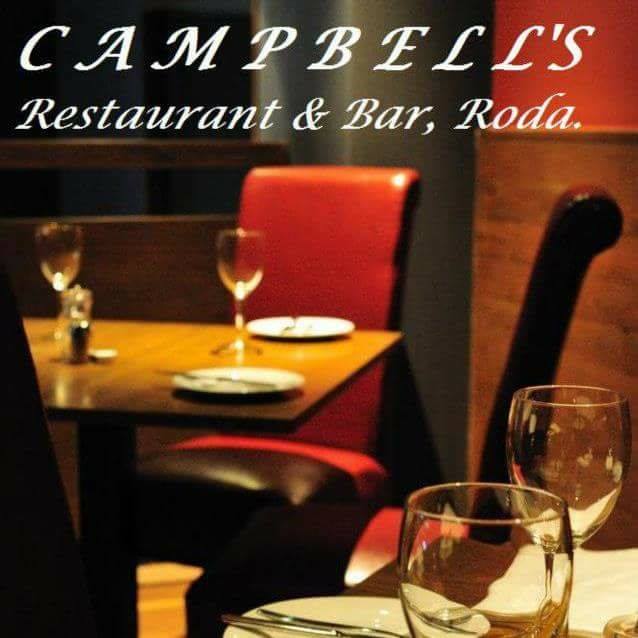 Information
We at Campbell's Restaurant would like to offer you a warm welcome to our restaurant in Roda.
We offer a wide range of premium cuts of aged beef cooked to perfection over hot coals, as well as poultry, other meat dishes and locally sourced fresh fish.
Our steaks are hung for a minimum of 14 days, allowing the beef to mature for taste and tenderness, before being trimmed and cut to create the perfect steak.

Our aim is to produce quality food at an affordable price, focusing on fresh local produce with every meal being cooked to order.