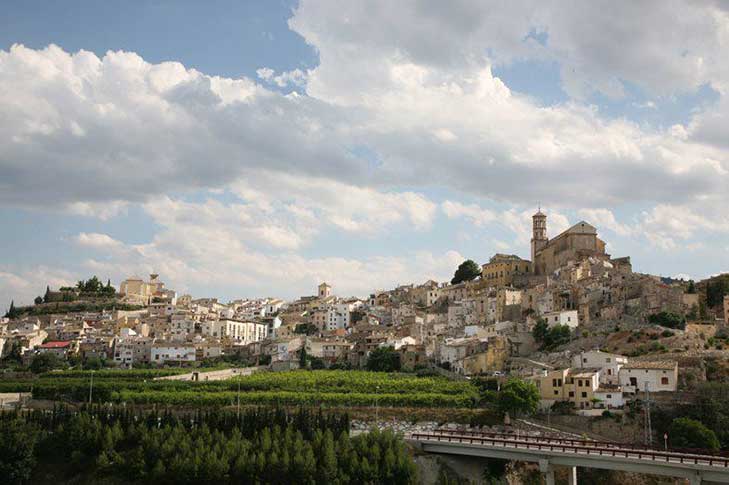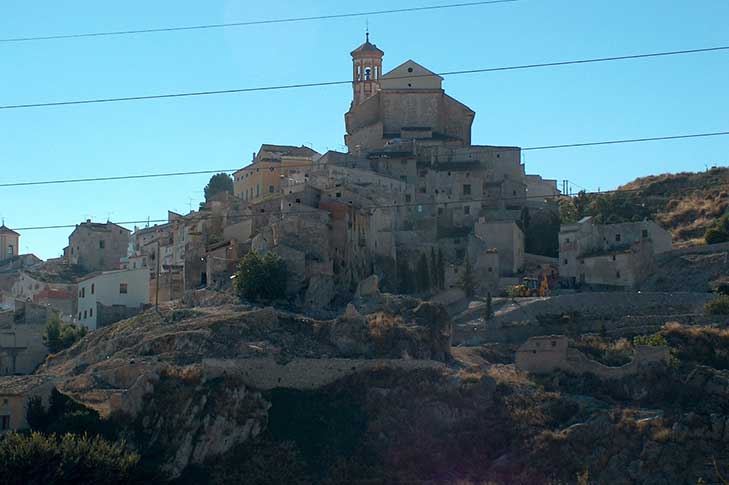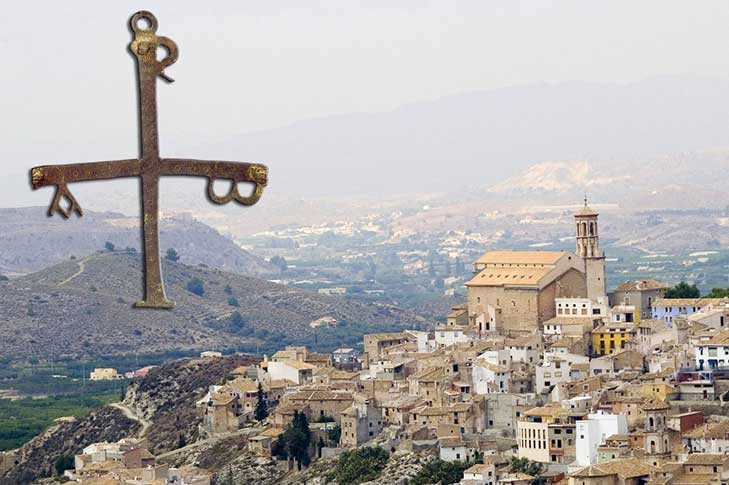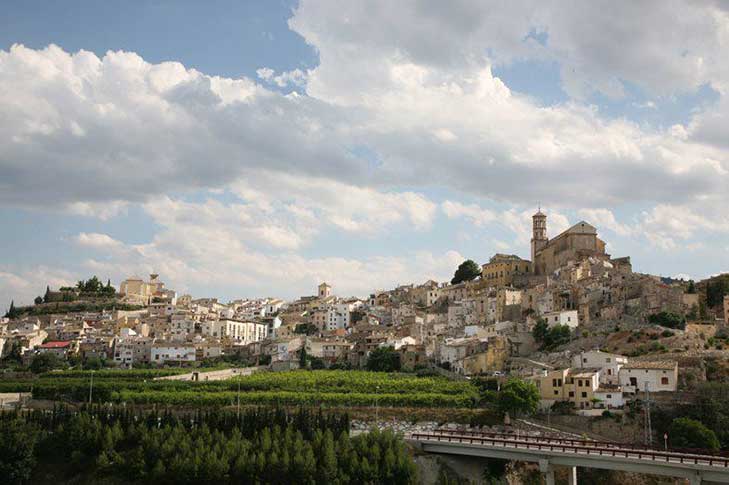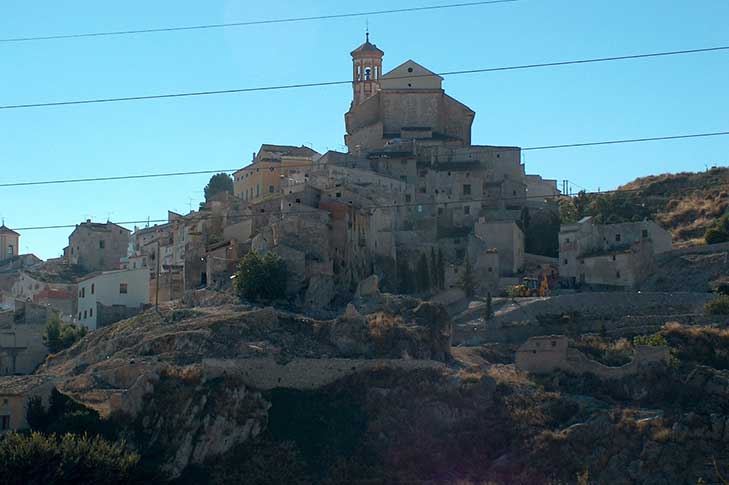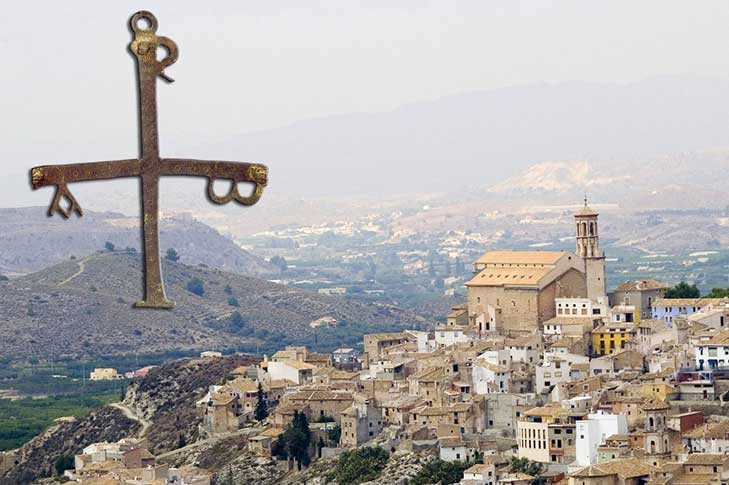 Information
Declared a Historic-Artistic Site in 1982, there are many examples of popular architecture from the 12th to 19th centuries, including the Palacio Villar de Felices, the Palacio de Jaspe, and the Casa del Conde de Campillos with heraldic examples of great interest to researchers.
Religious architecture includes the Church of Santa María Magdalena, the Church of La Soledad, the Church of La Concepción and the Hospital de la Real Piedad, and in the Ensanche area, the Convent of San Esteban.
There are also abundant prehistoric remains such as the cave paintings of Peña Rubia and Begastri, a late Roman and Visigoth city which was the Episcopal see until the 8th century AD.
There is also a Municipal Archaeological Museum and a private Ethnological Museum, belonging to the Duke of Ahumada, and its Historical Archive.
REMARKS
Cehegín has a unique heritage site in the Region of Murcia, which shows the historical evolution of this municipality from prehistoric times to the present day.