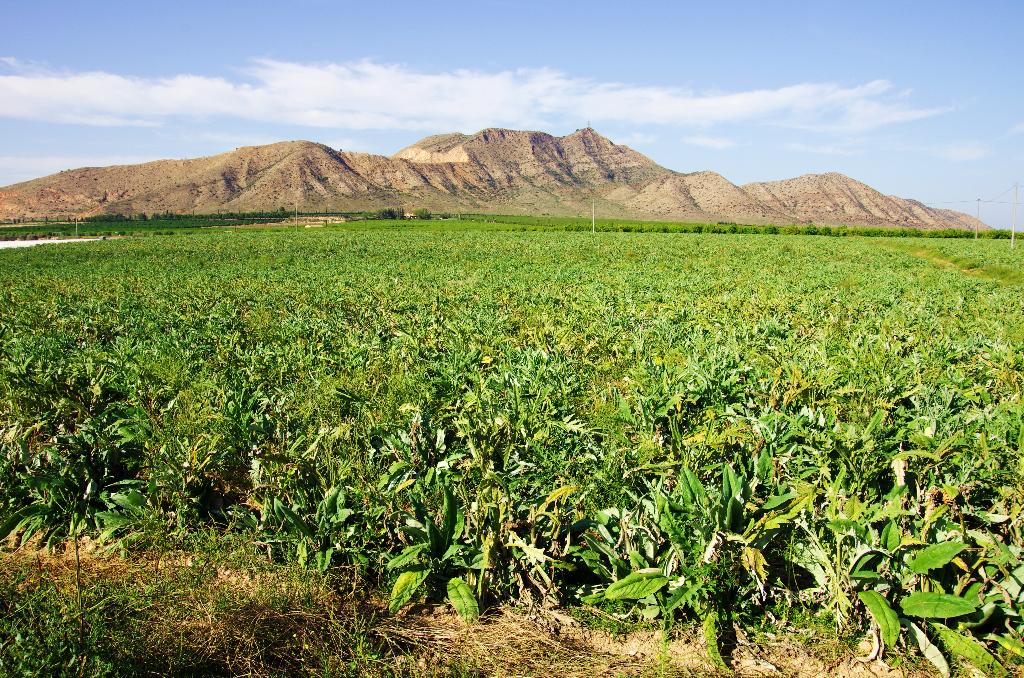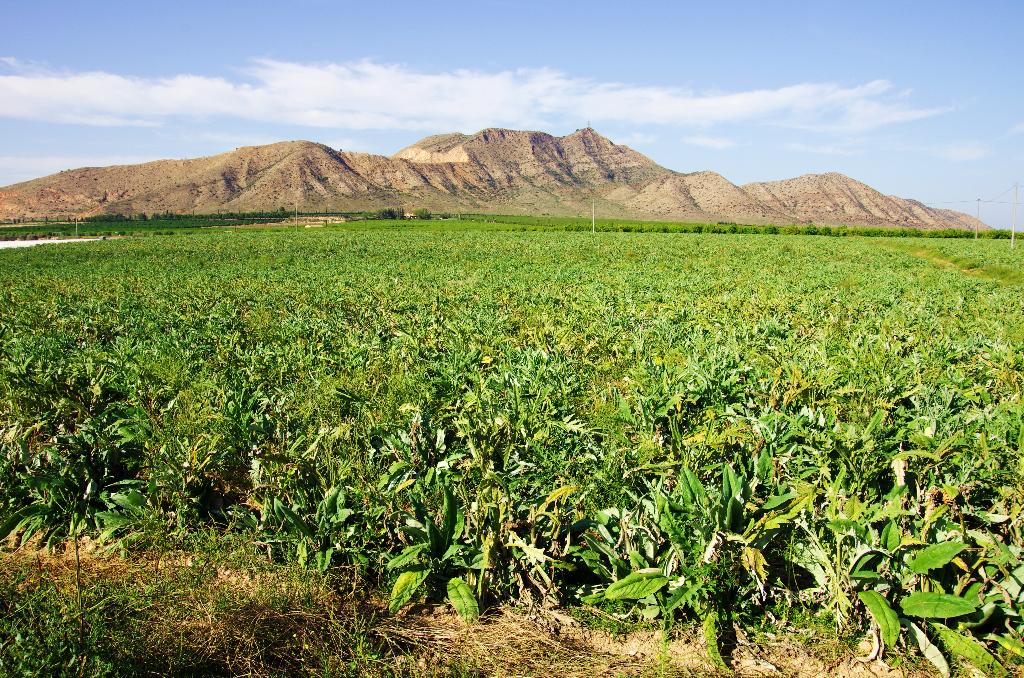 Information
La Sima de las Palomas is located on the southern slope of Cabezo Gordo, the only mountainous elevation in the municipality of Torre Pacheco, and a historical reference for navigators and residents of the Campo de Cartagena.
In 1991, the accidental discovery of the jawbone of a Neanderthal prompted the scientific excavation of la Sima de las Palomas, the most important archaeological site of Neanderthal man in the Spanish Mediterranean.
The excavation work has made it possible to recover more than 300 skeletal fragments, between bones and teeth, which highlight the low height of the adults despite their great robustness typical of Neanderthal muscles. They have been dated at 50,000 years, i.e. during the last ice age.
The three almost complete skeletons, excavated in an anatomical connection and in a good state of preservation, are of exceptional importance for the study of the Neanderthal fossil record. The young woman "Paloma" and the child were found under an accumulation of large stones, with knees and elbows bent and hands next to the face, suggesting that they could have been buried intentionally.
The information that these remains offer us is fundamental to understand the long evolutionary chain of the human being.
The Neanderthals of la Sima de las Palomas left abundant remains of the animals they used to hunt, from horses, deer, aurochs and the Spanish goat to turtles and rabbits. Research into the phytoliths on their teeth indicates that they also ate vegetable matter. In order to obtain and prepare food, they carved tools from flint, limestone, marble, calcite, quartz and quartzite, which have been found at the site, typical of Mussolithic technology in the Middle Palaeolithic period.
This hill of aggregates and quartz is also of great biotic, landscape and cultural interest. Declared a Protected Landscape in 1998, it has a typical fauna and an almost exclusive flora.
Rates and prices
PRICE
Guided tours for groups are available with prior reservation at the Tourist Office.
Telephone: 968 57 99 37.
Email: turismo@torrepacheco.es
Visits cost 1.80 euros for groups of more than 25 people and 3 euros for groups of less than 25 people.
The minimum for a visit is 15 people.
Tourist Guide
ACTIVITIES IN EL CABEZO GORDO
Routes through el Cabezo Gordo. Guided excursions where you can get to know the flora and fauna and other characteristics of this Protected Landscape. You can access to different caves, being of special interest the Cueva del Agua; an old mine exploited at the end of the 19th century and beginning of the 20th century. Inside it there is a freshwater lake and it is also the habitat of 5 different species of bats.
Open Day to la Sima de las Palomas. They are held twice a year, in winter and summer. As it is an archaeological site under study, it is only possible to get to know it on those occasions. The tour begins with a visit to la Sima de las Palomas with explanations from the archaeologists, then it goes on to the Cueva del Pie del Gigante with a Neanderthal dramatization and ends with a guided visit to the Cueva del Agua.
Reservations are made though the web: www.murciaturistica./visitasguiadasgratuitas
Cabezo Gordo Cleaning Day. This Information, Awareness and Cleaning Day is held in November with the aim of making the population aware of the biotic, landscape, palaeontological and cultural values of this protected area.
The aim of this activity is to promote the selective collection and recycling of waste, participation, associationism and environmental volunteering.
Concert at el Cabezo Gordo, "De Sinphoniae Stellarum". The concert takes place one summer night in el Cabezo Gordo terrace, in front of la Cueva Pie del Gigante, in an improvised open-air auditorium. Performed by the "Nuestra Señora del Pasico Music Group", its aim is to fuse music with a unique environment.
Perseids from el Cabezo Gordo. Watching the Perseids from Cabezo Gordo is a unique opportunity. In August you can see the star shower or "tears of Saint Lawrence" with explanations and observations through telescopes of the Moon, Saturn and Jupiter.
Pilgrimages. Two pilgrimages are held around el Cabezo Gordo; the so-called "Romería Rociera a la Sima de Las Palomas", which starts from the church of Dolores de Pacheco on a Sunday in April, as well as the May Crosses of San Cayetano.