Mazarrón - TOURIST OFFICE





Plaza Toneleros, s/n
30860 PUERTO DE MAZARRÓN (MAZARRÓN)
Telephone: +34 968 594 426 / Fax: +34 968 153 121
e-mail: turismo@mazarron.es
www.visitamazarron.com

BOOK NOW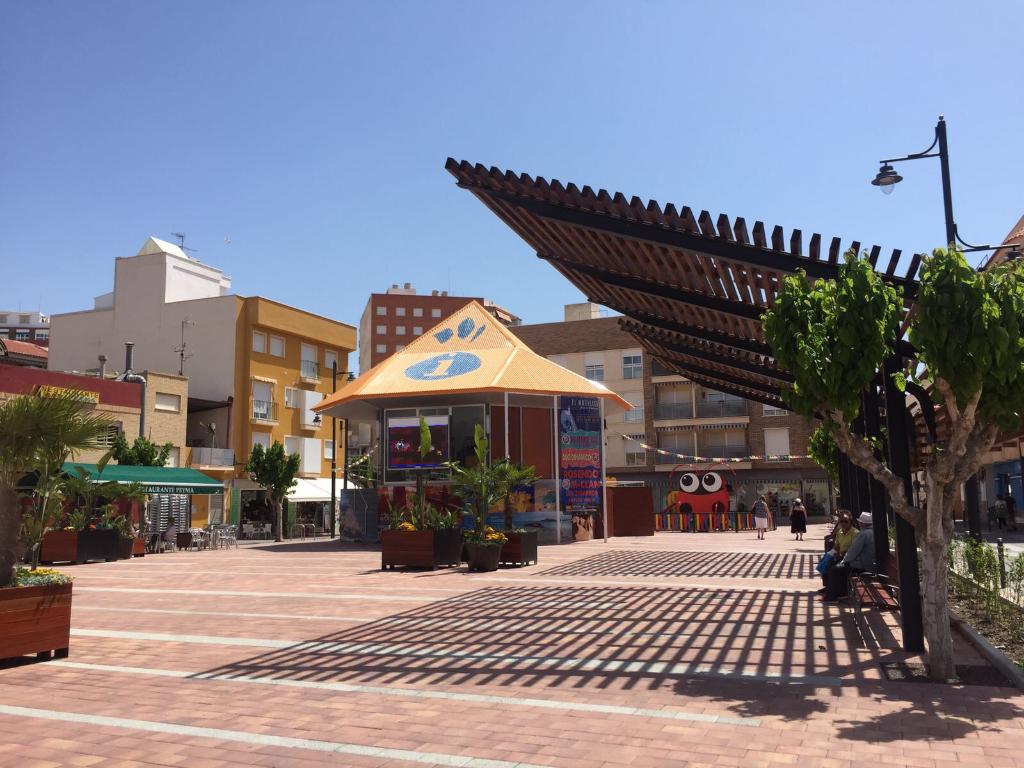 Information
Local and regional tourism information.
The Tourist Office will be closed the following bank holidays:
6th January: Reyes Magos (Three Wise Men)
13th June: San Antonio (Local Bank Holiday)
17th November: Día del Milagro (Local Bank Holiday)
24th December: Christmas Eve - Closed in the afternoon -
25th December: Christmas Day
31st December: New Year's Eve - Closed in the afternoon -
Timetable
Distance and hygiene measures: it is recommended to wear a mask and keep the maximum safety distance between attendees. Do not come to the tourist office if you have symptoms compatible with Covid-19.
ANNUAL SCHEDULE:
Monday to Friday: from 9am to 9pm continuously.
Saturday, Sunday and Bank Holiday: from 9am to 2pm and 5pm to 8.30pm.