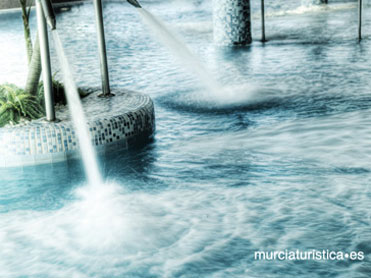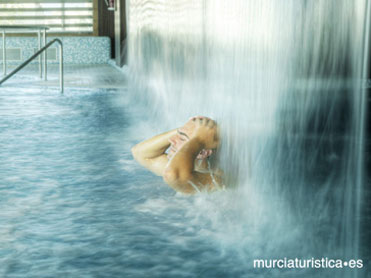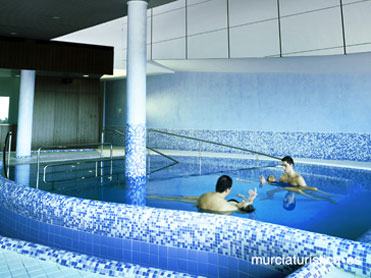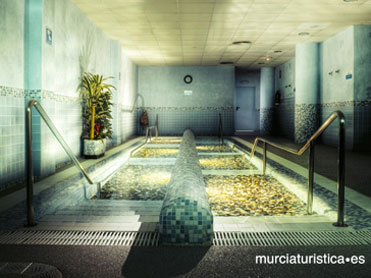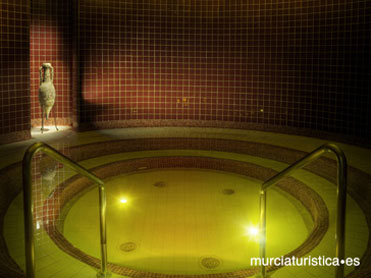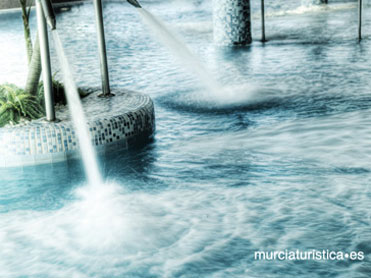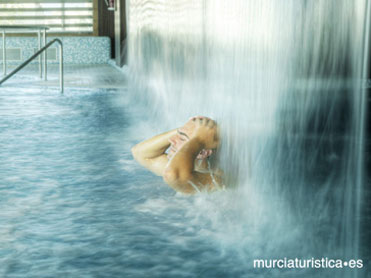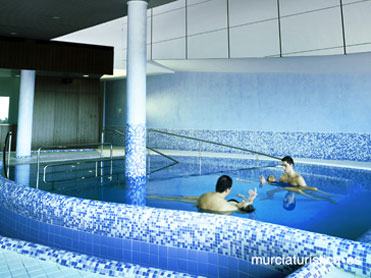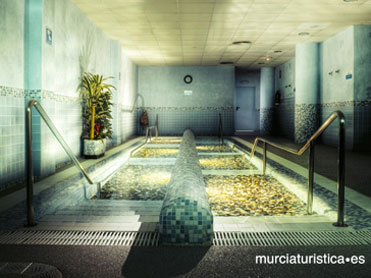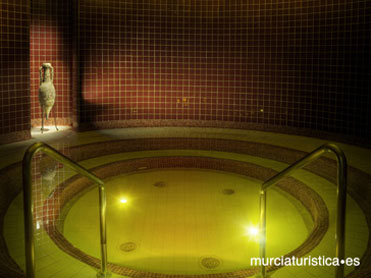 Information
A marine universe of health, beauty and relaxation awaits you at Thalasia. Over 4,500 m2 of space, where you can enjoy the Marine Circuit, relax and tone up your body with Marine Treatments, get that incredible radiant feeling thanks to our Beauty Programs and enjoy the exclusive Sports Area, Rest Area and Café.

THALASIA has a team that specialises in Medical Hydrology. Specialists in the use of seawater for therapeutic purposes, supervising all treatments and collaborating with our own Physiotherapy professionals to achieve maximum efficiency in reactivating the body and recovering the organism¿s natural balance.
Servicios y mineralización
Algoterapia, arcilla verde - yodo salín, fangoterapia, formostar - linfopress, hidromasaje aromaterapia, hot gel modelante, ice tonic - eosonic, masaje con aromaterapia, masaje psicosomático aromaterapia, masaje relajante circulatorio, masaje scrub exfoliante, peeling con sales del mar muerto y aceites, quiromasaje - drenaje linfático, sustrato vegetal, thermal gommage - glycol peeling.

.