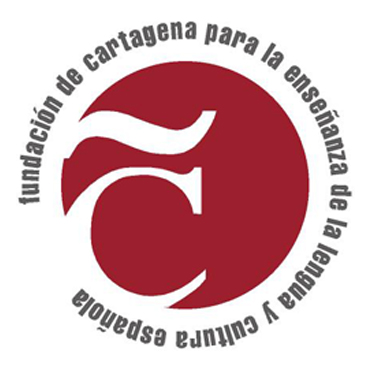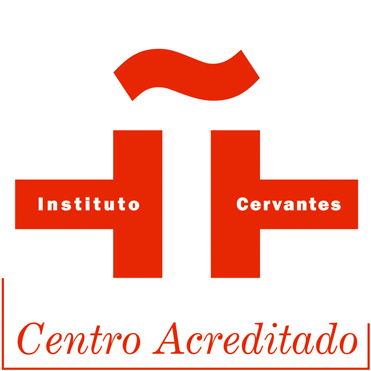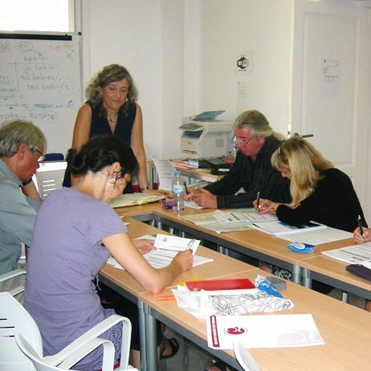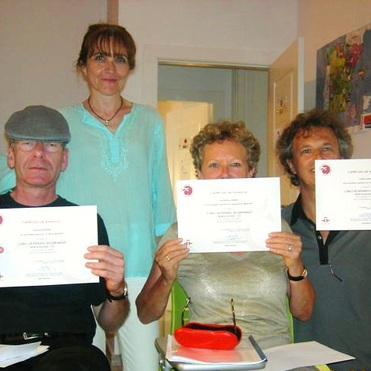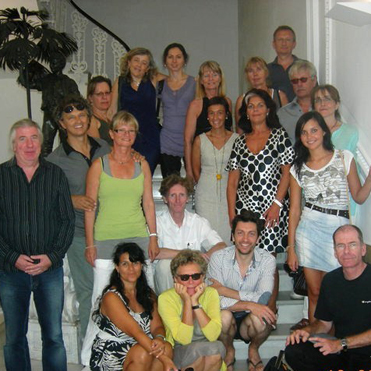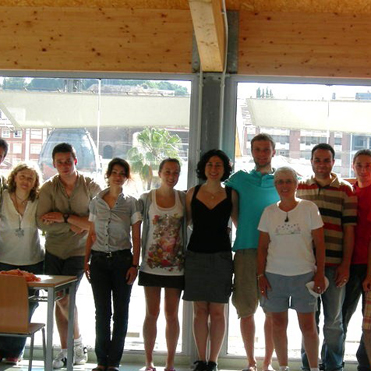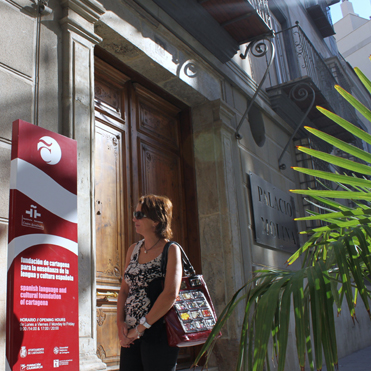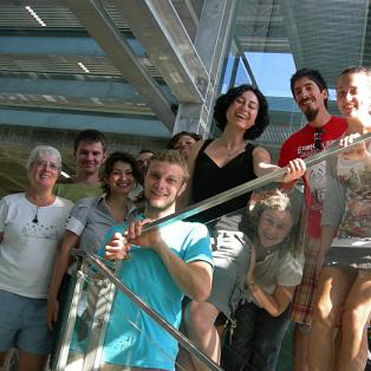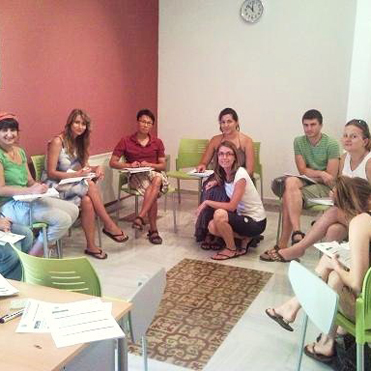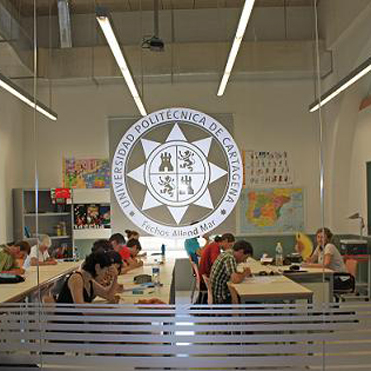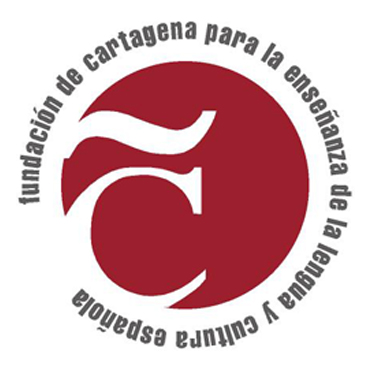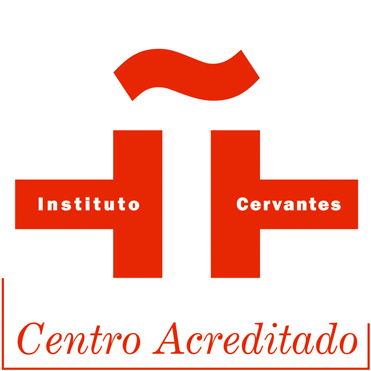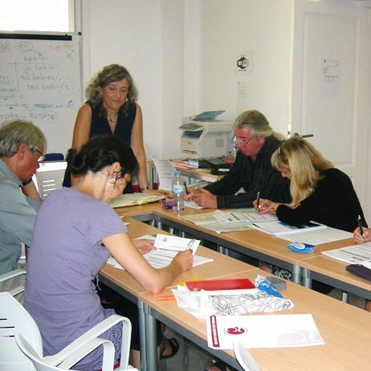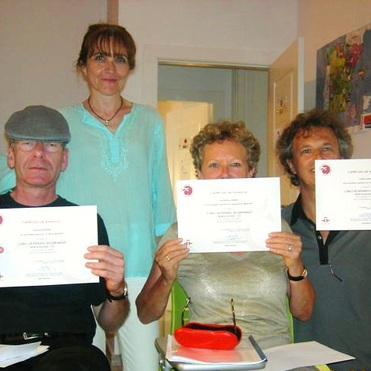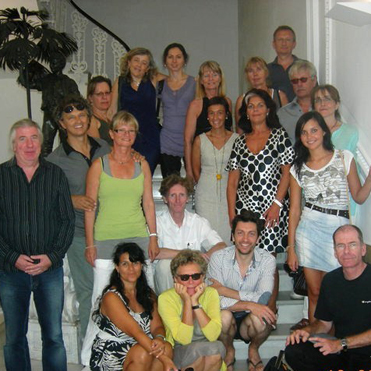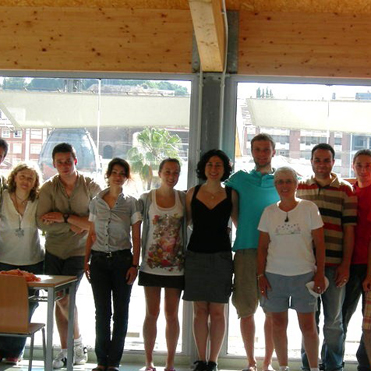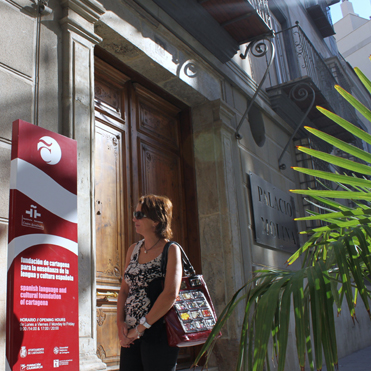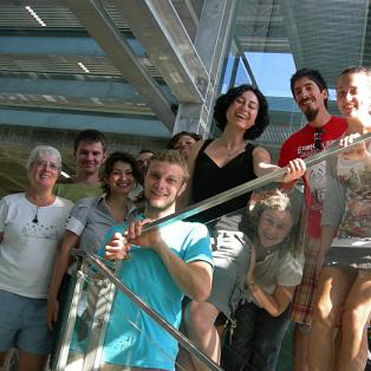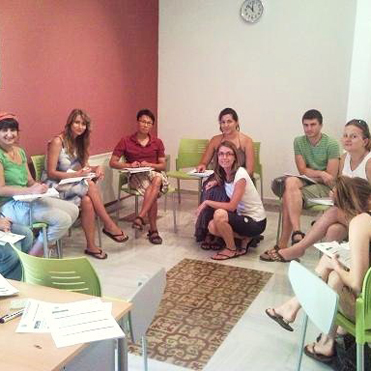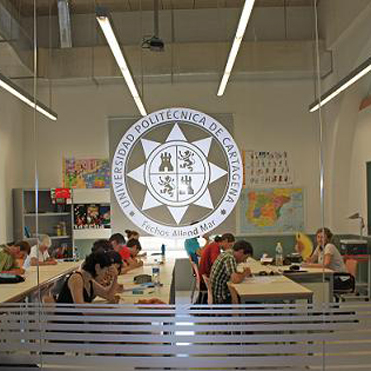 Information
Funcarele is an educational and cultural centre located in Palacio Molina -Molina Palace- within Cartagena`s historic downtown area. Its founder members are Universidad Politécnica, Cartagena`s City Council, Cajamurcia Foundation and Cartagena`s International Language Institute.

Our aim is to make the Spanish language and culture as readily available as possible to all those interested. We offer a variety of quality courses and services as well as a highly professional team. Our courses are certified by the prestigious Instituto Cervantes.

Brochure (1900 Kb)
Courses and Levels
- Intensive courses.
- Long courses.
- One-to-one lessons.
- Courses for international students at the University of Cartagena.
- DELE preparation courses.
- Spanish culture courses.
- Business Spanish courses.
- Specific courses (Spanish for tourism, legal Spanish, etc.).
- Taylor made courses.
- Courses for teachers of Spanish

We offer 6 levels conforming to the Syllabus of Instituto Cervantes and the Common European Framework of Reference for Languages.
- A1: Breakthrough or beginner.
- A2: Waystage or elementary.
- B1: Threshold or pre-intermediate.
- B2: Vantage or intermediate.
- C1: Effective operational proficiency or upper intermediate.
- C2: Mastery or advanced.

Activities
Extra academic activities:
- Original version cinema.
- Conferences and cultural talks.
- Reading club.

Complementary activities:
- Cultural visits.
- Regional excursions.
- National excursions.
- Nautical sports (sailing, canoeing, diving, windsurfing, etc.).
- Trendy sports (golf, tennis, paddle tennis, etc.).
- Dancing classes (tango, flamenco, etc.).
- Spanish cuisine.
- Wine tasting.