Recinto Ferial del Mueble de Yecla

Avda. de la Feria, nº 7
30510 YECLA
Telephone: +34 968 79 07 75 - 968 79 07 76
e-mail: Dirección: info@feriayecla.com - Secretaría: promoferia@feriayecla.com
https://feriayecla.com/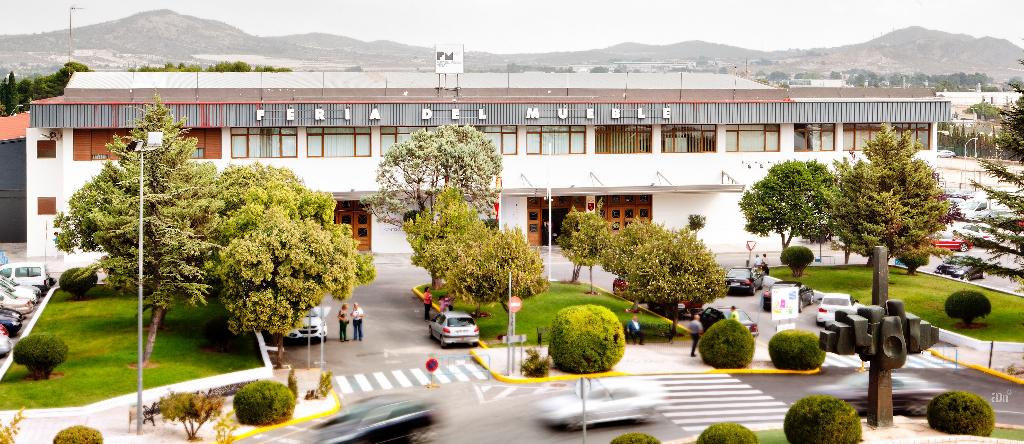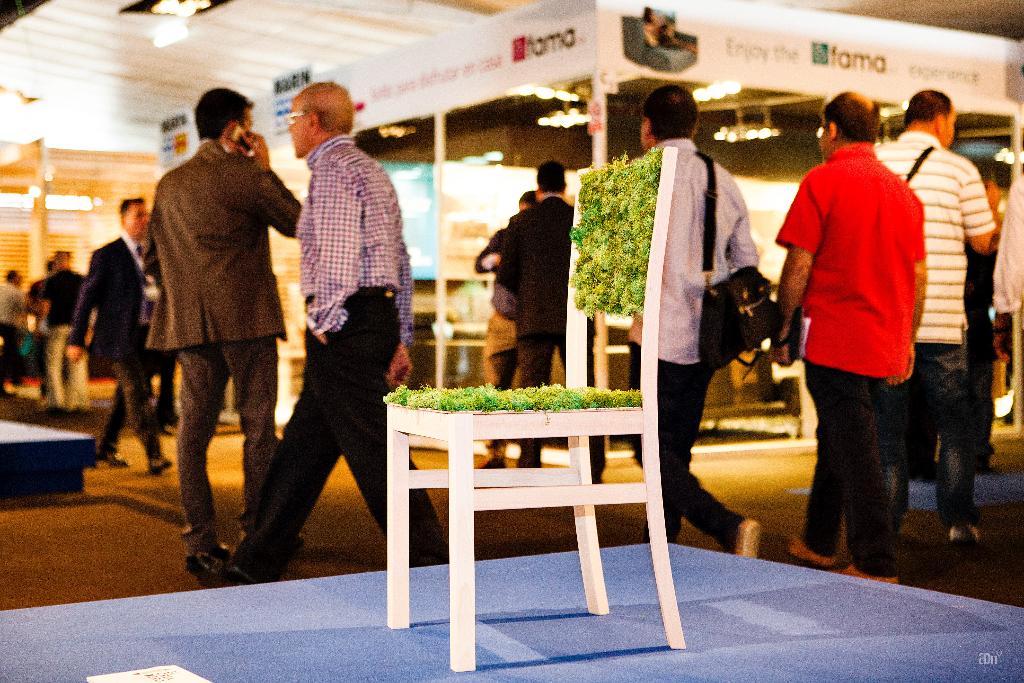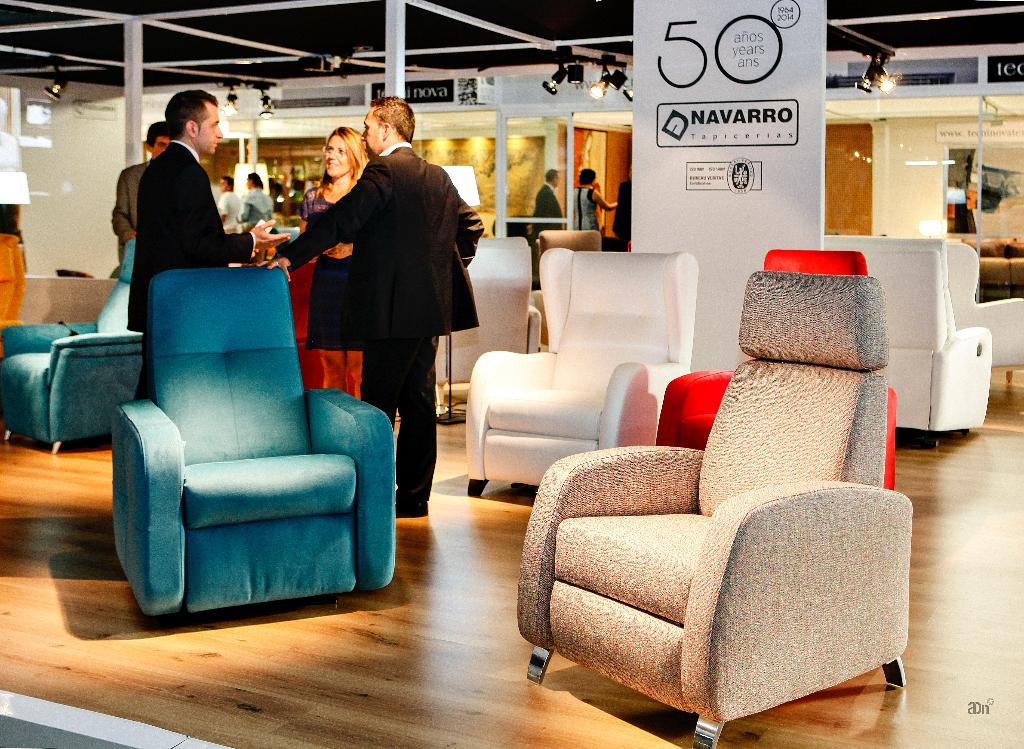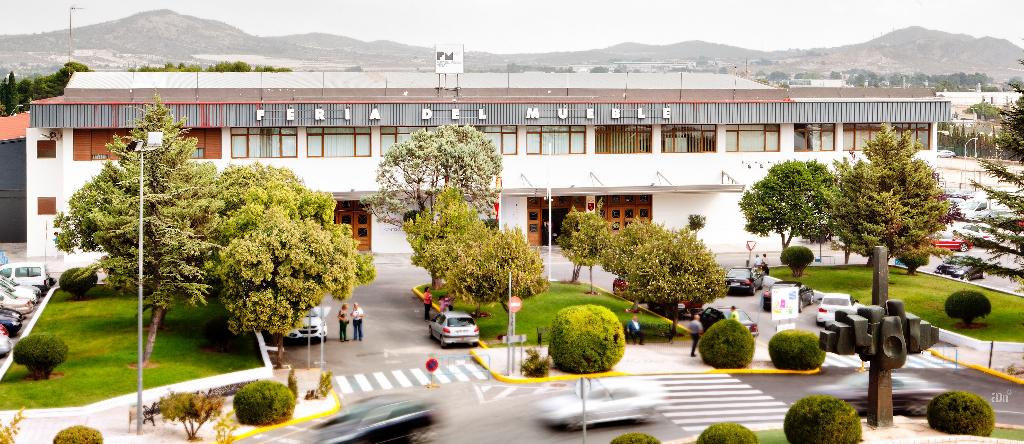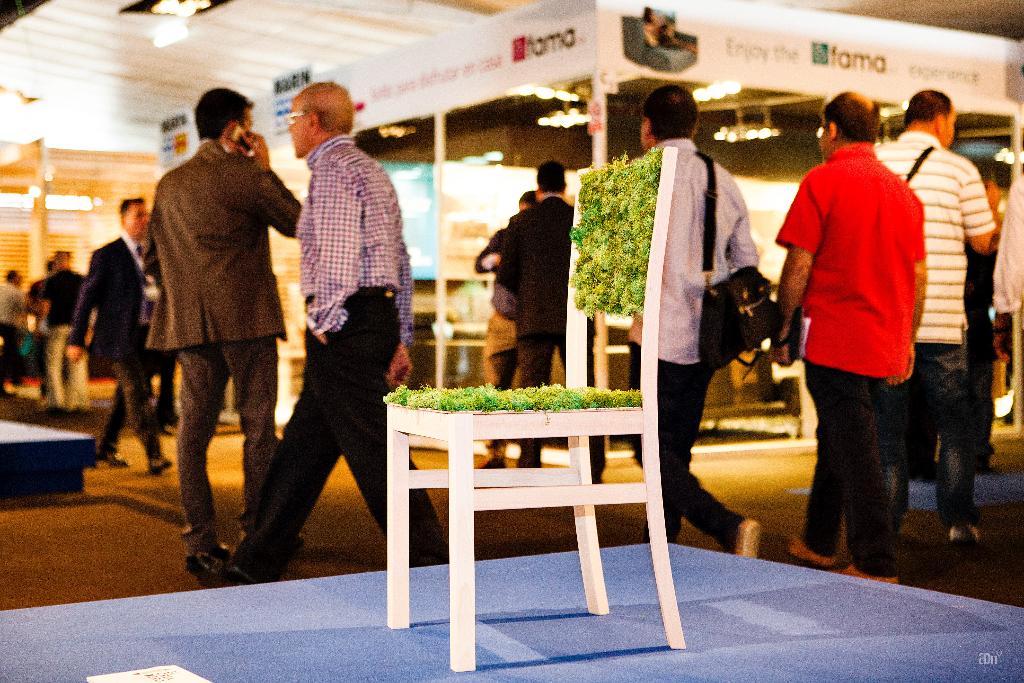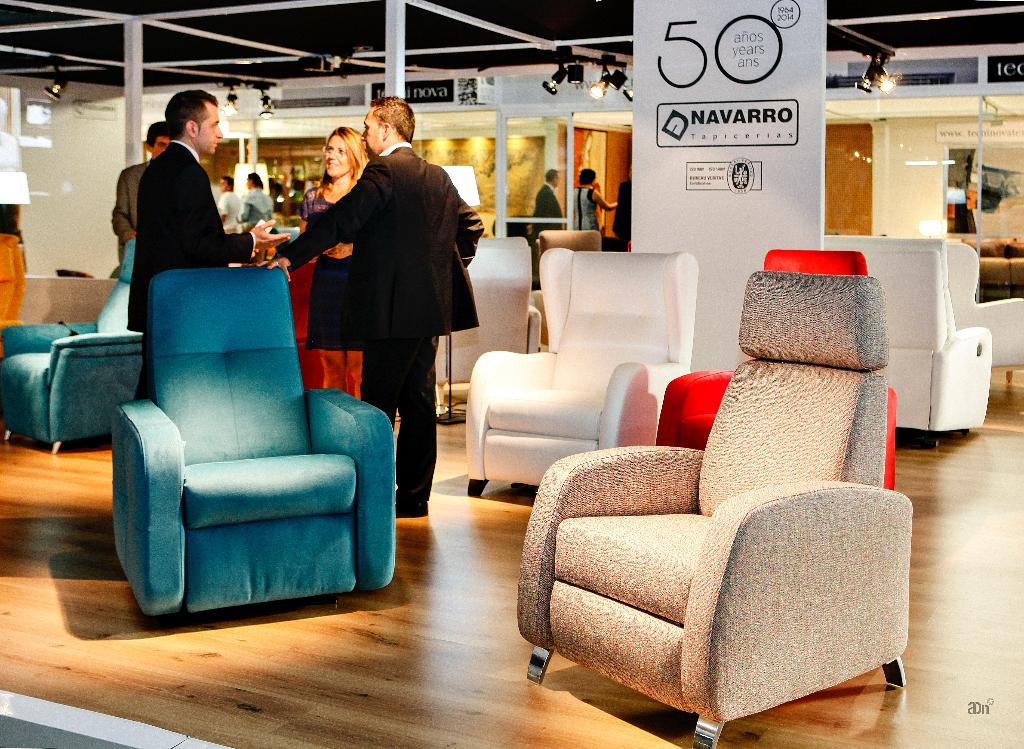 Information
The municipality of Yecla hosts the oldest furniture sector contest in Spain every year. During several days, manufacturers of furniture, upholstery and products for rest expose their products to representatives and distributors of the national market and international buyers. The contest concludes with an opening day to the private public. A whole productive sector grouped in 17,000 square meters of exhibition. Yecla is connected by highways and highways with Murcia, Alicante, Albacete and Valencia and connected within an hour's drive to the international airports of El Altet and Manises.
Yecla está excelentemente comunicada por carreteras y autovías con ciudades como Alicante, Murcia o Valencia, y situada a una hora de aeropuertos internacionales como el Altet o Manises.
Services
Parking para expositores, salón de actos, sala de juntas, cafetería, vigilancia, megafonía, aseos, personal de mantenimiento y servicio de azafatas.