IFEPA. Palacio de Ferias y Exposiciones de la Región de Murcia

Avenida Gerardo Molina, 117
30700 TORRE PACHECO
Telephone: +34 968 336 383 / Fax: +34 968 578 318
e-mail: ifepa@ifepa.es
https://ifepa.es/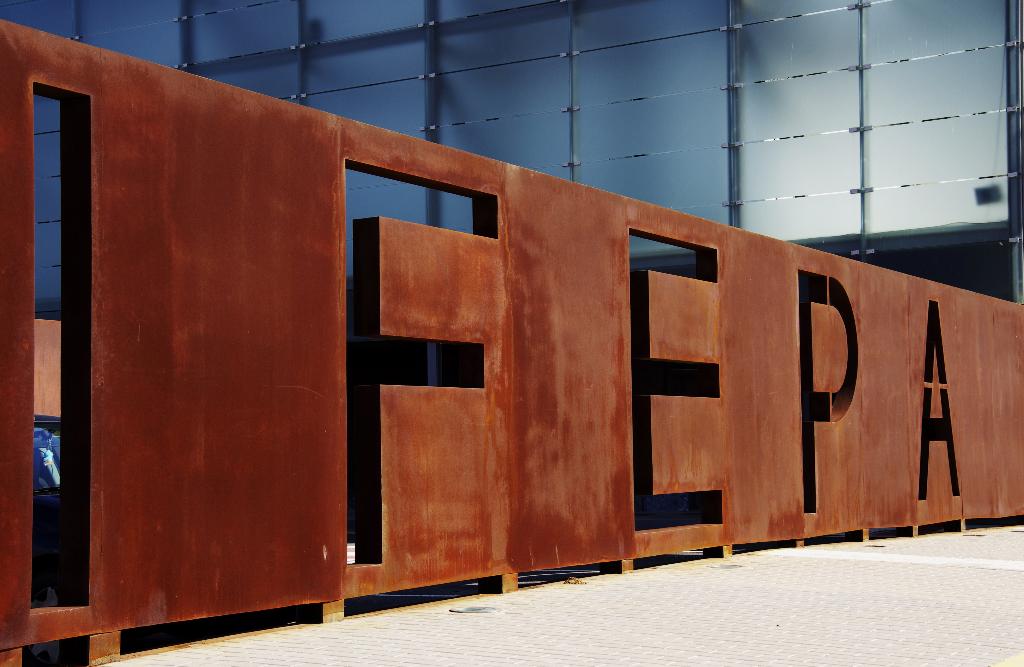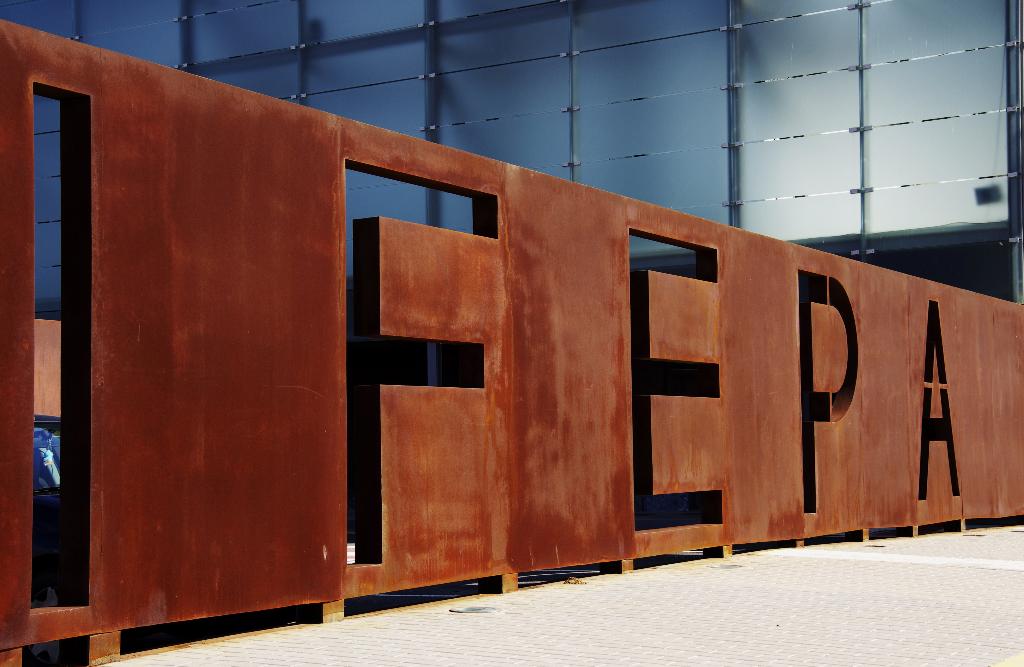 Information
IFEPA, with more than three decades of activity, is currently one of the most important commercial meeting points in southeast Spain. The progressive incorporation of new fairs, shows and exhibitions has turned IFEPA into an unavoidable meeting place for the commercial, agricultural and industrial activity carried out in Murcia. Its location, in the centre of the region, halfway between Murcia and Cartagena, next to the airport of Corvera and in the heart of the area of influence of the tourist municipalities of the Mar Menor, in the area of maximum demographic concentration, ensures a high number of visitors to all its events.
The Fair Institution Villa de Torre Pacheco, in collaboration with different entities, associations and organizations, carries out every year a series of consolidated events at national level, in different sectors, in addition to the social, sports and cultural events that the site usually hosts.
IFEPA has several rooms for holding meetings and technical conferences.
IFEPA offers the possibility of renting the entire site or some of the pavilions to private operators.
An Assembly Hall on the ground floor with a capacity for 400 people
A Meeting Room on the first floor for 130 people, located next to a VIP Lounge, with a capacity for 200 people, which has its own cafeteria inside
A car park area with capacity for 2,500 vehicles
·Multi-purpose room
It also has an innovative modular design and auxiliary facilities: restaurant, self-service, two cafeterias, hotel reservations and assembly of stands.
Besides, the possibility of renting the entire site or some of the pavilions to private operators is offered.
Adress: Avda. Gerardo Molina, 117, 30700 Torre Pacheco (MURCIA)
Telephone: +34 (968) 33 63 83
Web: www.ifepa.es Email: ifepa@ifepa.es
Torre Pacheco is well connected by motorway to Murcia, Madrid and Alicante. It is close to the airports of Murcia and Alicante.