Museo del Ferrocarril
Cerrado temporalmente
Estación de RENFE de Águilas
30880 ÁGUILAS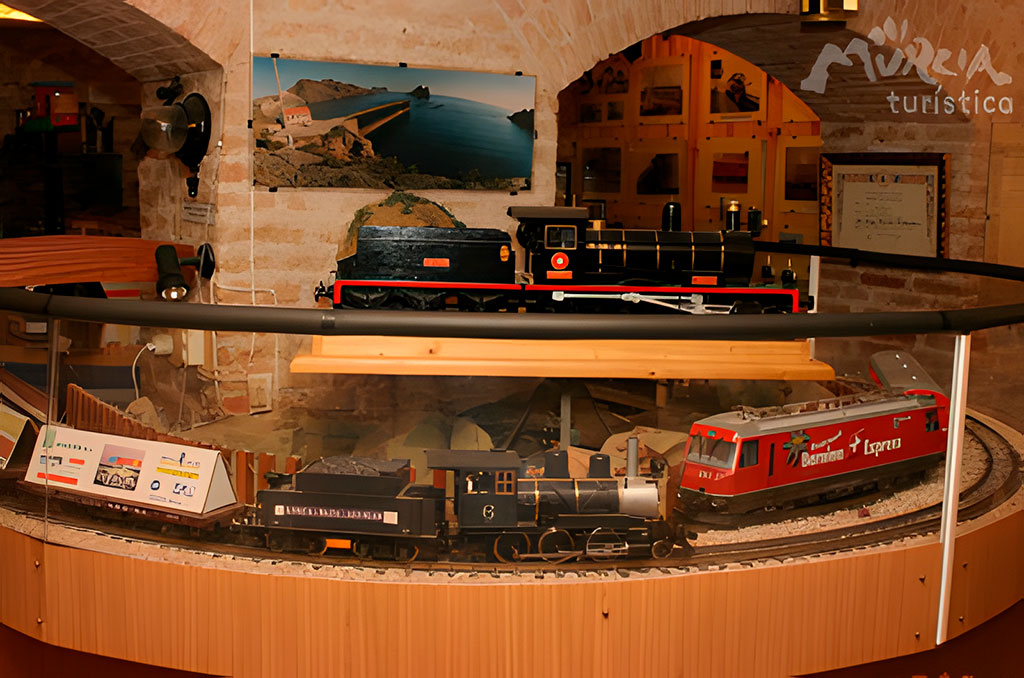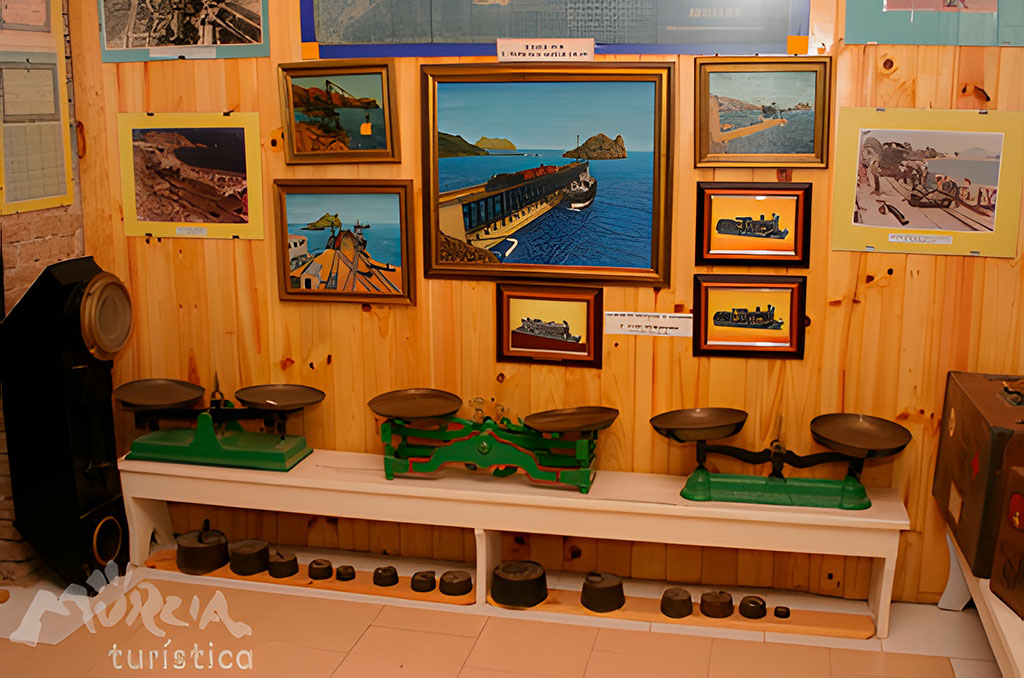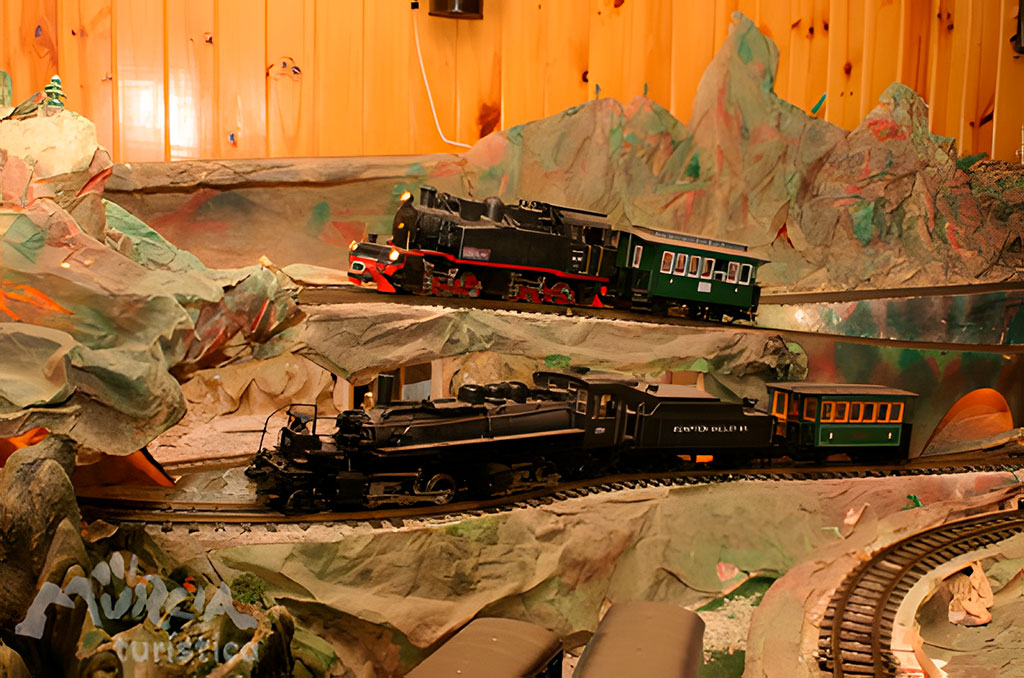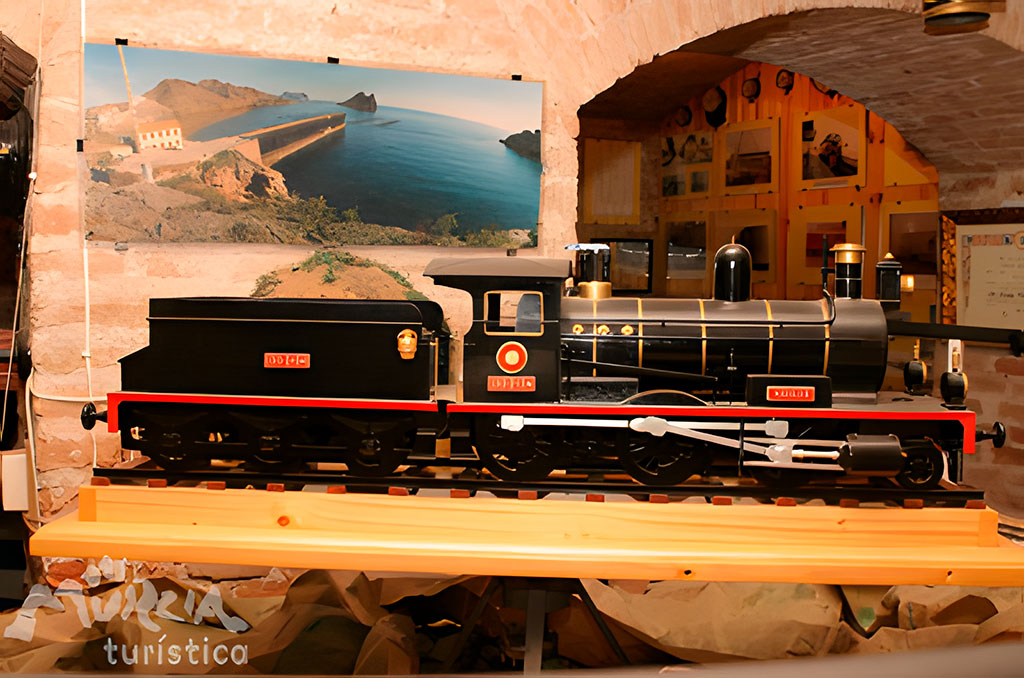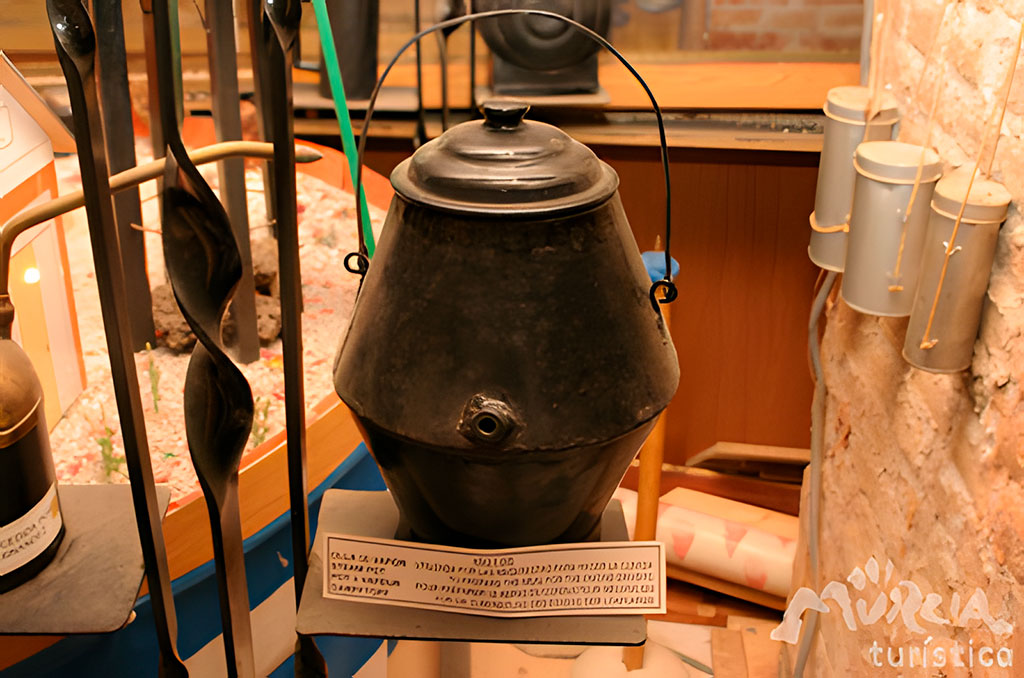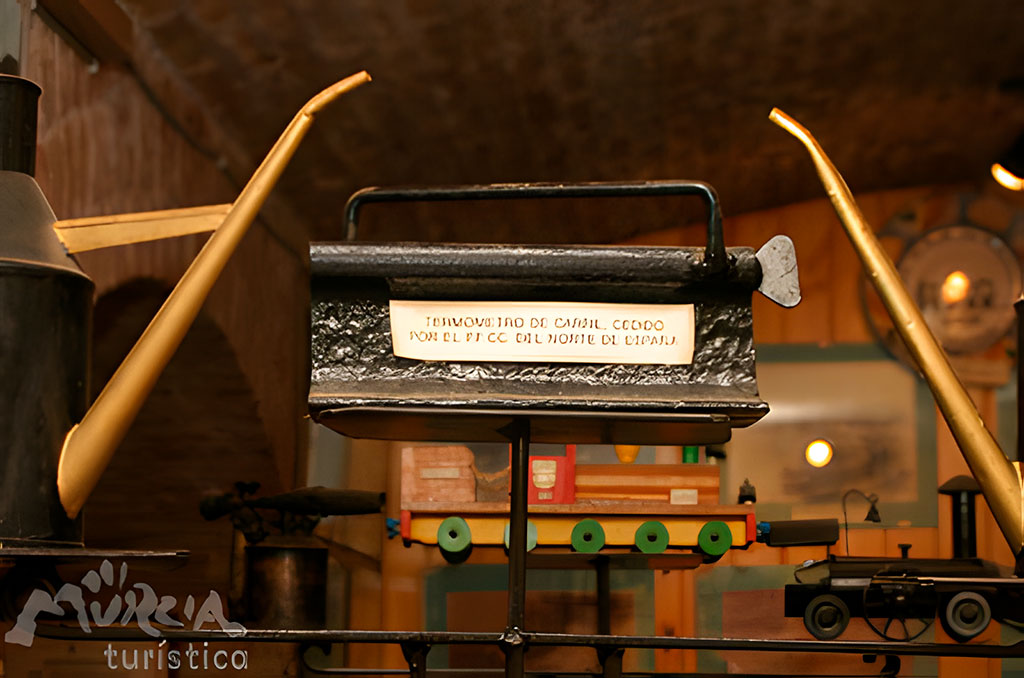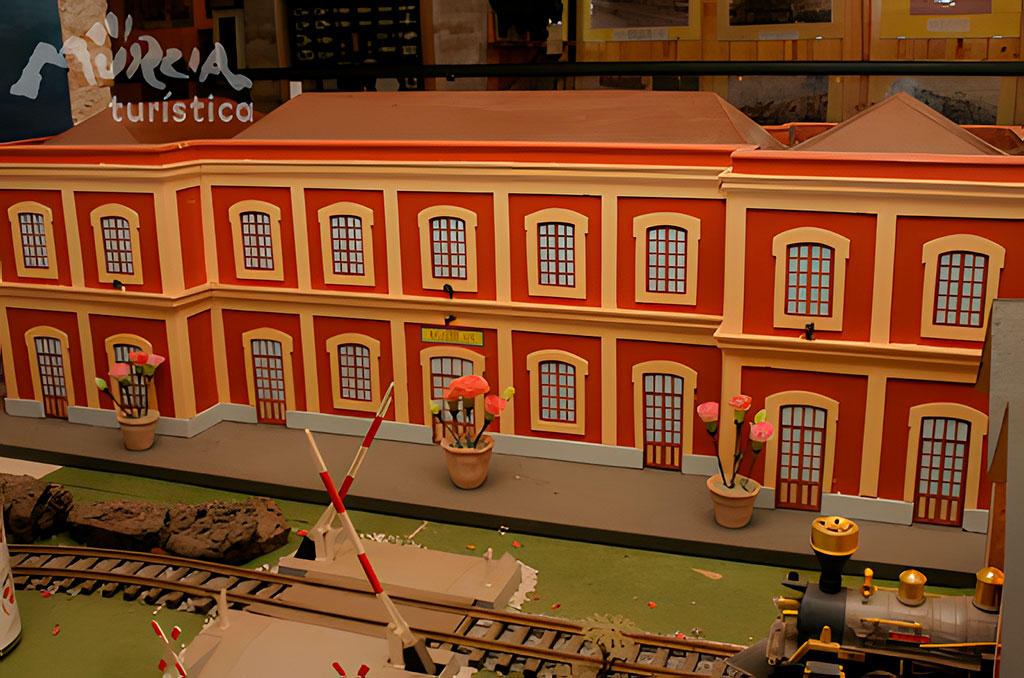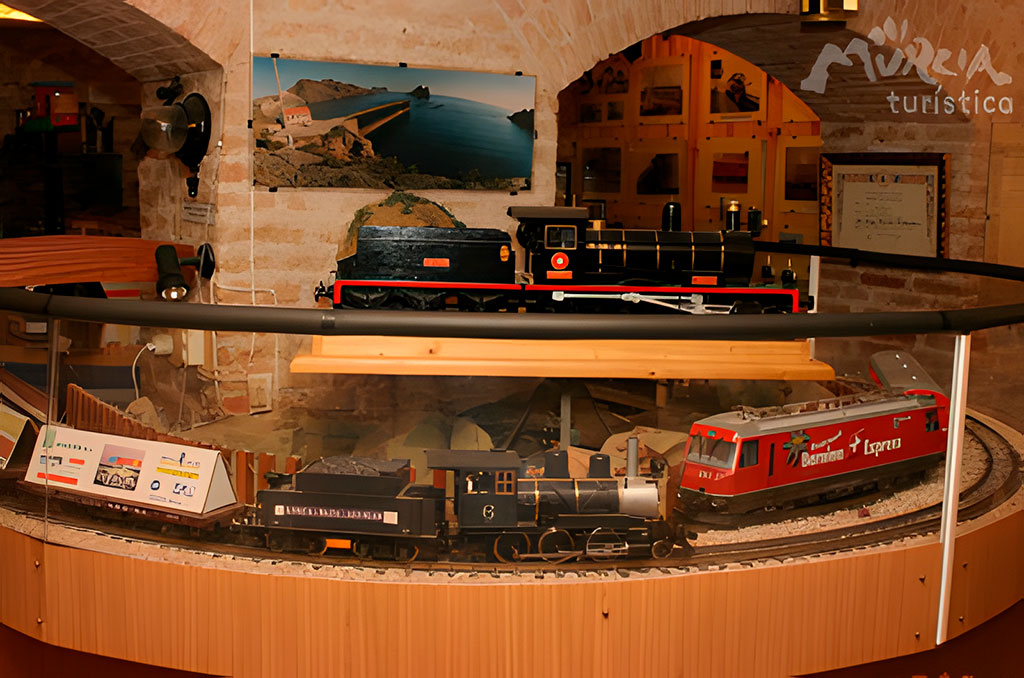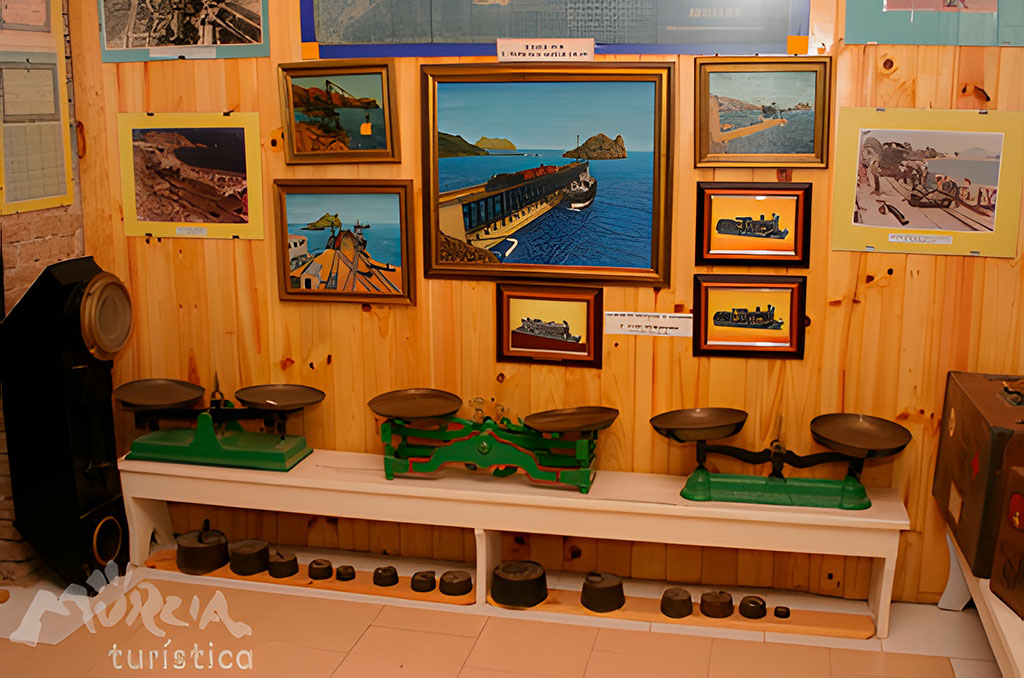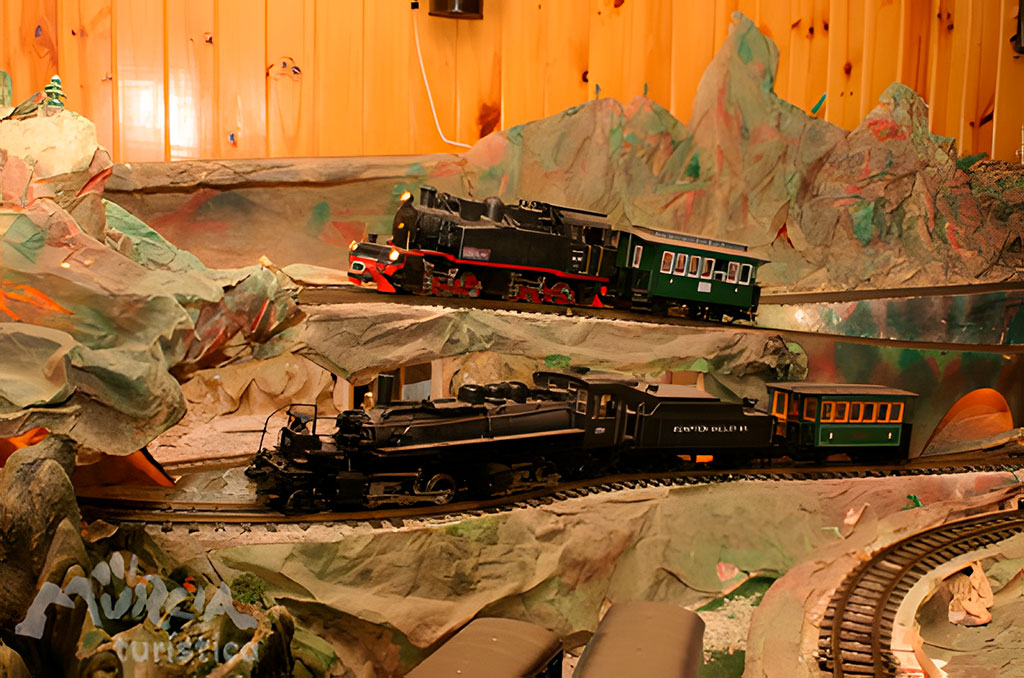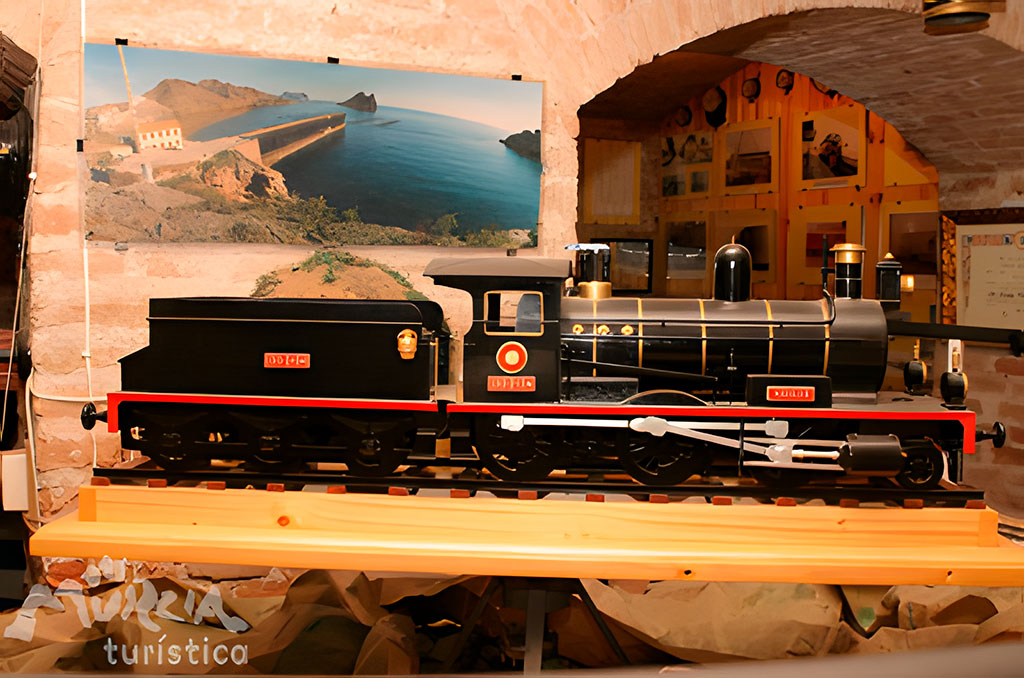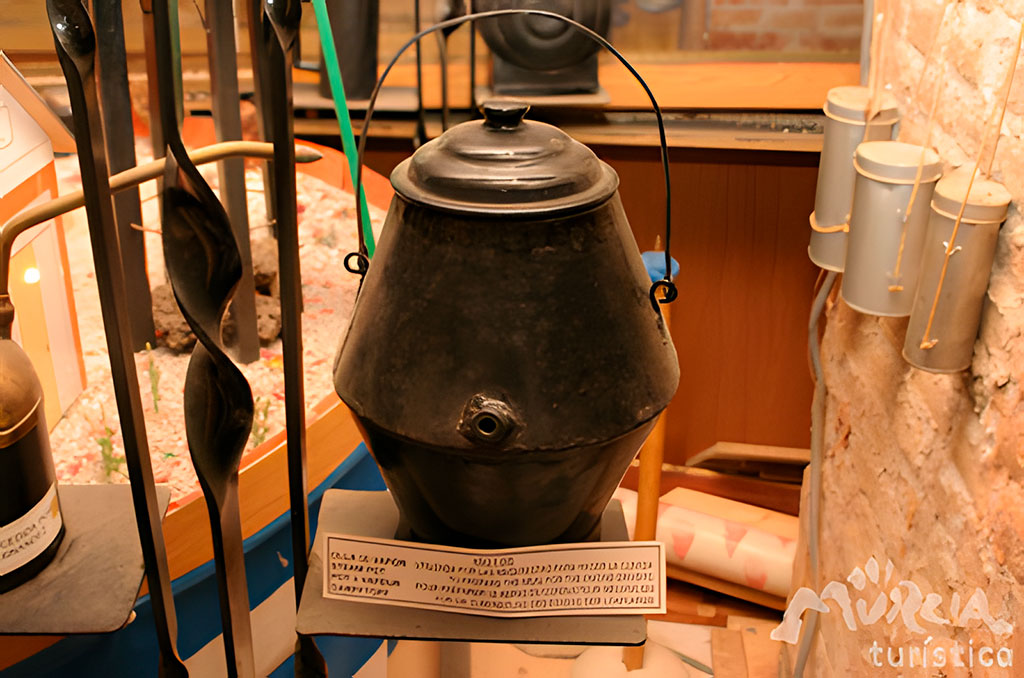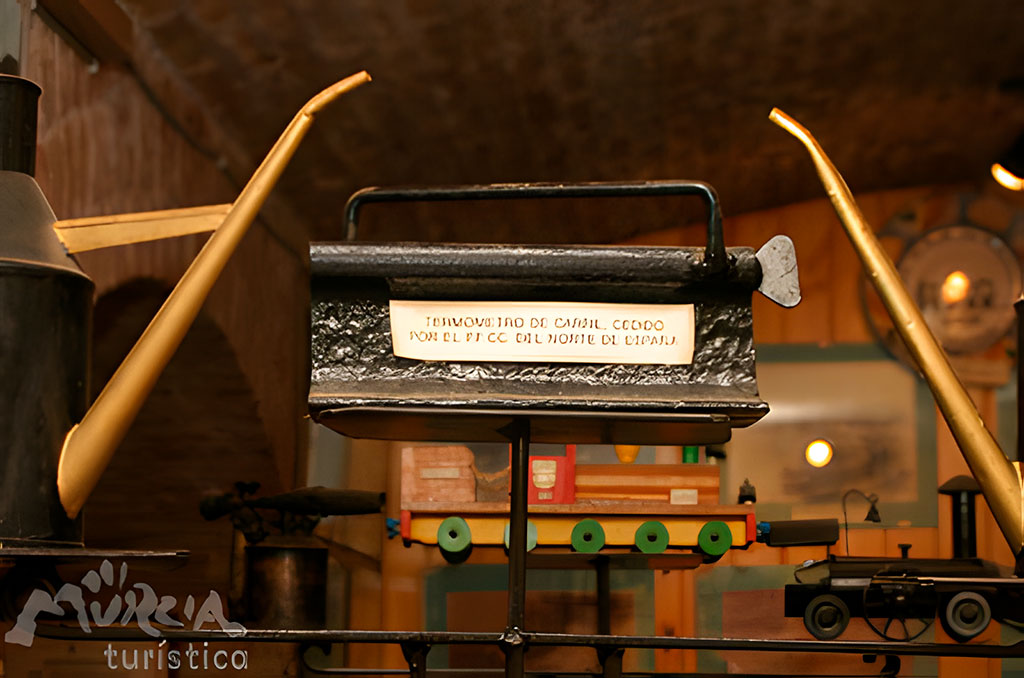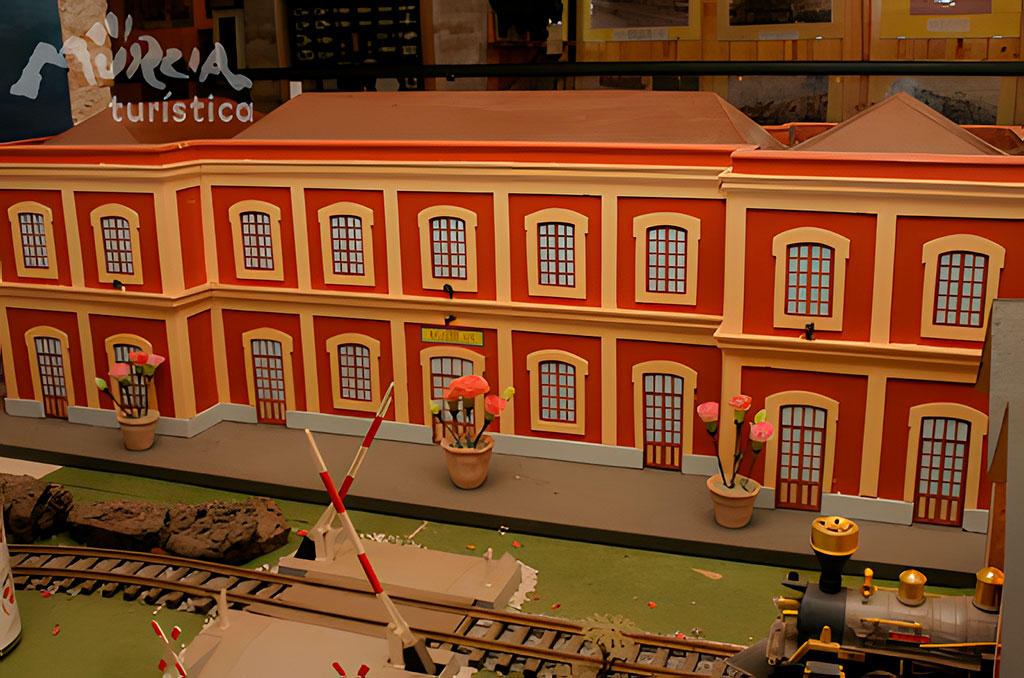 Information
Creado en 1985 por la Asociación de Amigos del Ferrocarril El Labradorcico de Águilas, se encuentra ubicado en la planta sótano del Edificio de Viajeros de la Estación de Ferrocarril de Águilas.

Ocupa un local que, en tiempos de la compañía inglesa The Great Southern of Spain Railway (G.S.S.R.) concesionaria de la línea de ferrocarril de Lorca a Baza y Águilas (LBA), era utilizado como archivo y caja fuerte de dicha compañía.

En la sala principal del Museo, de gruesos muros de ladrillo macizo sentado y visto y techos en forma de bóveda, con gran número de interesantes y nostálgicas fotografías relacionadas con la historia del ferrocarril de Lorca a Baza y Águilas y de la población de Águilas de finales del siglo XIX.

También existen gran cantidad de instrumentos y objetos utilizados en la explotación ferroviaria de tiempos pasados como son faroles de llama, relojes, gorras de uniforme, aparatos y herramientas de talleres y vías, etc. A destacar una maqueta a escala 1:22 que es la más grande del mundo. La colección cuenta con cerca de 500 objetos.