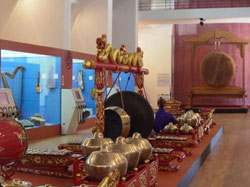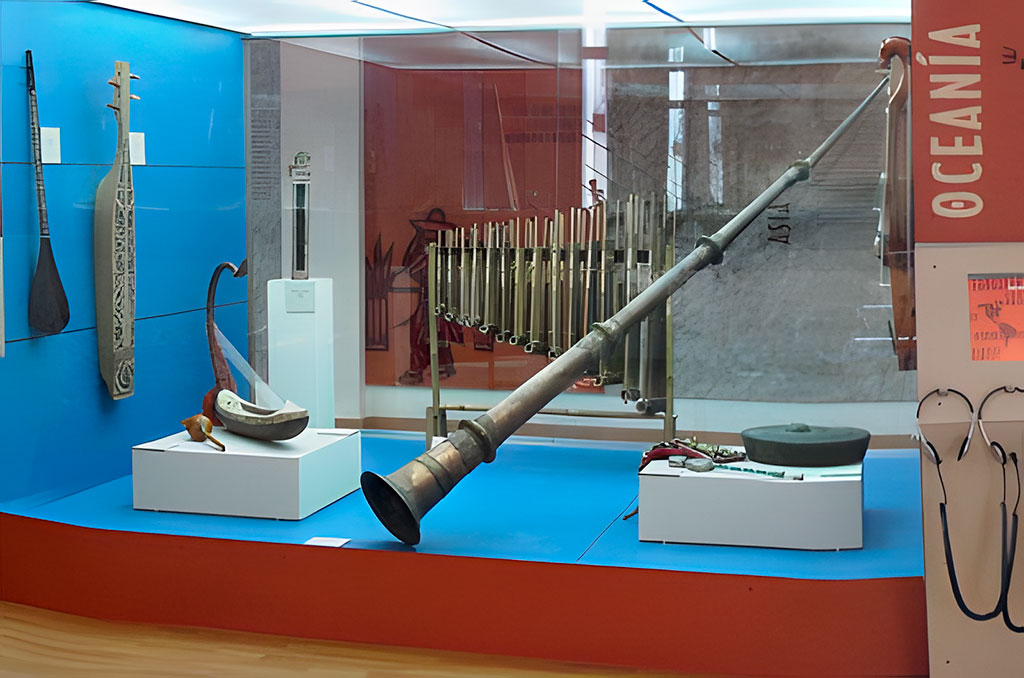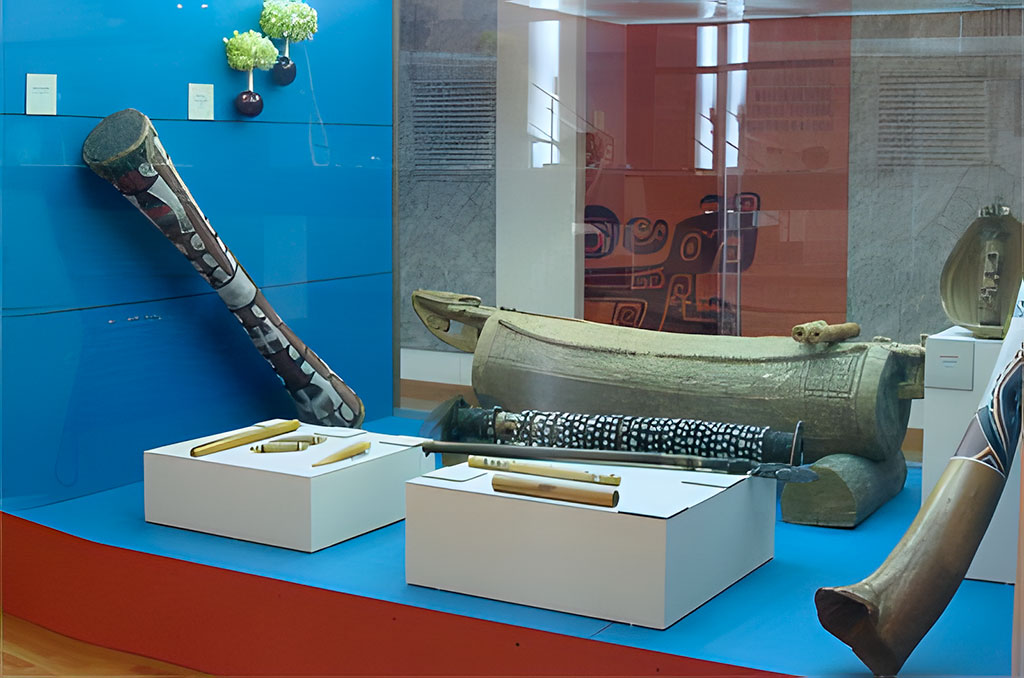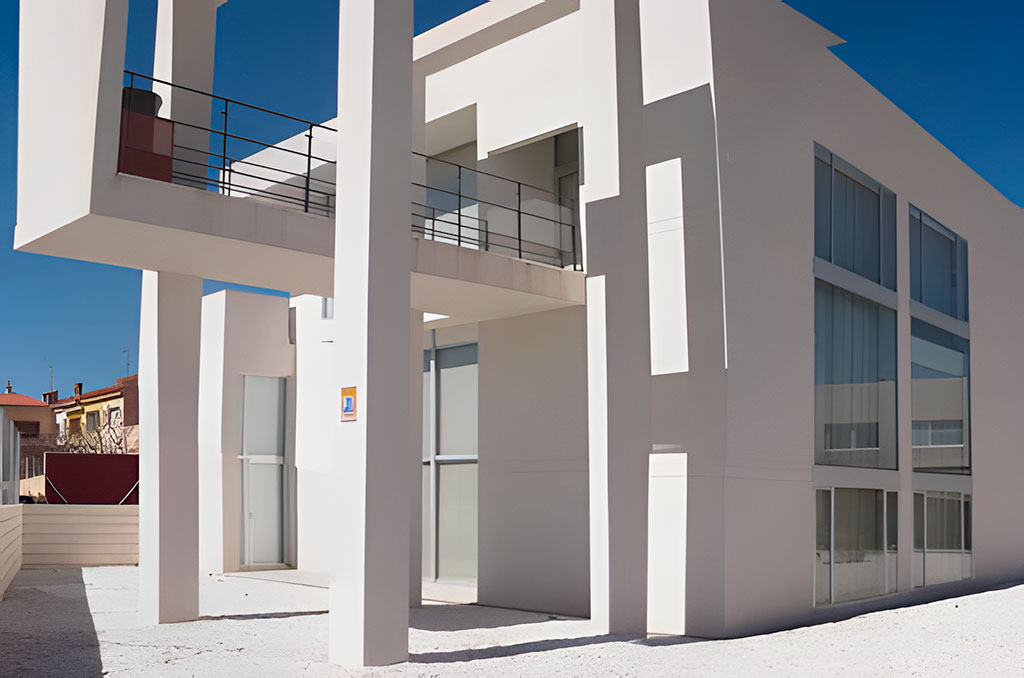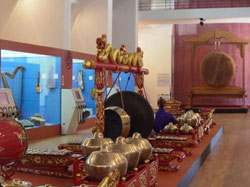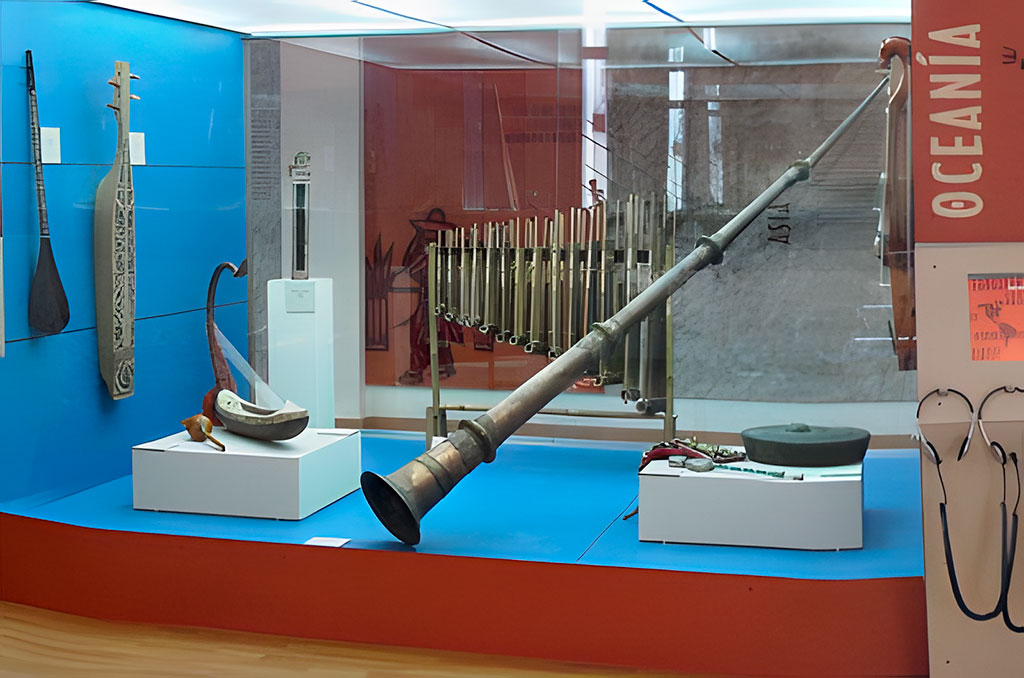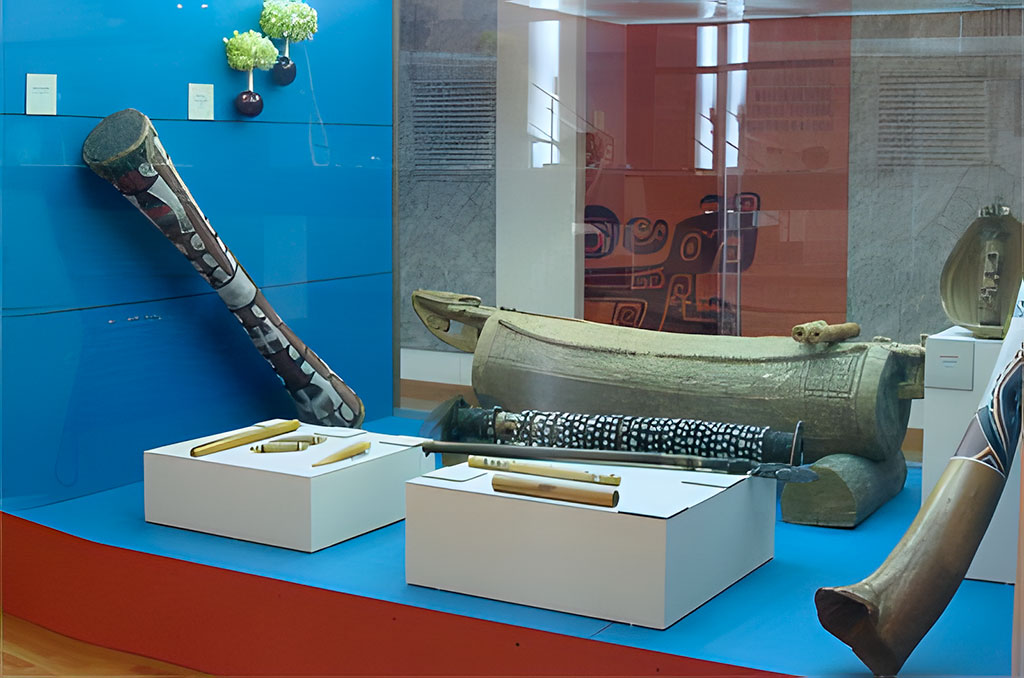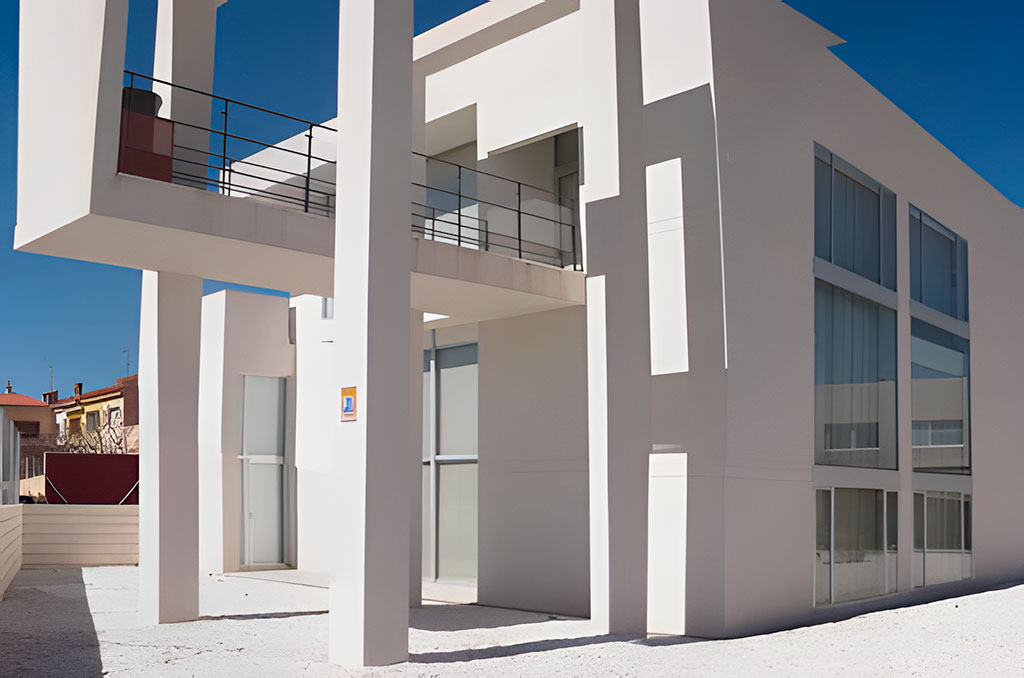 Information
The museum is famous for its exoticism, variety and for the authenticity of its works. A great variety of cultures represented are spread out in 145 countries from all continents. The collection covers 4 categories of well-known musical instruments: chordophones, membranophones, idiophones and aerophones, depending on how the sound is produced and the materials of each instrument.
Within these classifications, the museum offers to its visitors a thematic exhibition about religions in the world as well as music instruments from slavery, magic and witchcraft. It also exhibits other themes which relate different fields of the human being to music.
The museum ethnical music also offers to its visitors a special section which pays tribute to Barranda and its Festivity of Cuadrillas.
The collection has been gathered by the ethno-musicologist Carlos Blanco Fadol, who has dedicated his life to the investigation and the gathering of the increasingly limited instruments from all corners of the world that are progressively disappearing because of the advent of new musical technologies.