Museo de Historia Local de San Javier

Ctra. a Cartagena, s/n
30730 SAN JAVIER
Telephone: +34 968 573 700 ext. #5105 / 661 564059
e-mail: cultura@sanjavier.es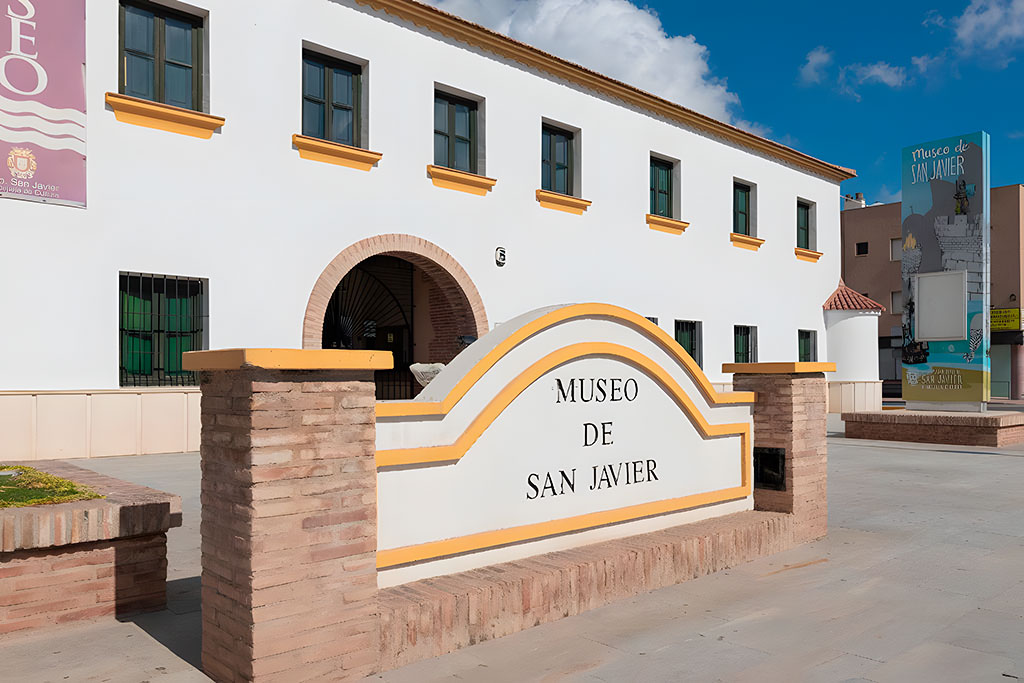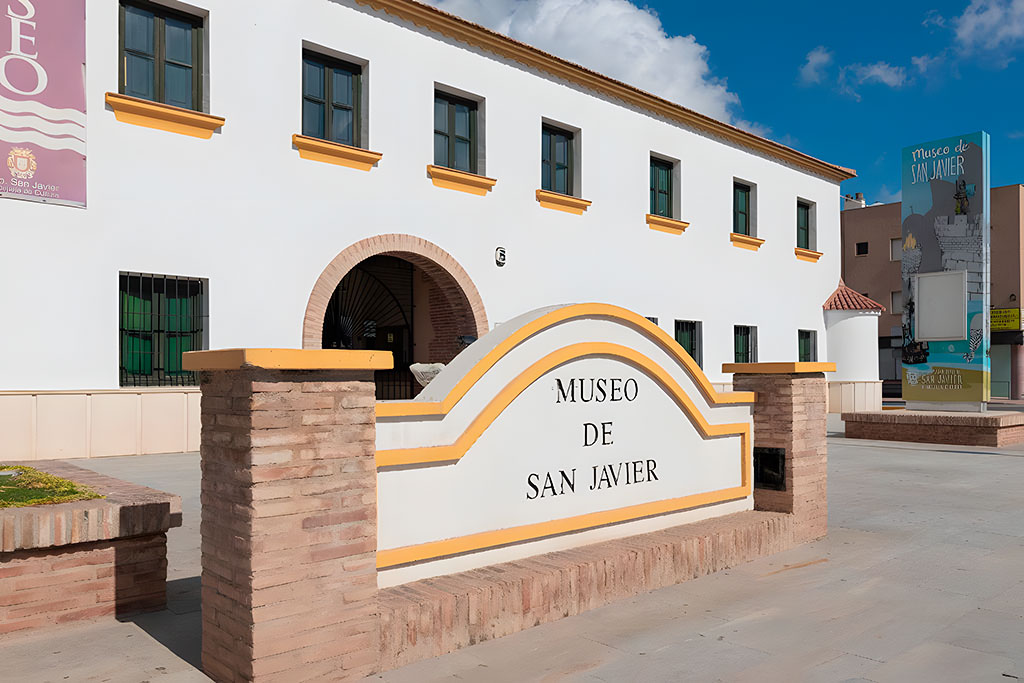 Information
SAN JAVIER MUSEUM Some aspects of the history of San Javier are shown. In the daily life section, the family, social and cultural aspects of local history are presented.
The different aspects related to agricultural work, traditional fishing techniques and the development of aviation are also presented.
There is a hall dedicated to the General Air Force Academy and the temporary Exhibition Hall, the library and the newspaper library complete the offer to the visitor. The museum has about 1,250 objects and access is free.