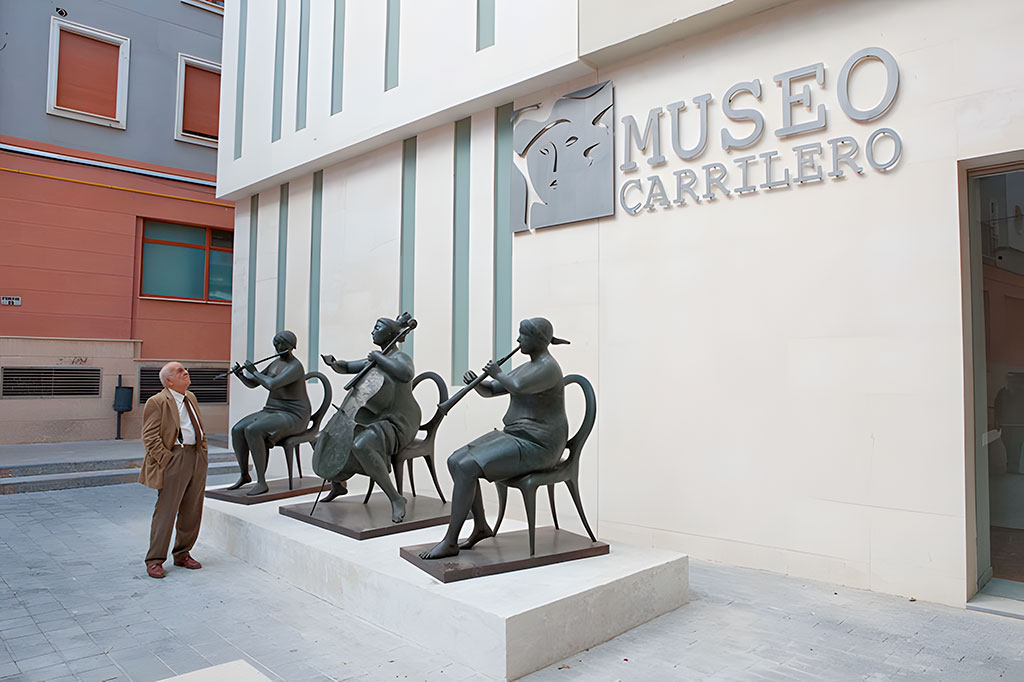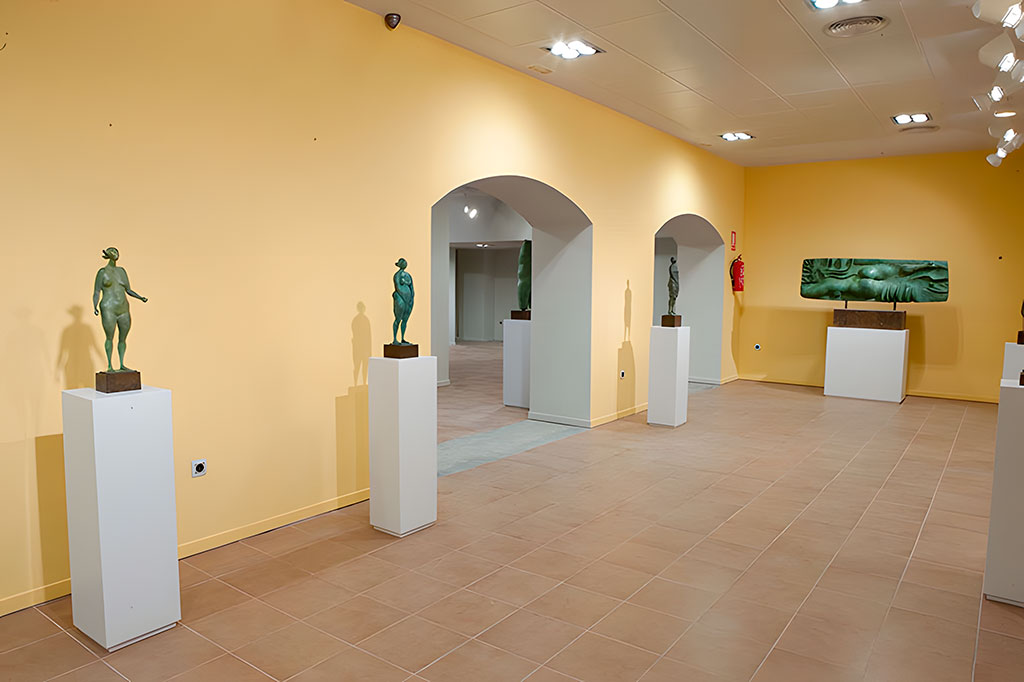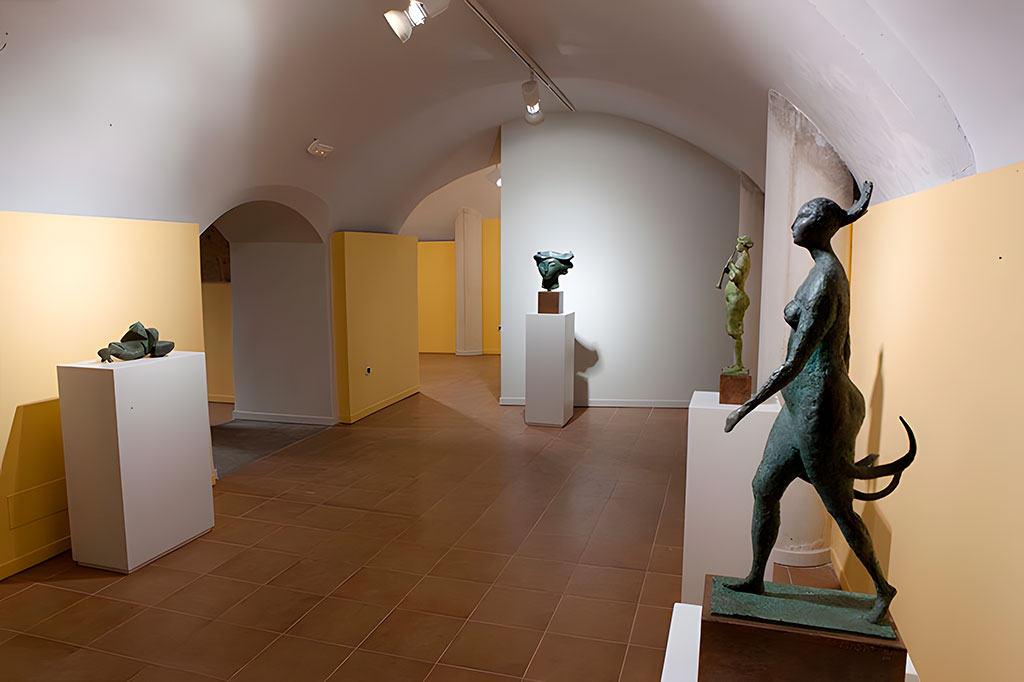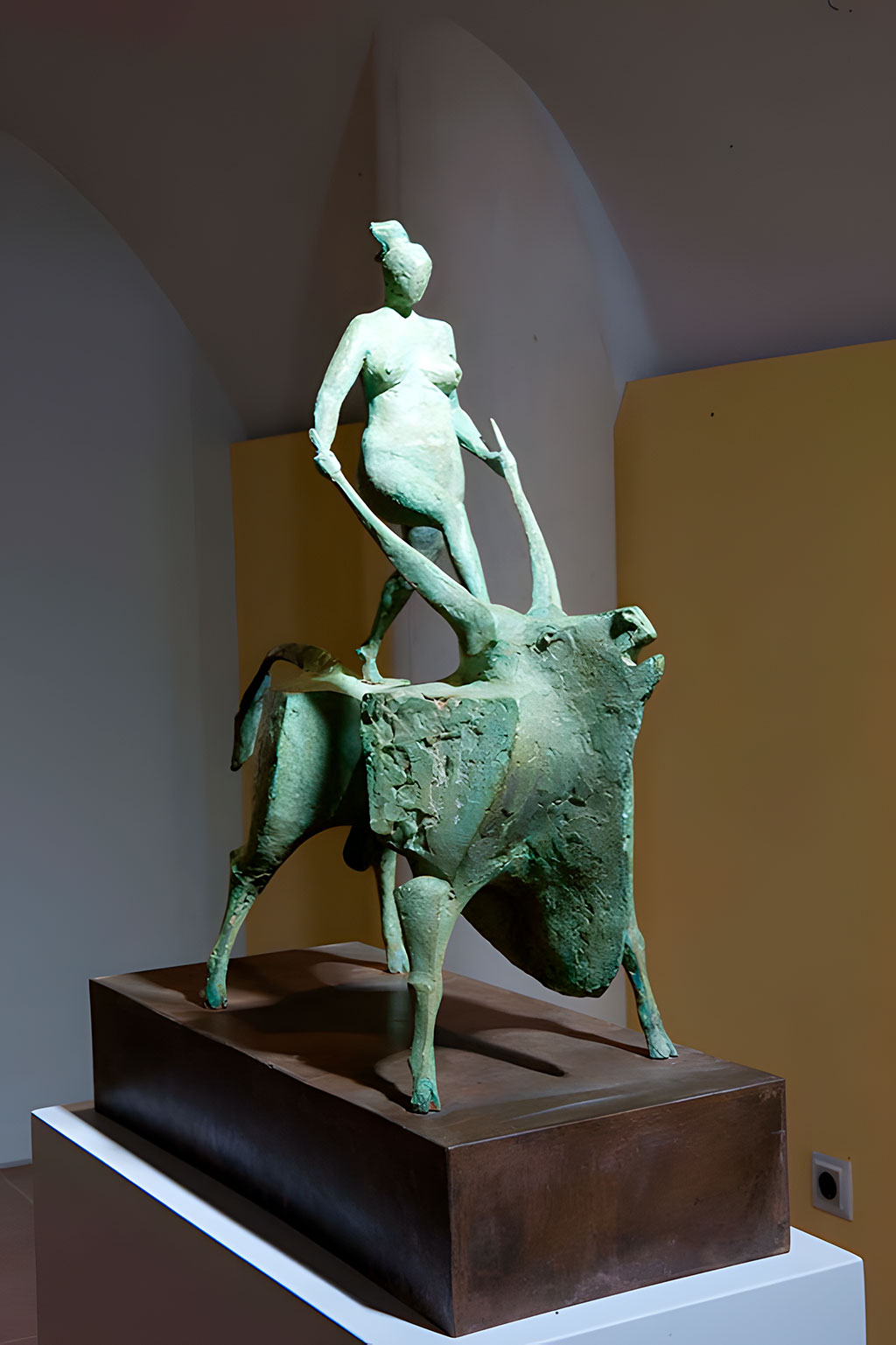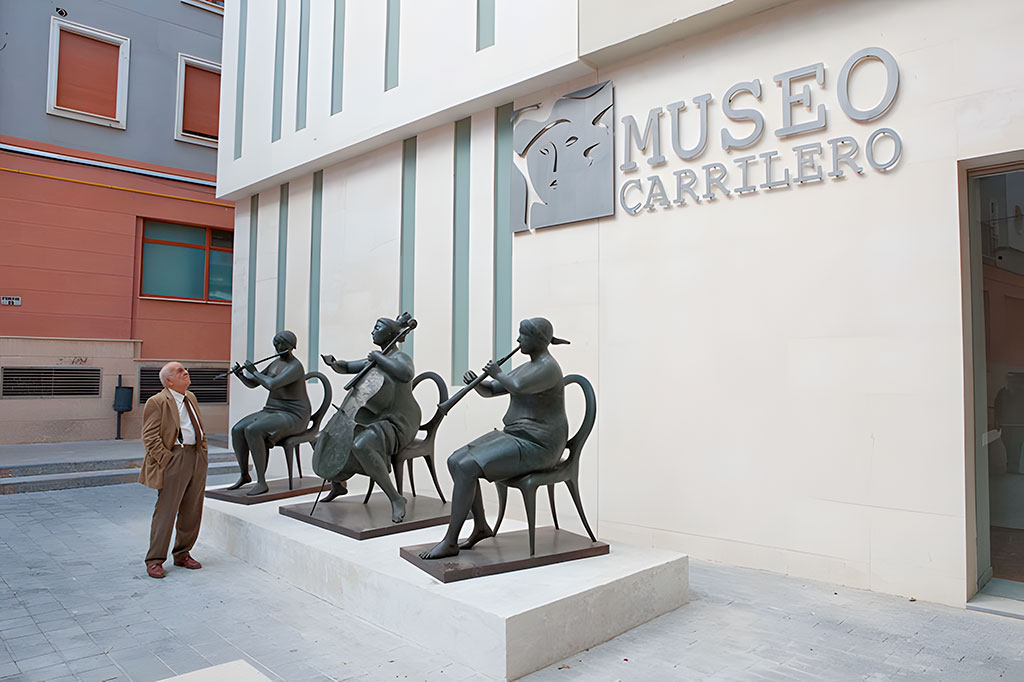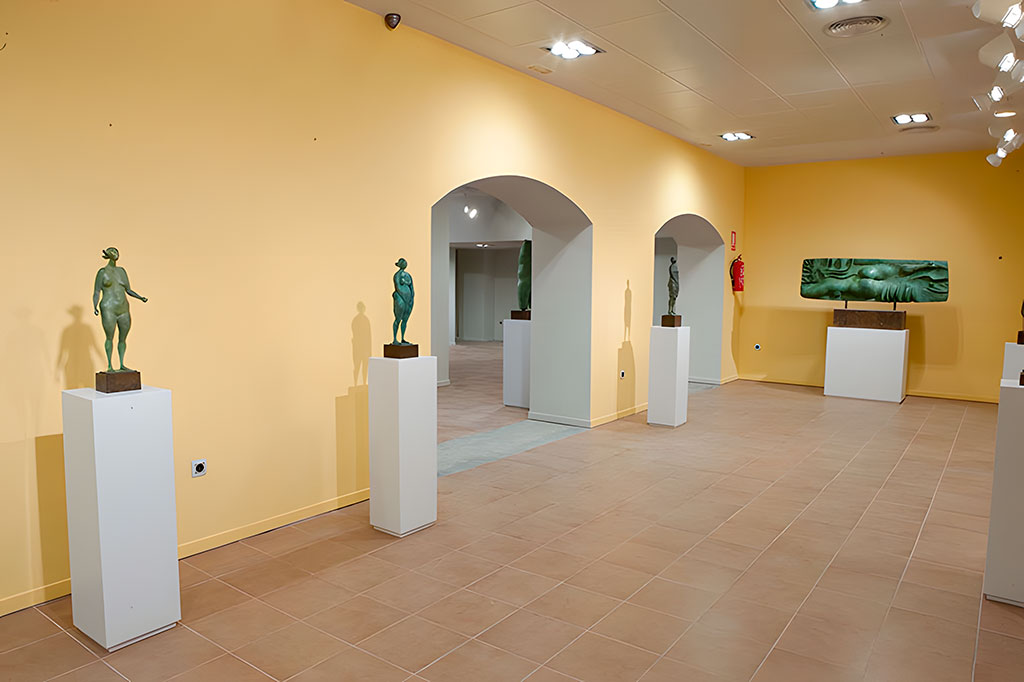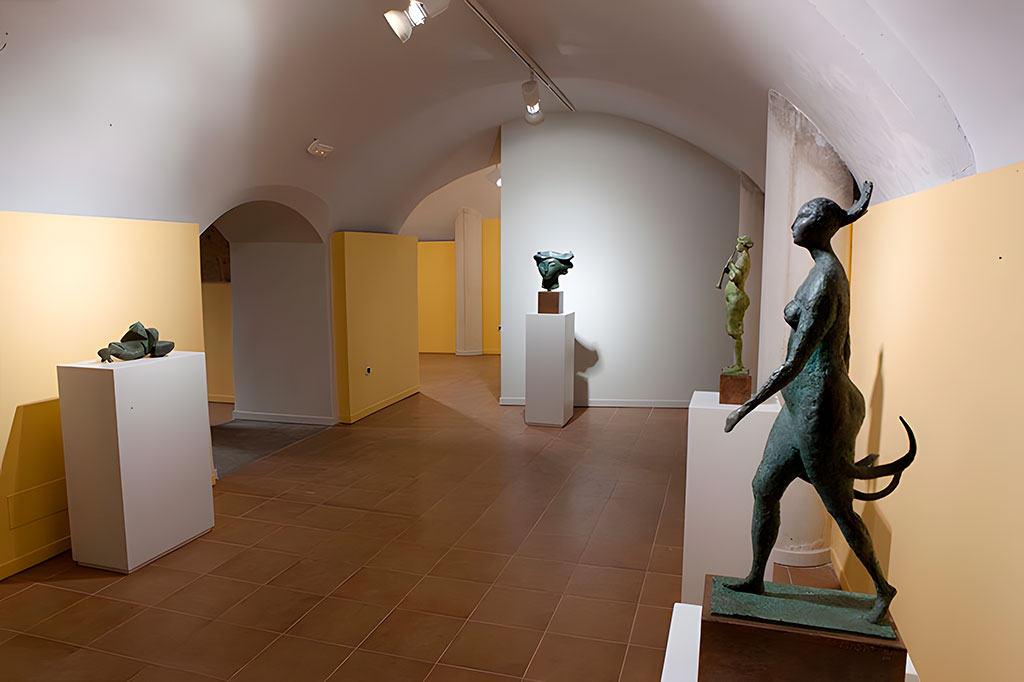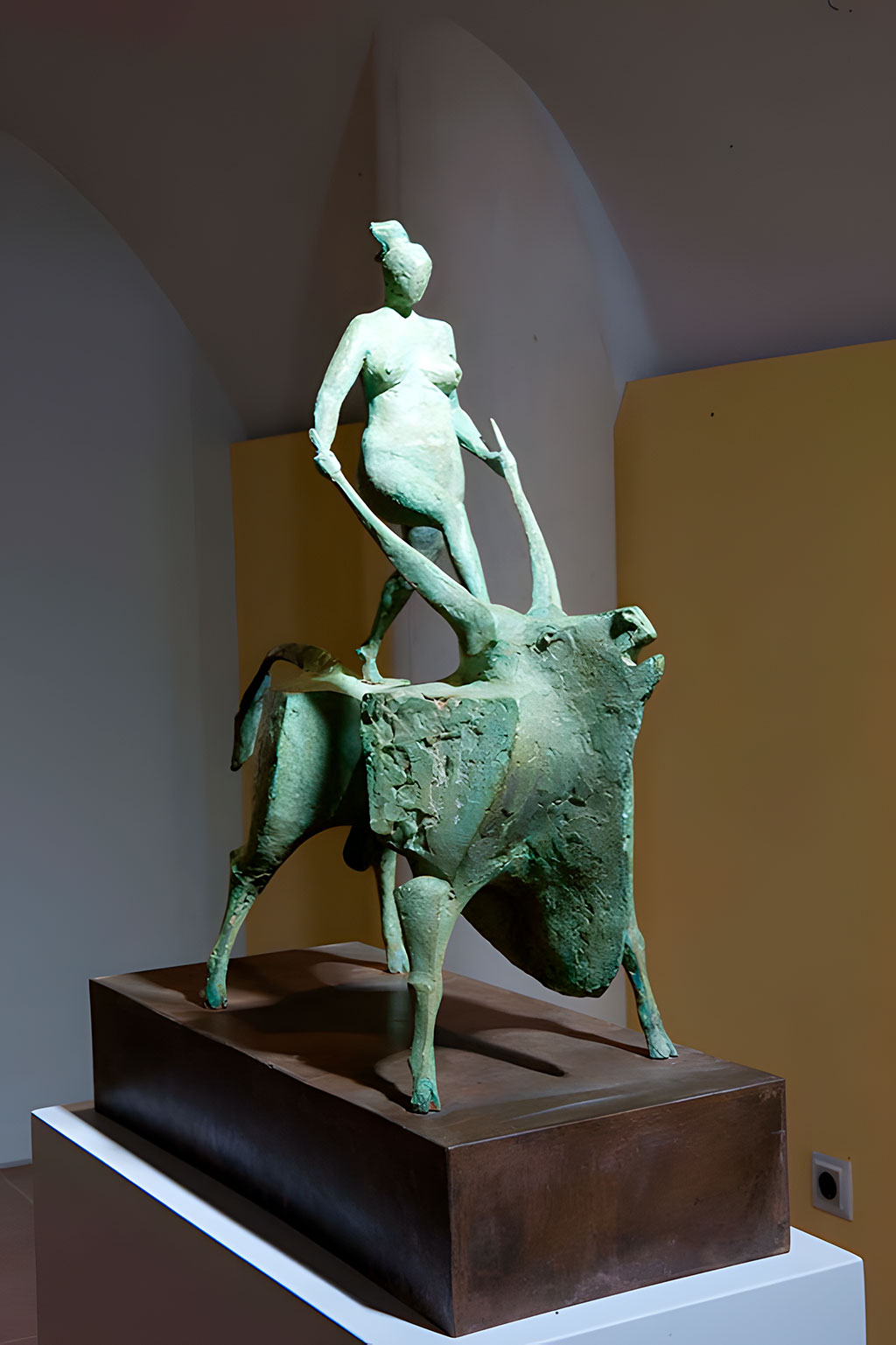 Information
The monographic museum dedicated to the sculptor José Carrilero's work is located in the square that carries his name. It takes up the rears and vaults from a former palatial home built in the second quarter of the 17th century by Don Luis de Gadea Sahajosa, councilor of Caravaca
The building: During the 18th and 19th centuries, the property belonged to a branch of the family Muñoz de Otálora and their heirs the Marquises of San Mamés de Arás, until it was acquired by other individuals. During some time in the 20th century, the building was leased as a Civil Guard Barracks House.
The exposition: The museum takes up an area of about 650 square meters and it is home to 90 works in total, including sculptures, paintings and medals. It consists of four exhibition halls, a multipurpose room and other service facilities.
In the first, second and third floor a representative sample of the painter's work is exhibited. The exhibition highlights several sketches and figurative designs which later on became sculptural works.
The basement of the building, where the old vaulted wine cellars were situated, is almost entirely dedicated to the sculptural work of Carrilero. It contains 49 different sized bronze works and 14 sculptured and engraved medals.
Interesting feminine portrayals, academic torsos and unique relieves stand out in the building. The square and the façade of the museum exhibit an extraordinary group of sculptures of natural size, consisting of three instrumentalists, including the statue of a flutist, a cellist and a trumpeter. It's a characteristic theme among the authors' repertoire.
More information