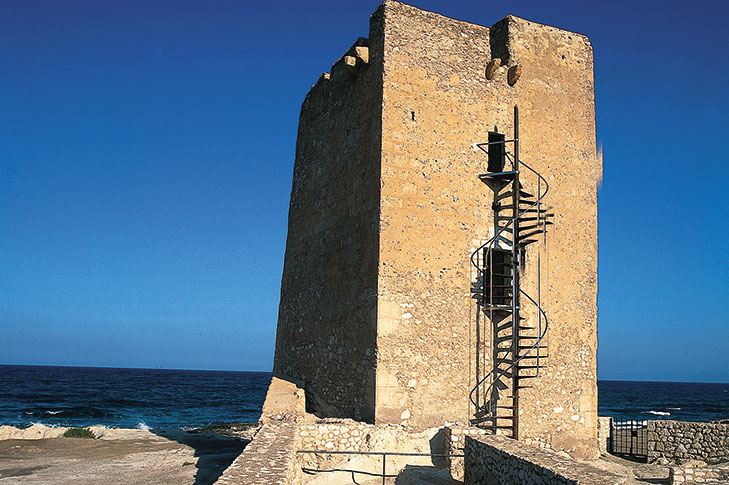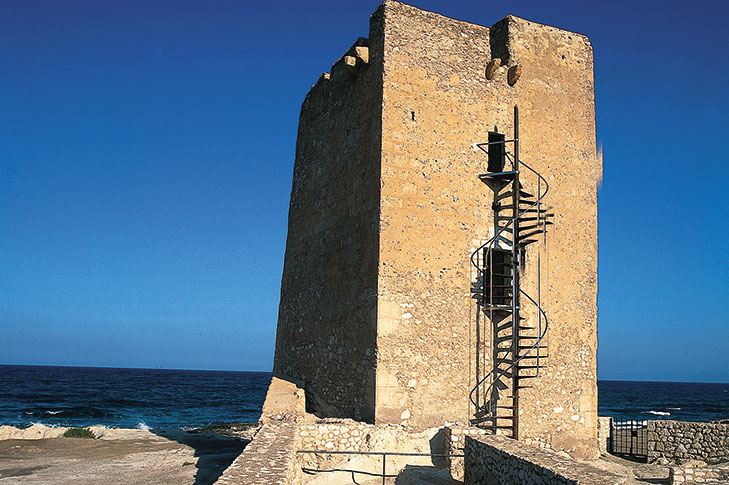 Information
This tower dates from 1539 when Charles V ordered a tower to be built in Cope. There is evidence that the works were finished by July 3th, 1576 when it was delivered by the Councilman of Lorca (Alonso Garcia) to Guevara's neighbor, Hernando de Burgos, another mayor. The tower suffered several sieges which in turn left the city damaged and abandoned, the first of these sieges took place two years after its handing over. Four years later in 1578 the tower was destroyed by the Turks and was then rebuilt the following year. After several destructions and remodelings in 1702 a new repair commenced, this made possible the construction of a bigger garrison. In 1756 the tower modified its structure once more, its last known remodelling took place in 1801.
In the 19th century as piracy disappeared the tower lost its purpose, which led to its abandonment and dismantling.
Currently, the tower has been rebuilt according to its 18th century version, becoming a paradigm of the defensive buildings on the Murcian coast.