La Tercia o Palacio de la Encomienda de Santiago
C/ Rafael Tejeo
30400 CARAVACA DE LA CRUZ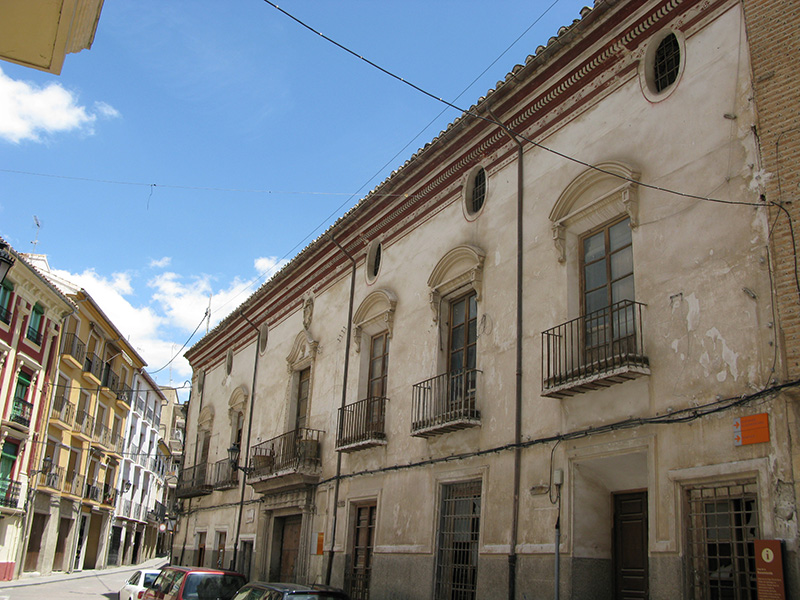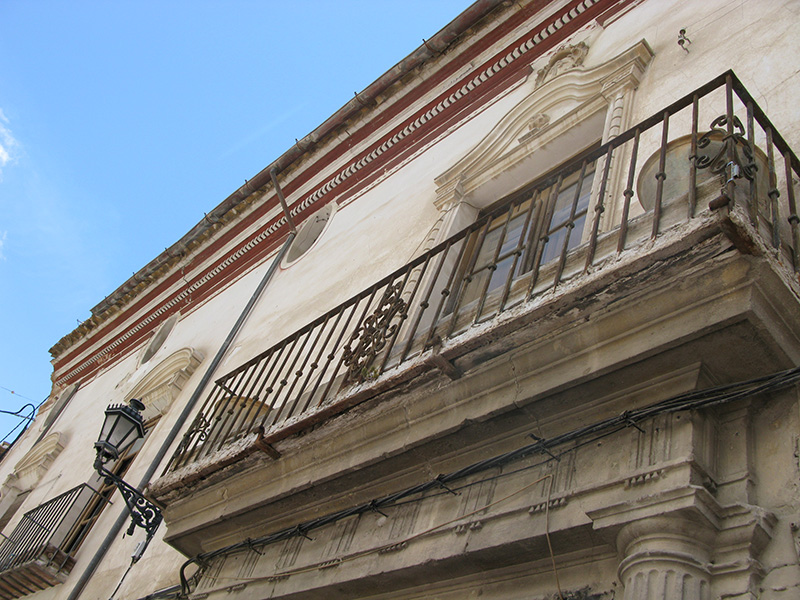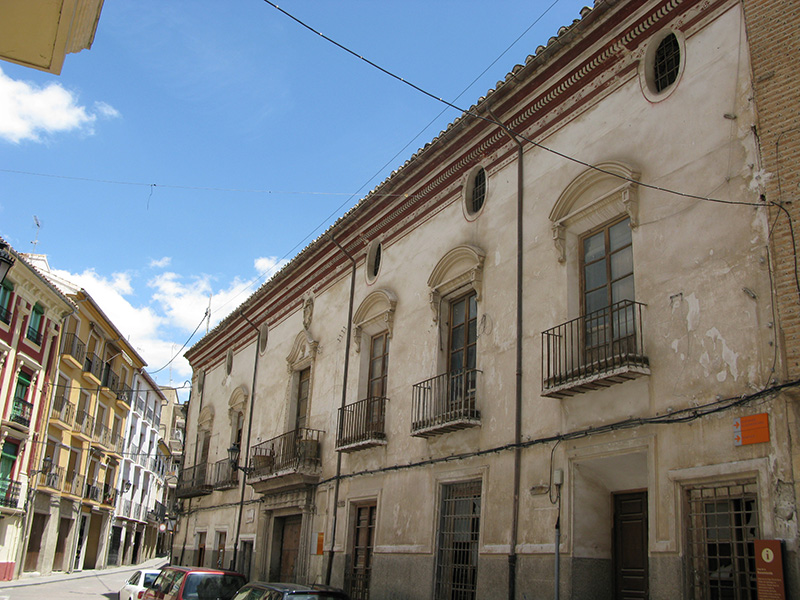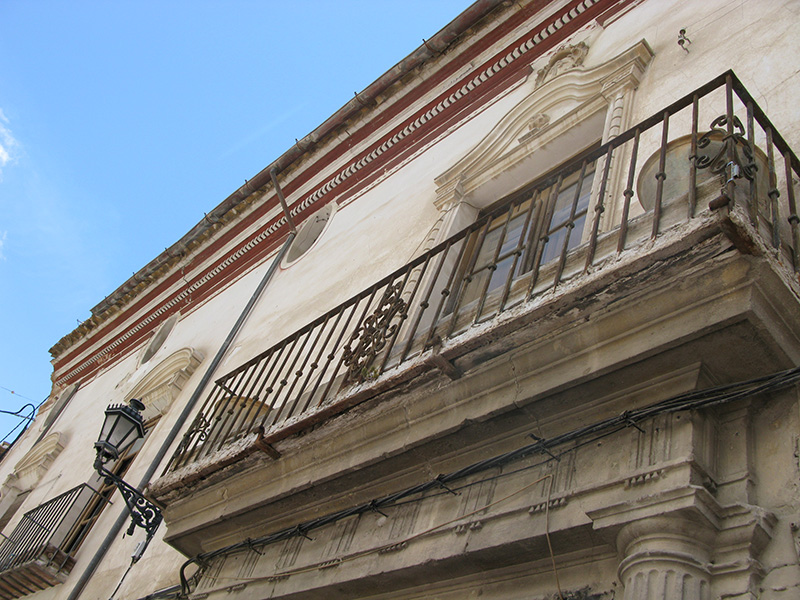 Information
Alfonso XI gave to the Order of Santiago and his Infante Don Fadrique the administration of his villa castles from Caravaca, Cehegín and Bullas. He gave to Pedro López de Ayala the encomienda of Caravaca.
In 1450 the Encomienda stops belonging to the Order of Santiago to become a secular manor of Alfonso Fajardo the brave. In 1461 the Order recovers the encomienda and since then significant changes start happening regarding the True Cross.
From the beginning of 1470 until 1525 the vicar Diego Chacón and his brother, the governor of the Kingdom of Murcia and the Knight Commander of Caravaca, Juan Chacón, had to make important interventions in the chapel. They placed their weapons next to those of the relic. It is the beginning of a relationship that is no longer with the Order to become part of the family. The veneration of the Fajardos for the True Cross and that will last until well into the 18th century. Only during the Fajardos'duty the encomienda of Caravaca will keep fiction of an Order of Santiago owner and lady of those territories.
After the expropriation of the Order of Santiago, it fell into private hands.