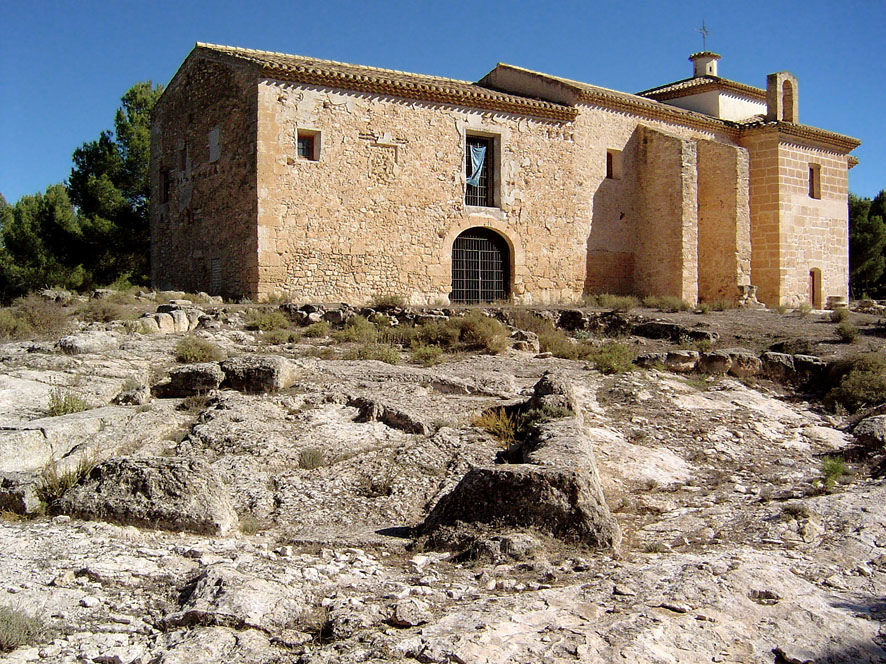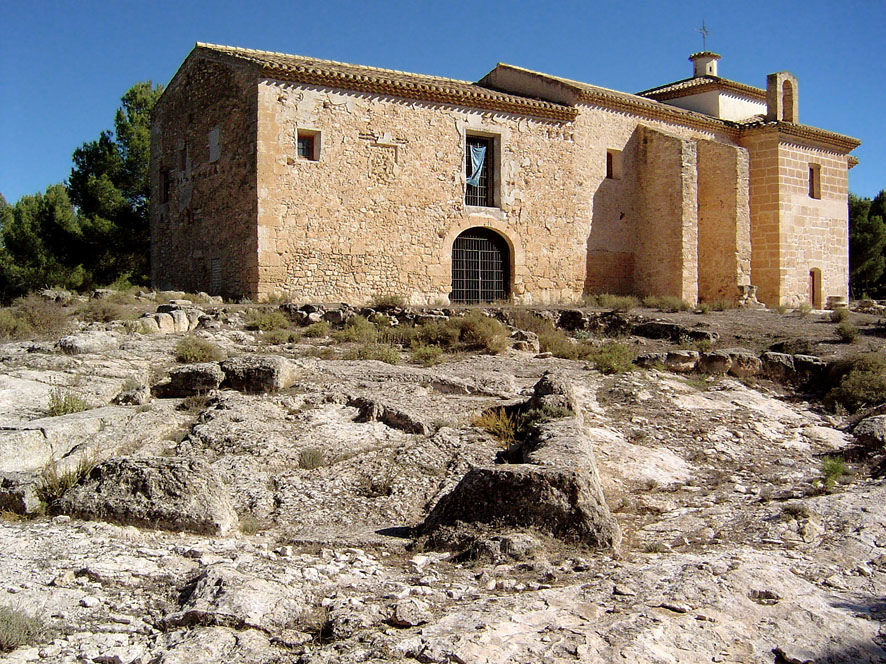 Information
The archaeological ensemble is composed by several deposits that cover a wide chronological arch, from the Palaeolithic until nowadays.
The Iberian-Romans villages of Villares and Villaricos, the village of the Placica in the Algar, the Palaeolithic village of Cueva Negra and specially the sanctuary from late republican period (I century B.C) stand out.
The hermitage, built over a former Iberian temple; and a wide stone quarry, is one of the most important in the Region of Murcia. Along with other deposits from the Roman times of Caravaca, they supply documentary evidence of the Roman villages in this area from the Region of Murcia.
In the archaeological complex of Encarnación, several archaeological deposits from different periods can be found: Middle Palaeolithic, Middle Bronze Age, Iberian, Roman, Muslim village with the cave of the King Moro, until the Hermitage of the Encarnación from the 16th century.