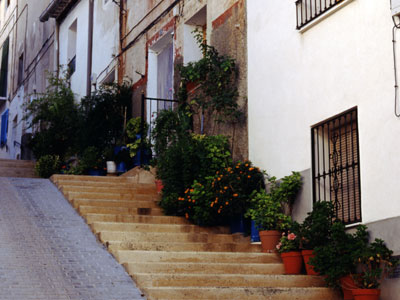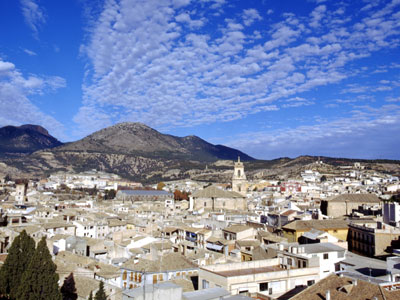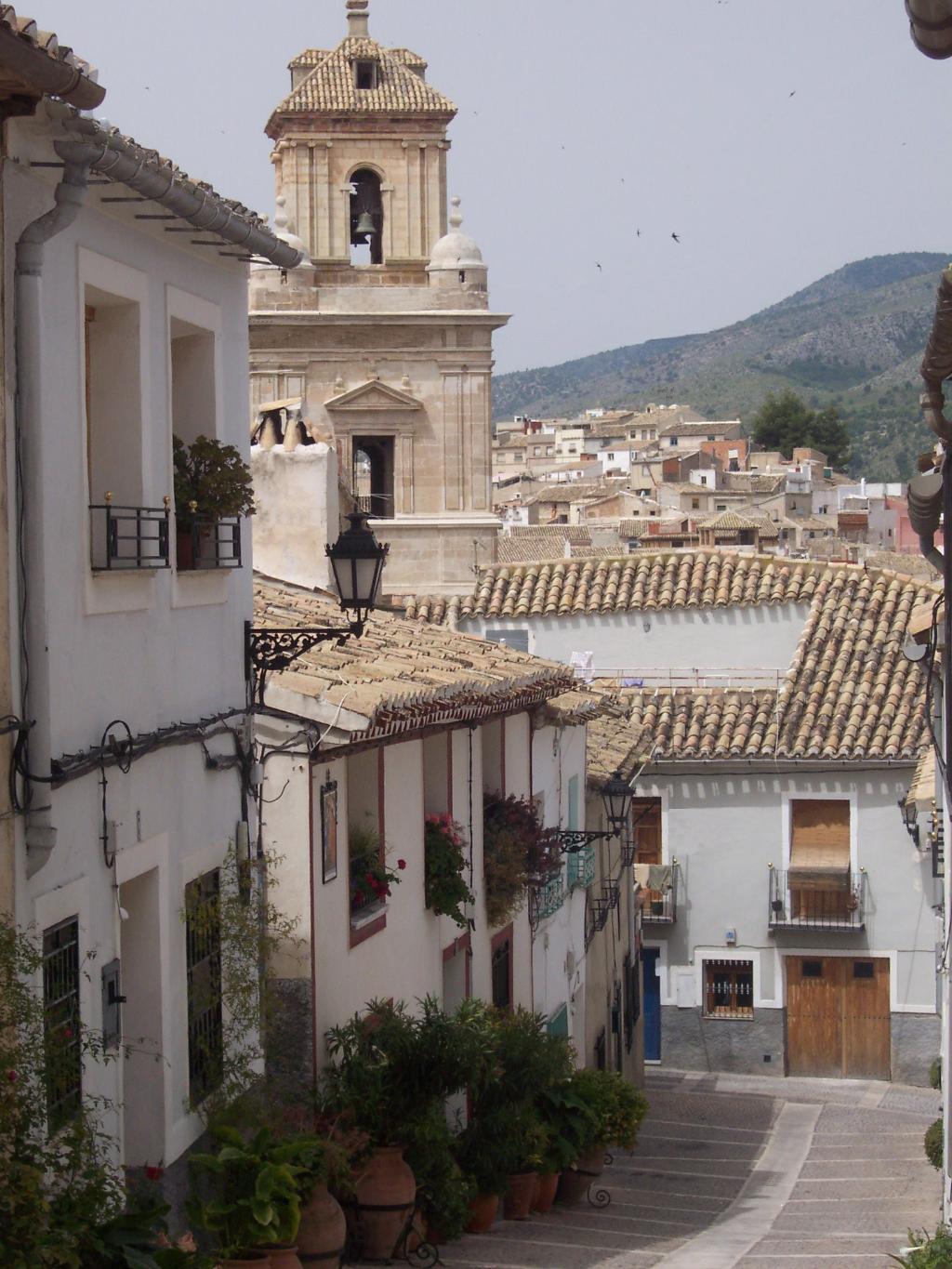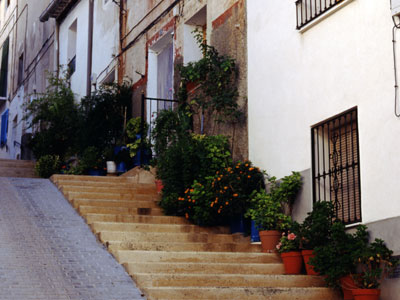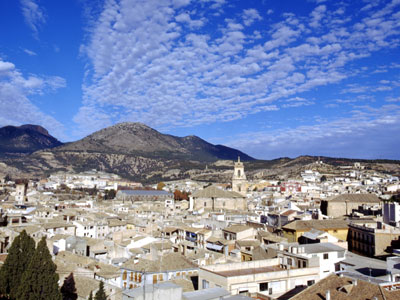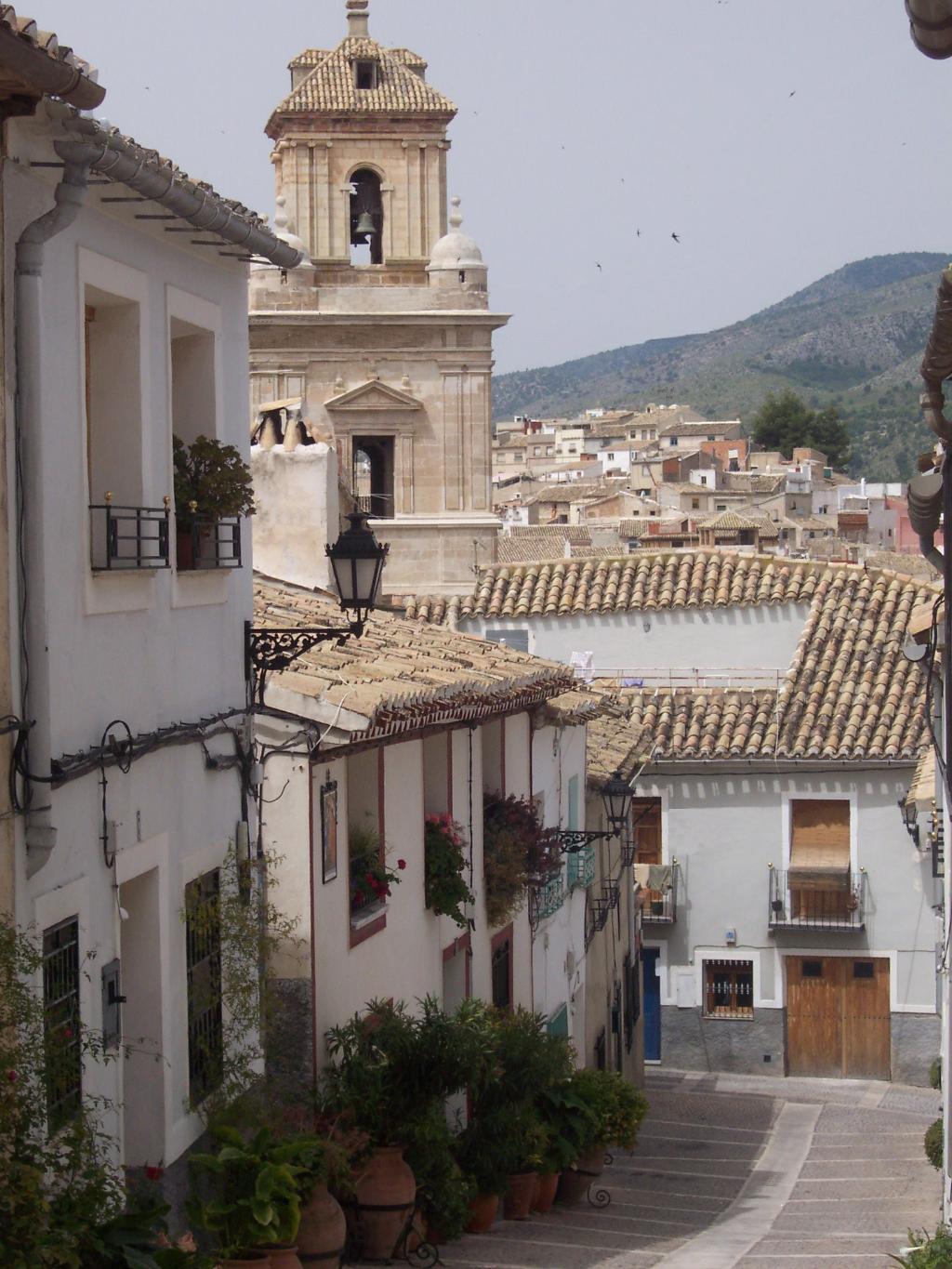 Information
The oldest neighbourhood of Caravaca is found around the hill of the castle.
A concentrated and fortified population centre begins to form in the 16th and 17th century. This neighbourhood has the typical irregular and disorganised structure in which alleys are intertwined, little squares can be found and dead-end streets appear.
It was surrounded by a wall, whose remains can still be seen in several streets.