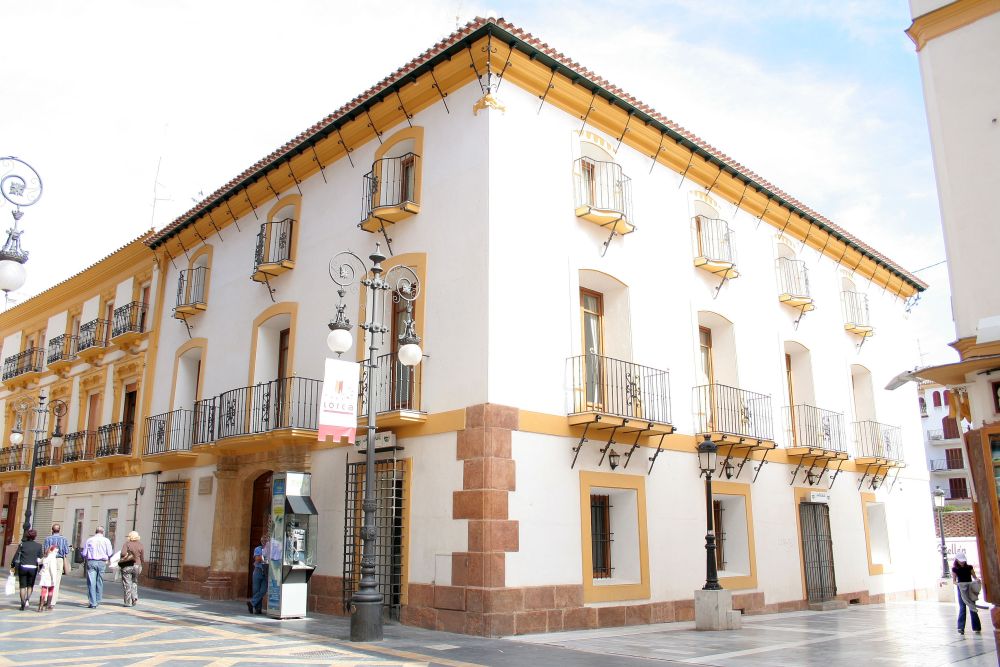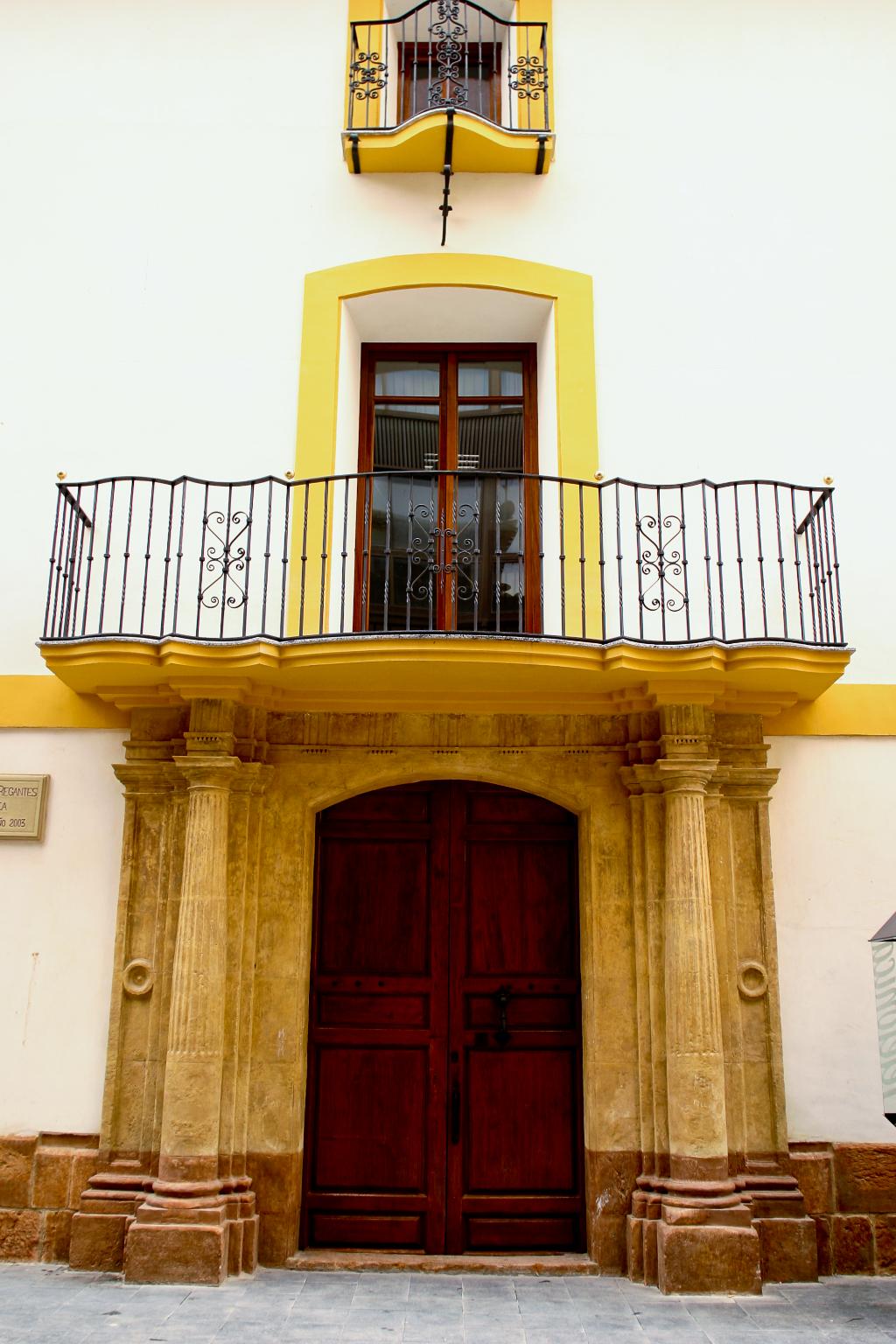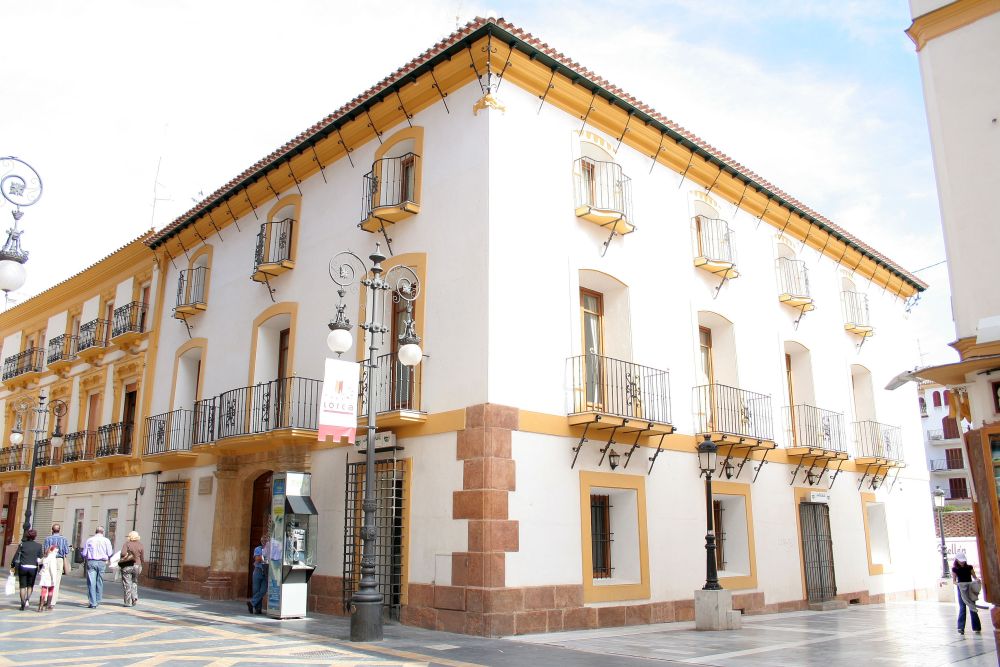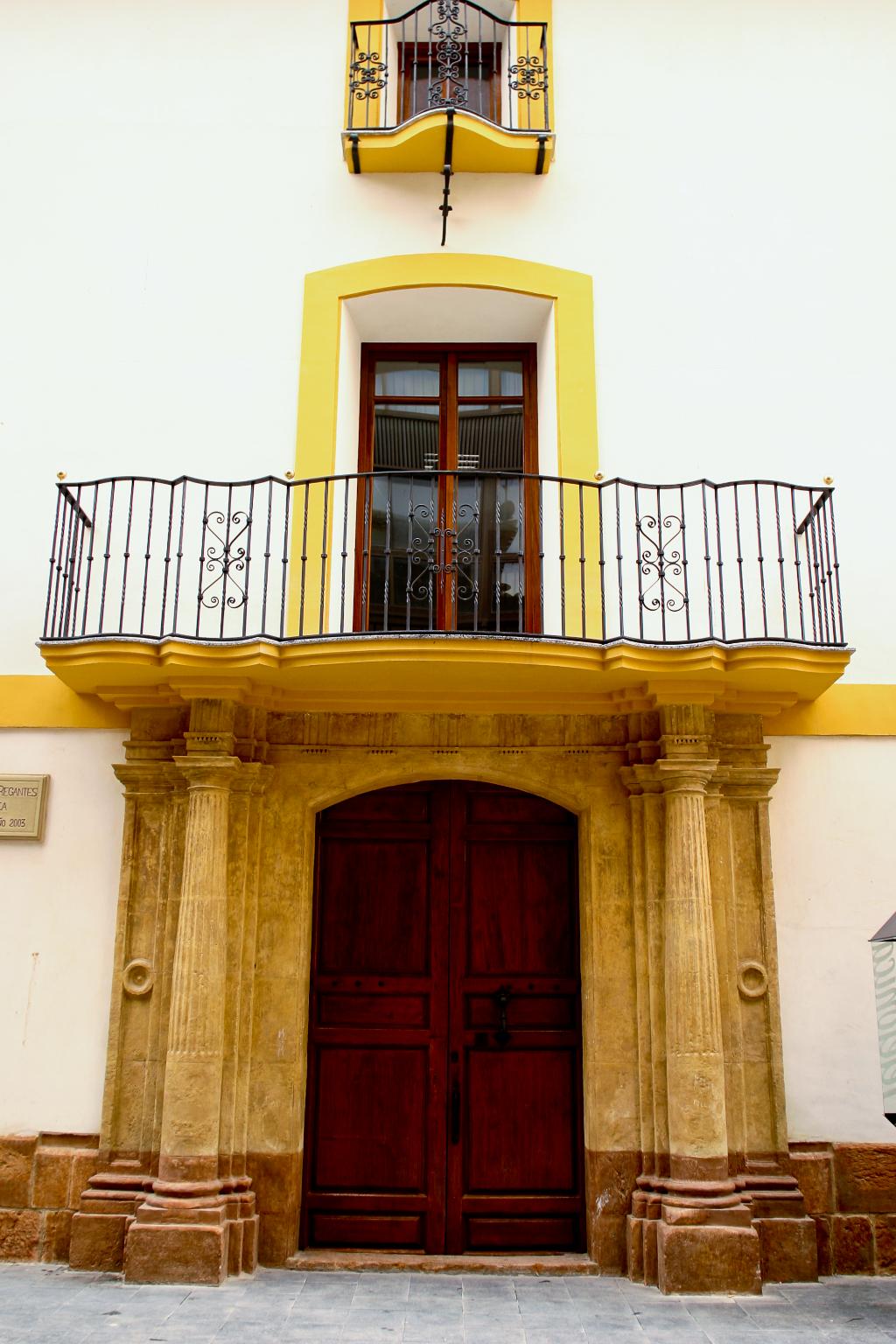 Information
This building, currently occupied by the Irrigation Community, was acquired by Antonio Robles Vives, Minister Togado of the Royal Treasury, around 1786, when the Royal Company was installed in Lorca.
It is an important building for the city both for its architectural value and because within its walls the history of water management for the Lorca orchard has been and continues to be developed.
It is a building of late-baroque lines. It is designed on three levels and is accessed through a stone portal with a lowered arch and Doric order fluted columns.