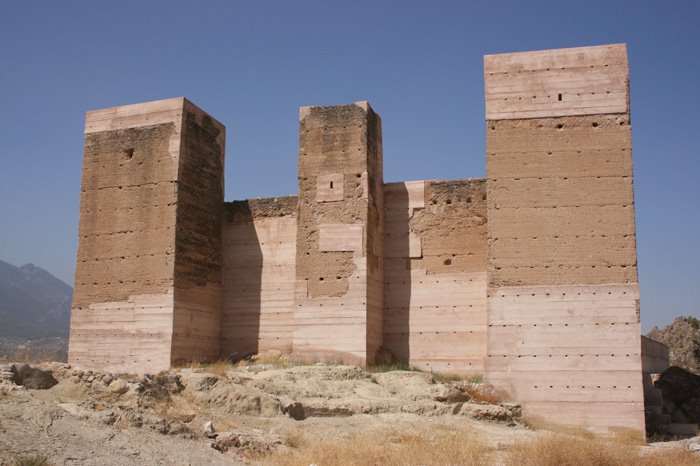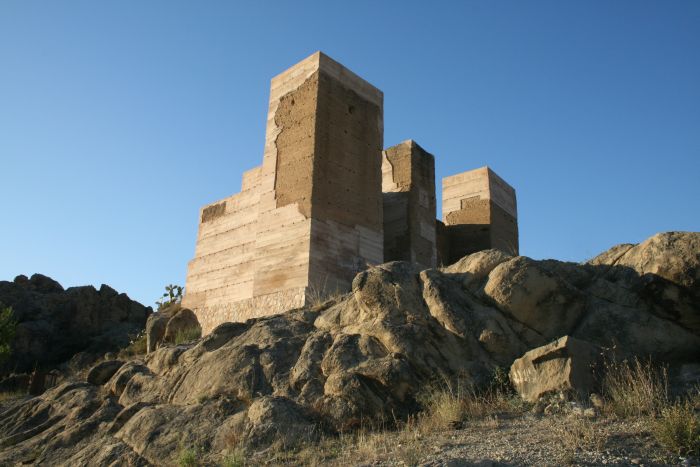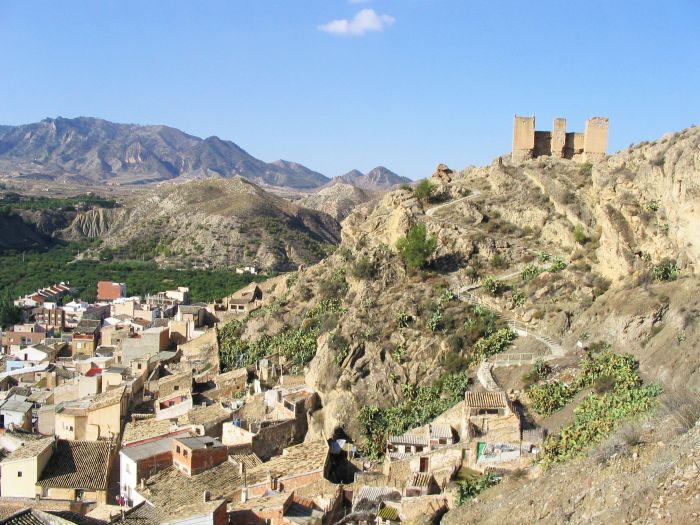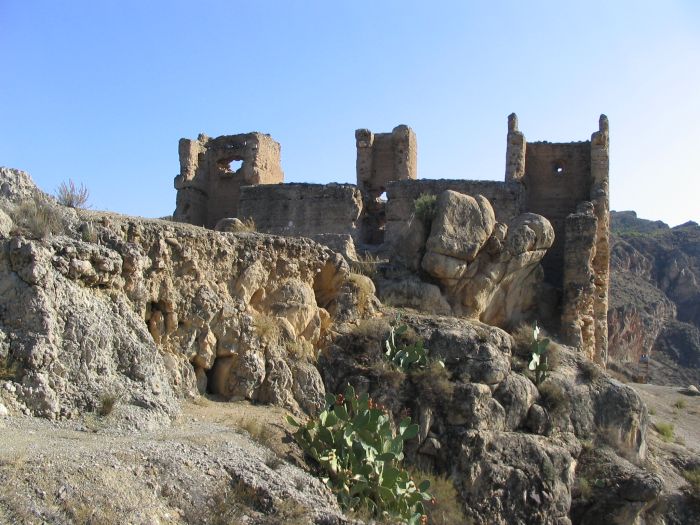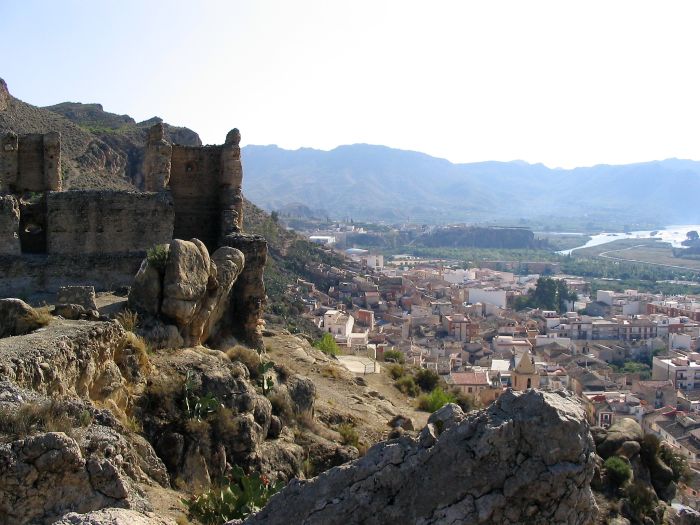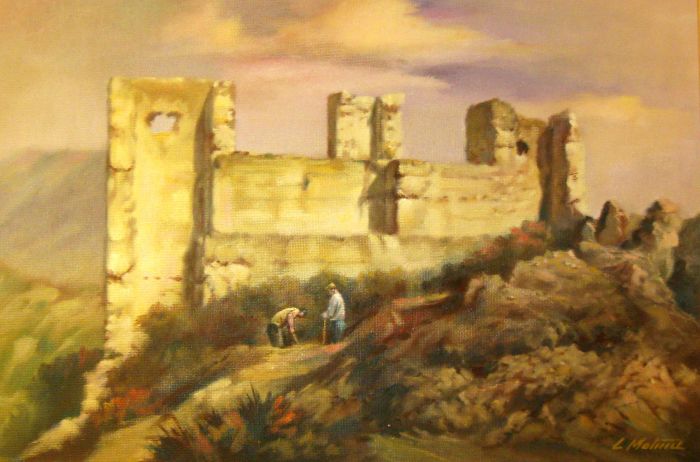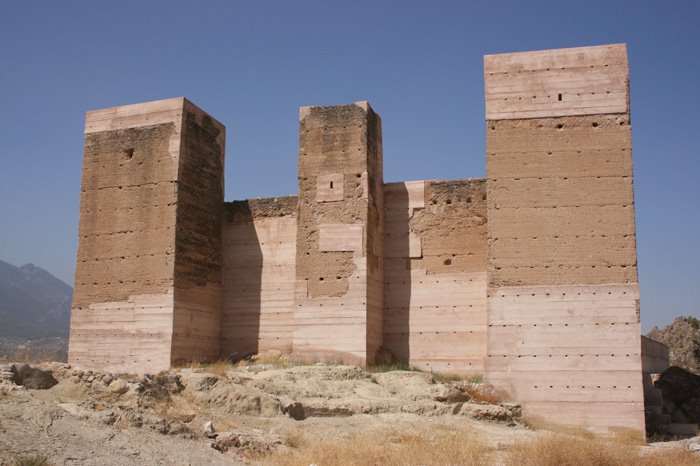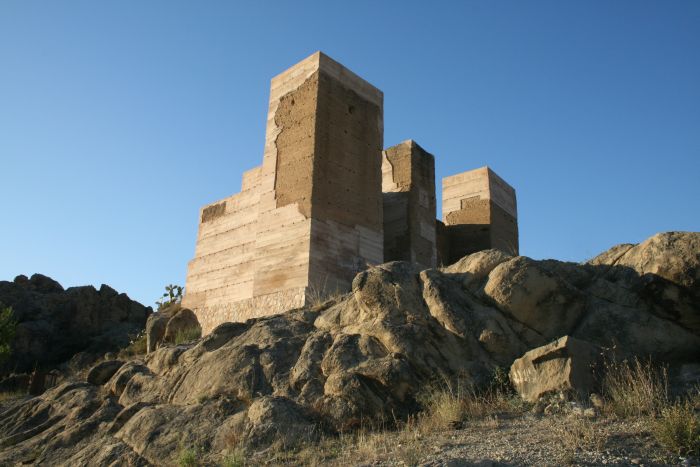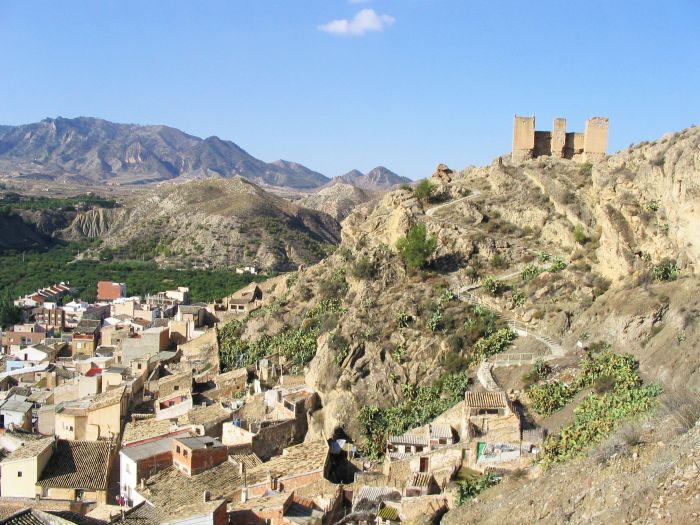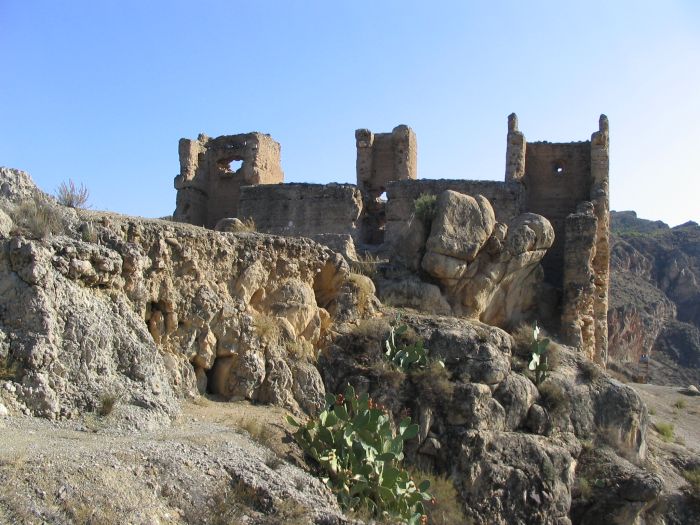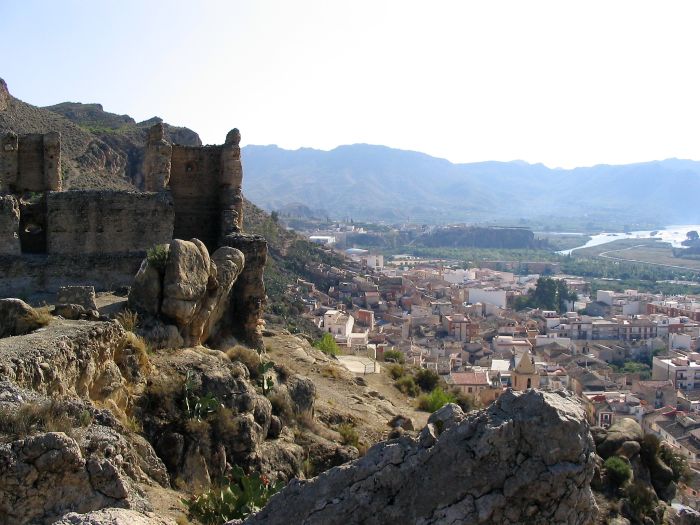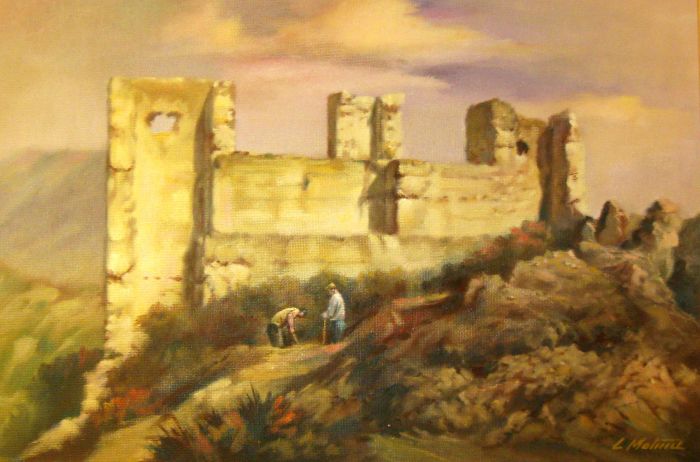 Information
Built in the Peña Negra de la Sierra del Solán, to a height of 556 m and dominating the urban area, this castle was built in the 12th century by Muslims.
During the 13th century the rebellion of Ibn Yusuf in Hud against the Almohad took place. Negra, town which later was called Blanca, suffered confrontations among the governors of the region.
In 1285 Sancho 4th, King of Castilla, awarded the towns and places in the Ricote Valley, among which Negra was, to the Order of Santiago. This order improved the performance of the fields and converted the Mudejars of Blanca to Christianity.
The castle was used as watchtower and shield area for the inhabitants of the near farms in times of instability.
It was restored between 2003 and 2006.
The castle, which was turned into a symbol of feudal power of the order over the valley and its inhabitants, played a leading role in confrontations in the mid-15th century, in the context of the Murcian Civil War and the clashes between Don Pedro Fajardo and his close relative Don Alonso Fajardo "el Bravo". Thus in 1448, a military action against the fortress, in which some pyrotechnical artillery fed with 200 pounds (approx.) of gunpowder purchased in Orihuela were used, was directed against the fortress.
Architecture
The most prominent remains of the fortified complex consist of three towers connected by two curtain walls where the round turret of the middle is smaller than its flanking towers. This system closed the stadium on one of its sides, and possibly houses a water reservoir inside, nestled in rock. From these structures the start of a barely preserved wall can be seen, which gives an irregularly rectangular floor whose longer sides extended from northeast to southwest.
The preserved remains, perfectly visible in these three towers, were built with mud walls. The putlog holes that housed the planks that formed the modules of the construction of the wall, have a thickness of 90 cm, according to Alonso Navarro, and are also still visible. The towers could reach 12 meters high, and show signs of having had two parts and a crenellated terrace. Equally, they have some openings at the top, which were possibly arrow slits.
Other remains
To the East of the fortification, at the top of the steep hill, construction remains that may indicate a defensive structure attached to a previous chronological period to the one that is preserved today.