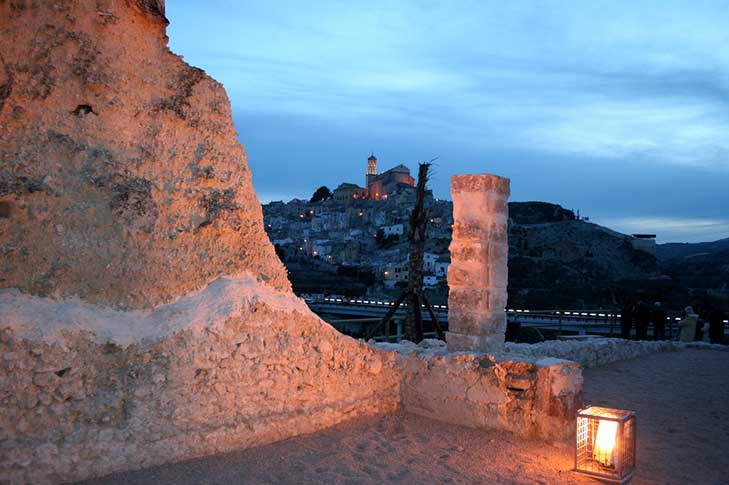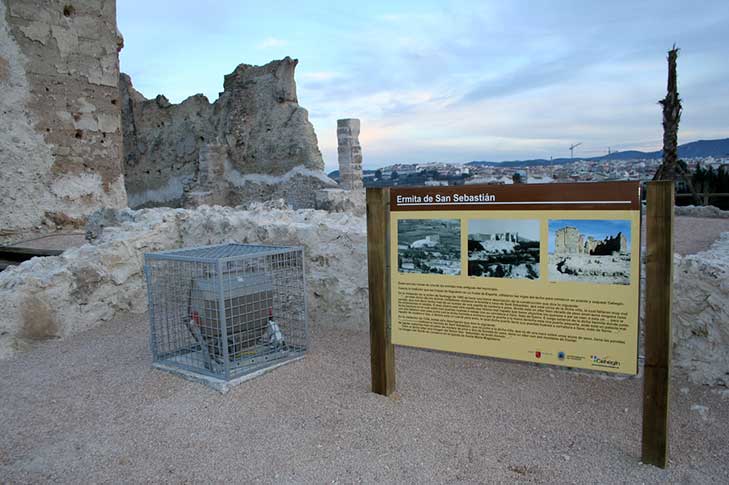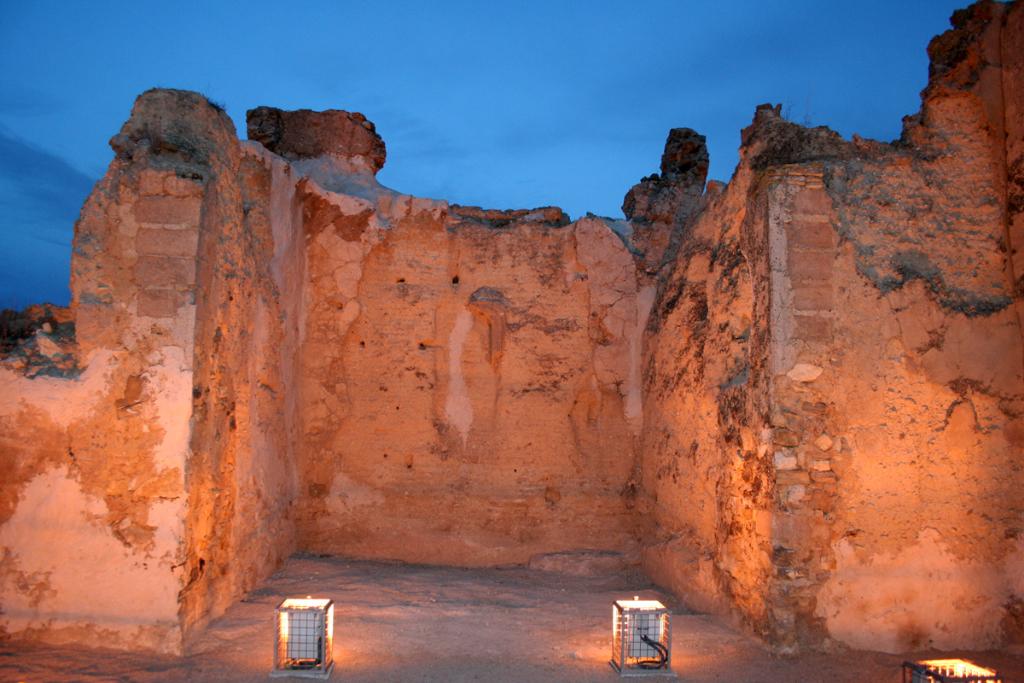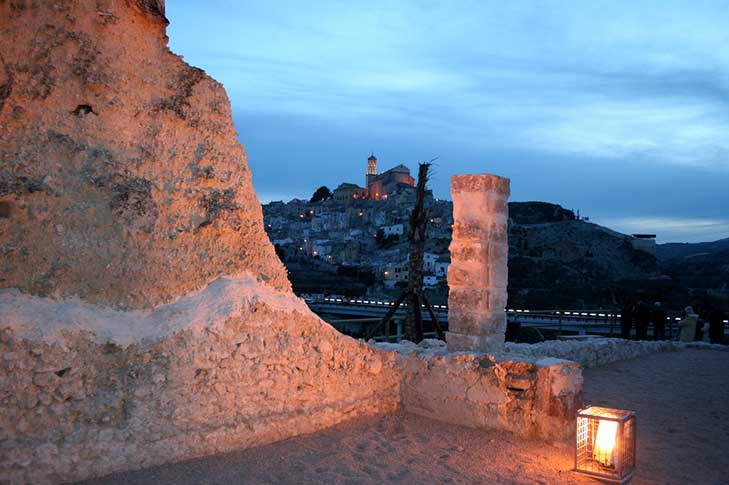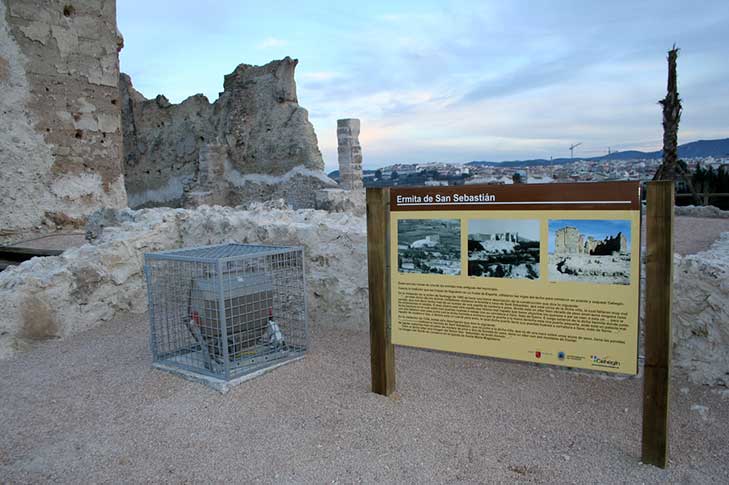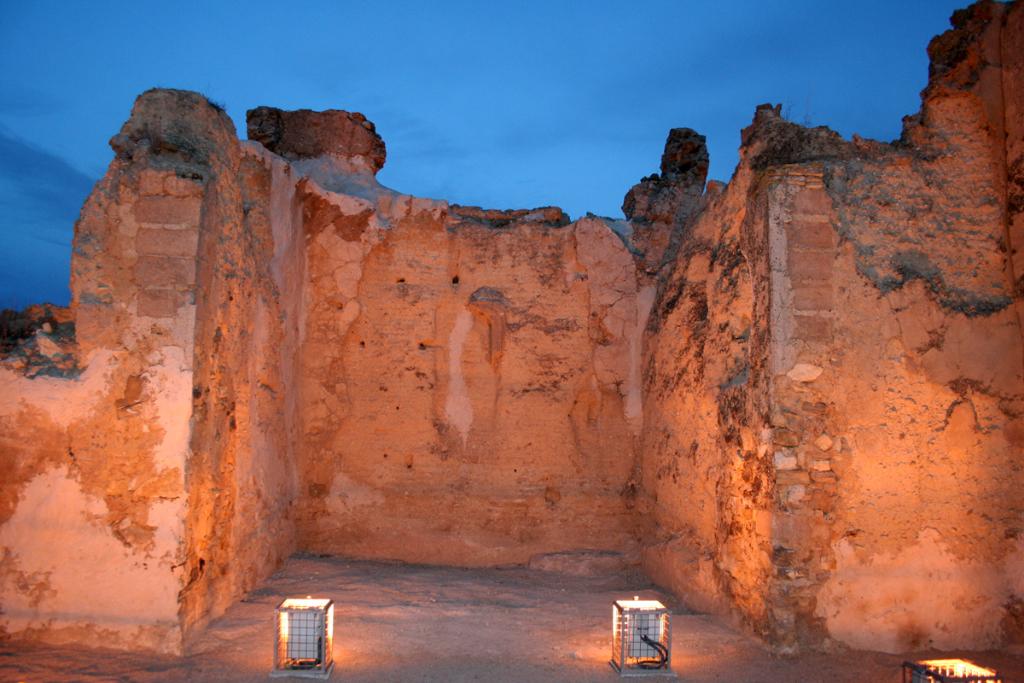 Information
Although in ruins, due to its destruction by the French army during the War of Independence, the chapel has become a very attractive tourist attraction.
It was built in the 15th century and is situated in a strategic location, being a crossroads between the town, the river, the district of Canara and the border town of Calasparra.
REMARKS
There is a pilgrimage in January from this place to the Plaza del Castillo, carrying torches on the night of the Feast of St. Sebastian, which will light the great bonfire in his honour and devotion, with the claim to be protected against plagues or strong winds.
NEAREST HEALTH CENTRE: 1.4 km away.