MAYARÍ

Calle Rio de Janeiro, 14
30889 CALABARDINA (ÁGUILAS)
Telephone: +34 968 419 748 - 620 629 508 / Fax: +34 968 419 748
e-mail: info@hotel-mayari.com
http://www.hotel-mayari.com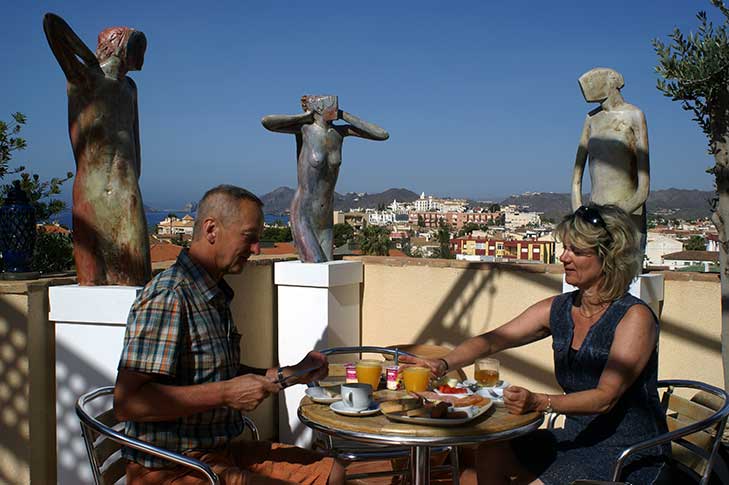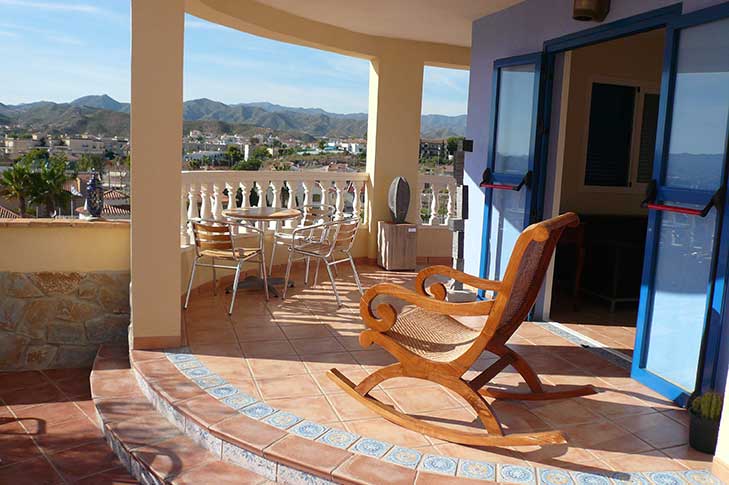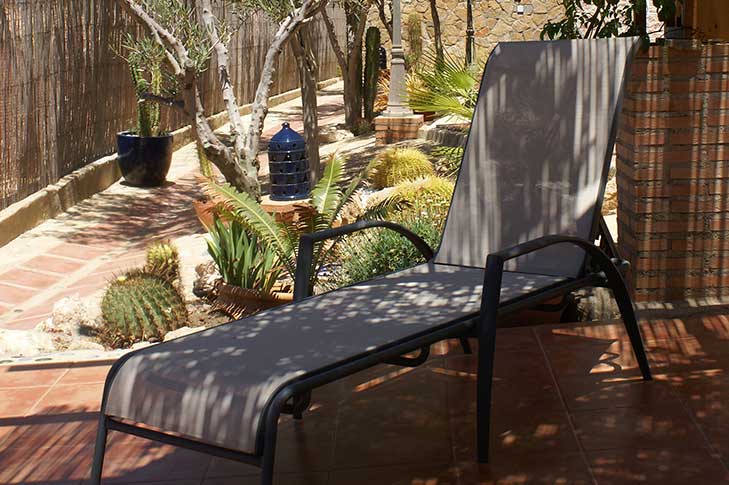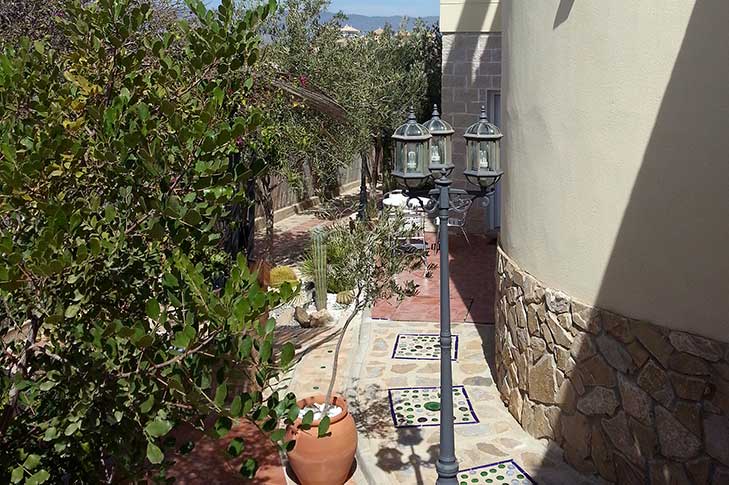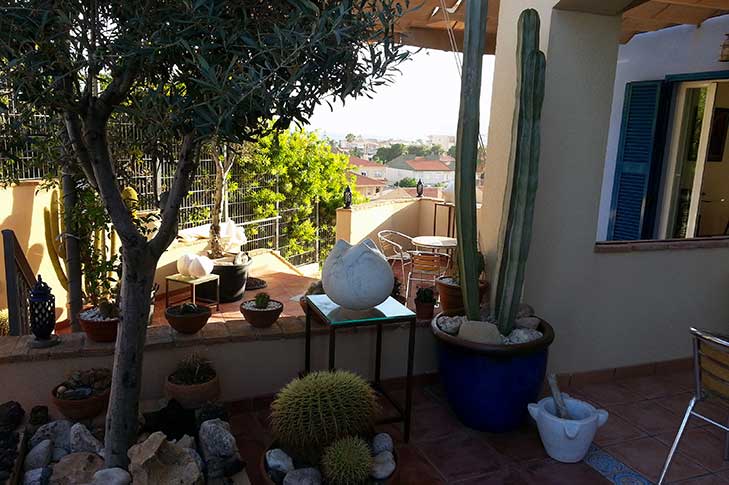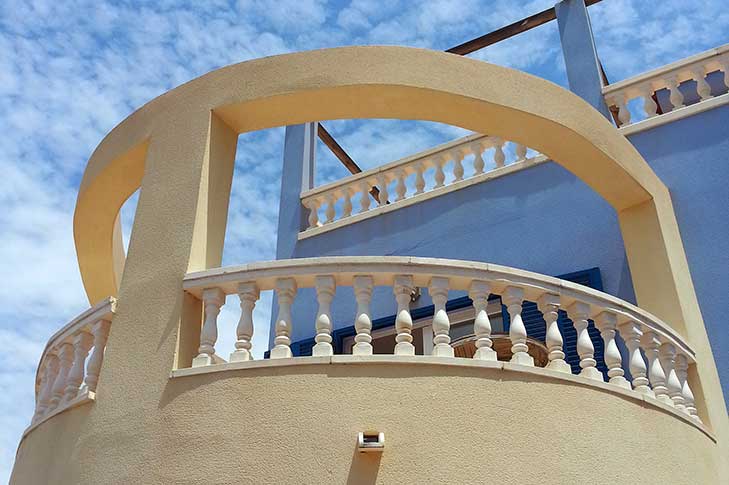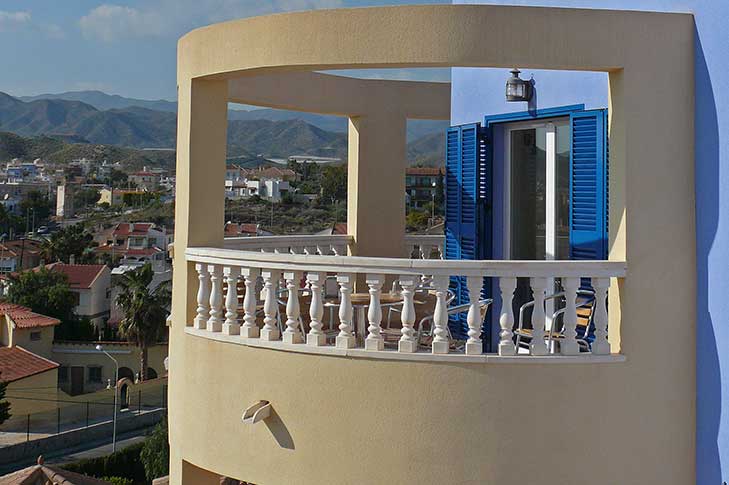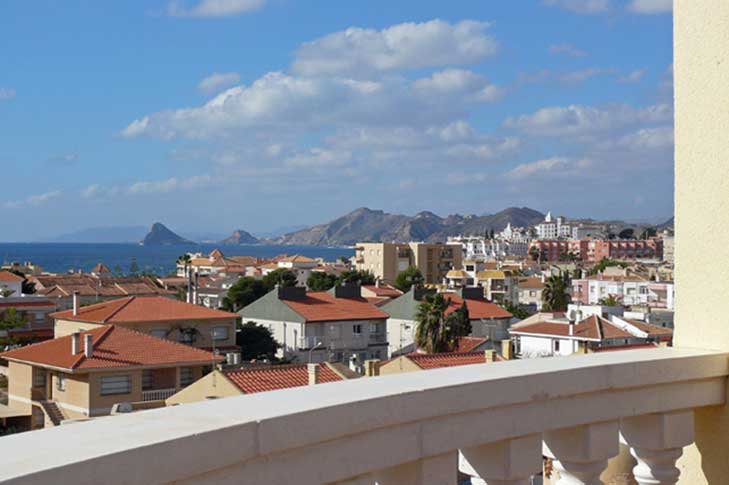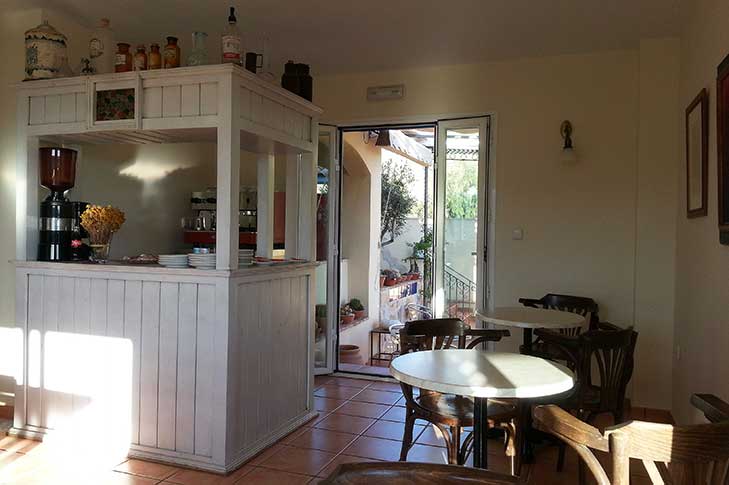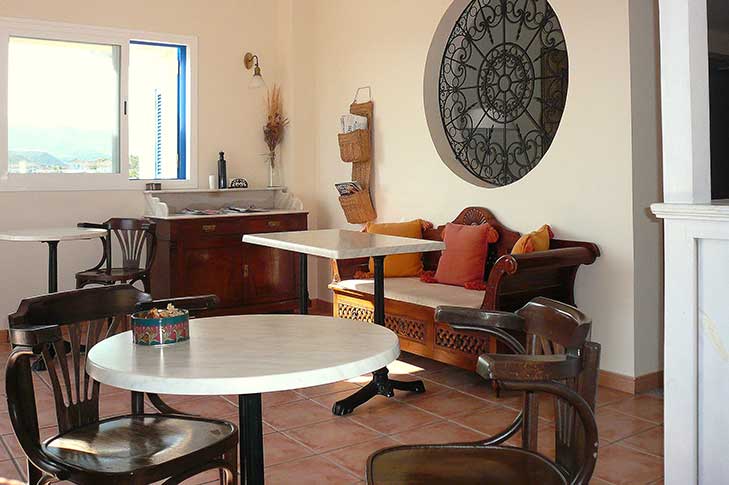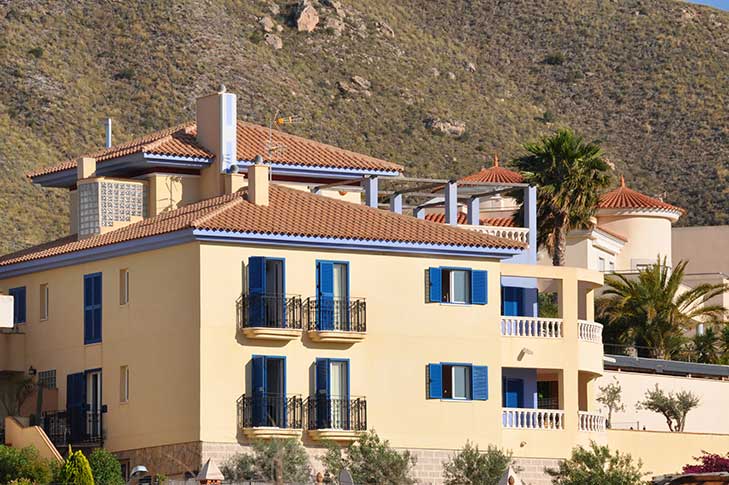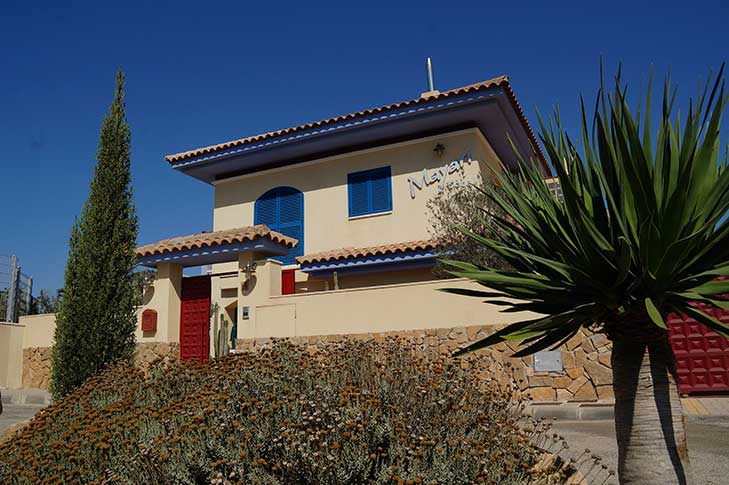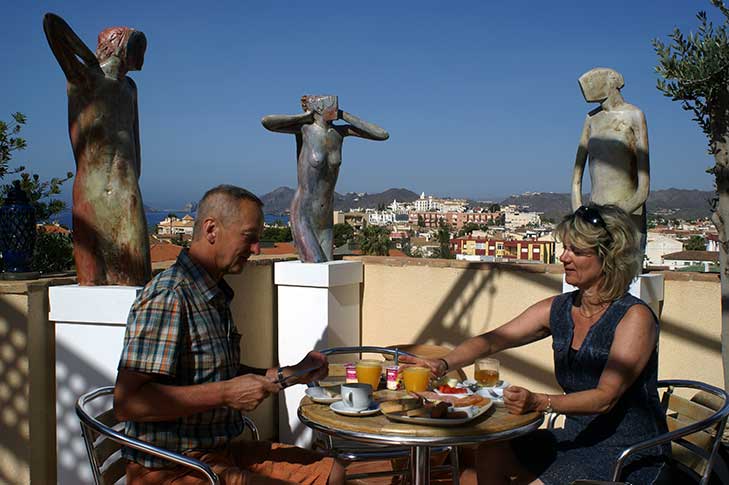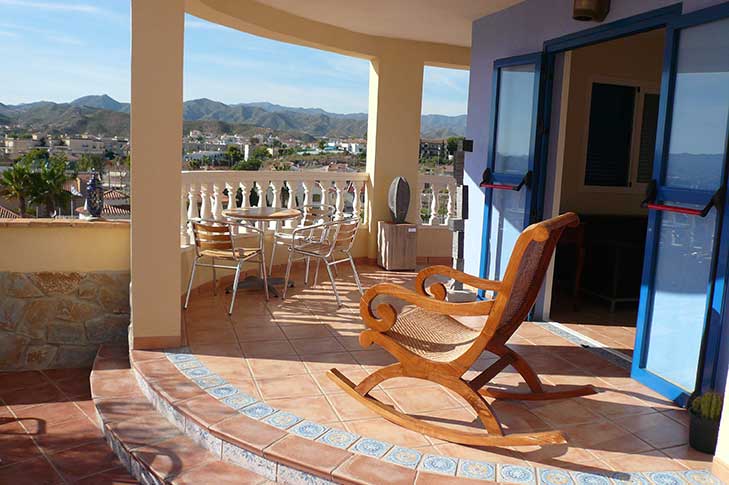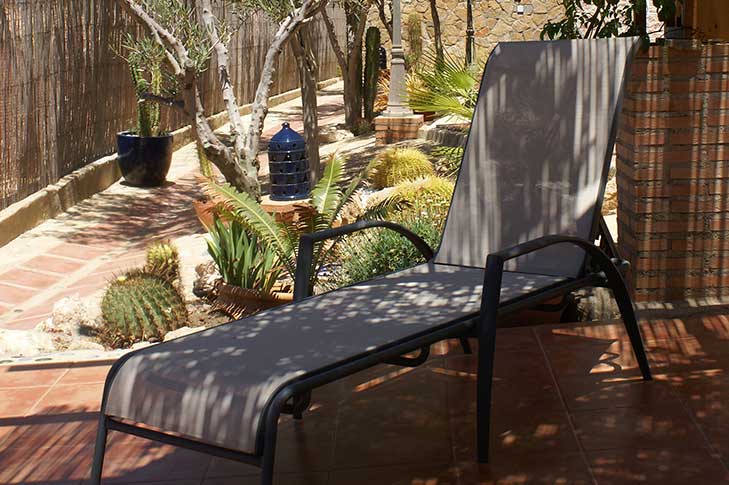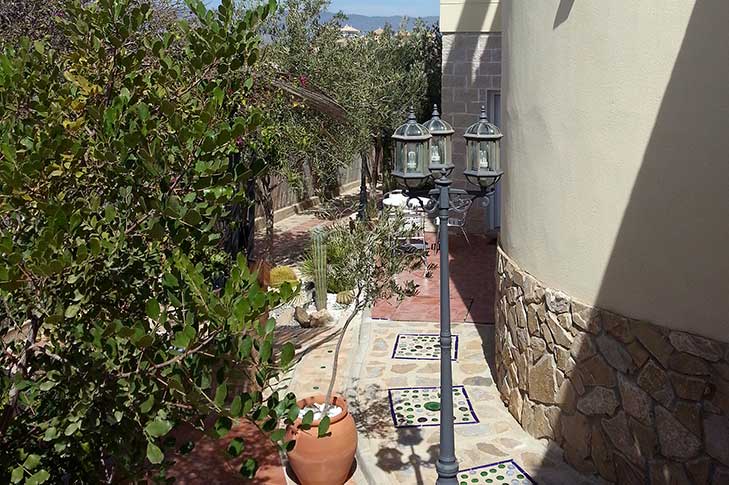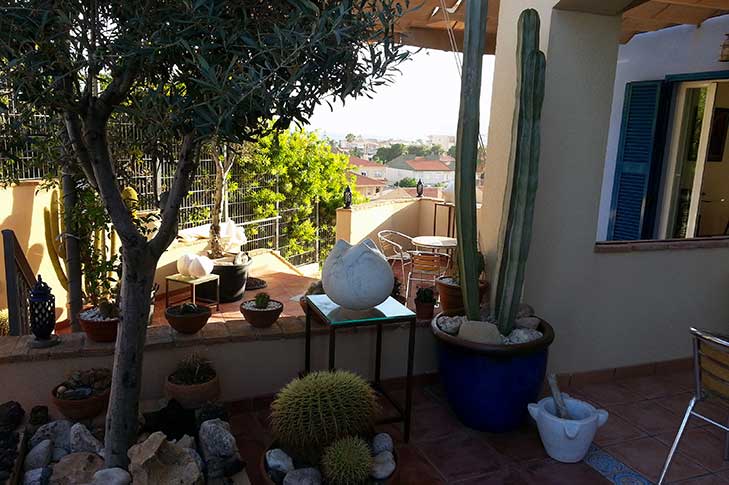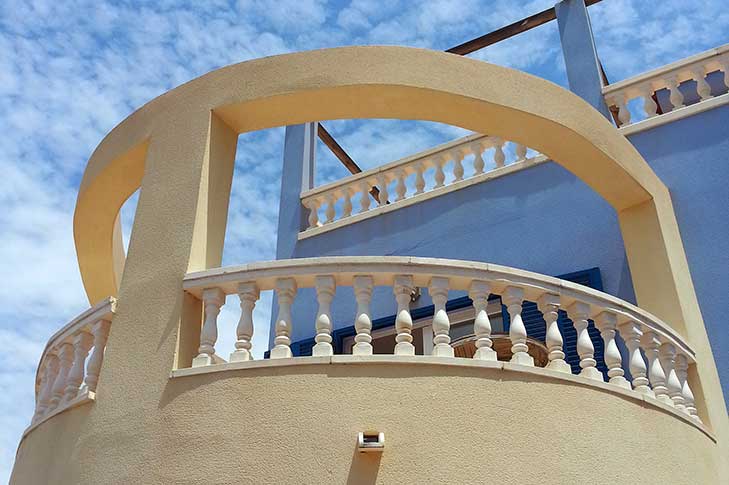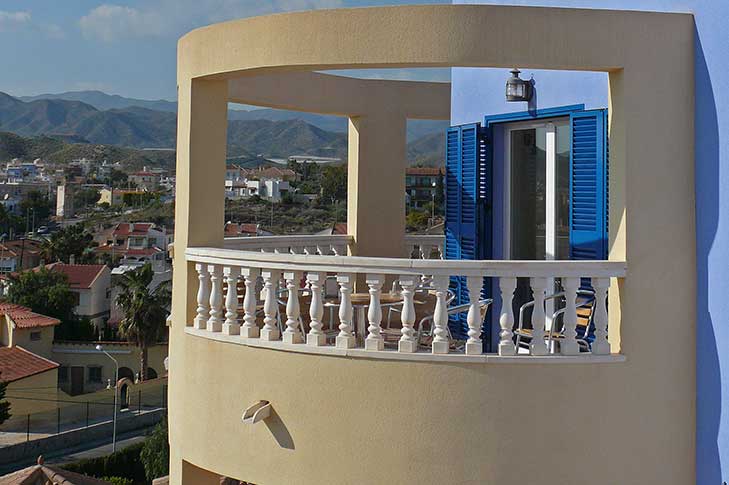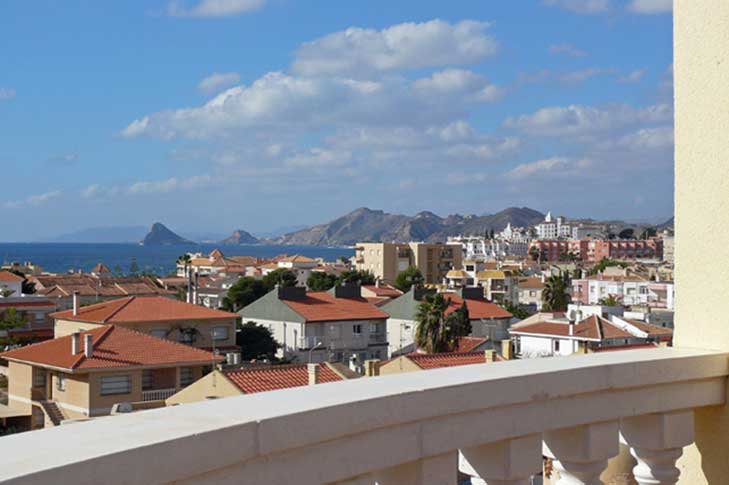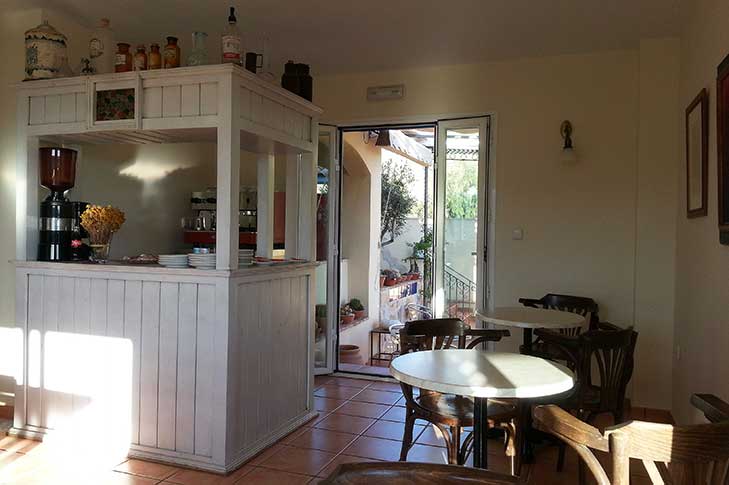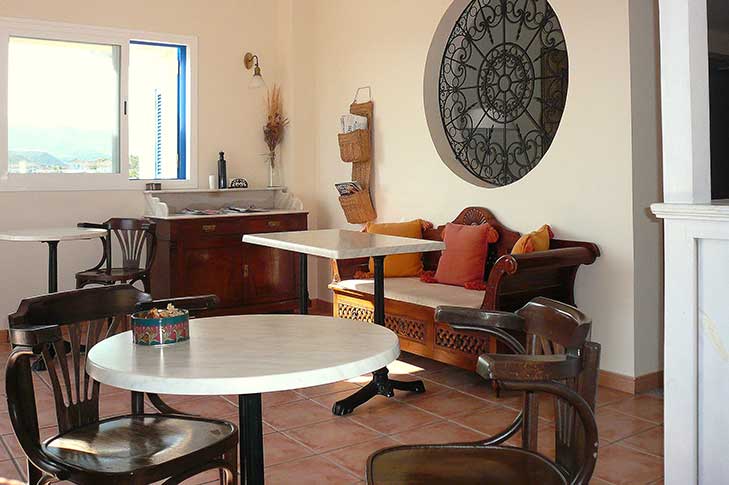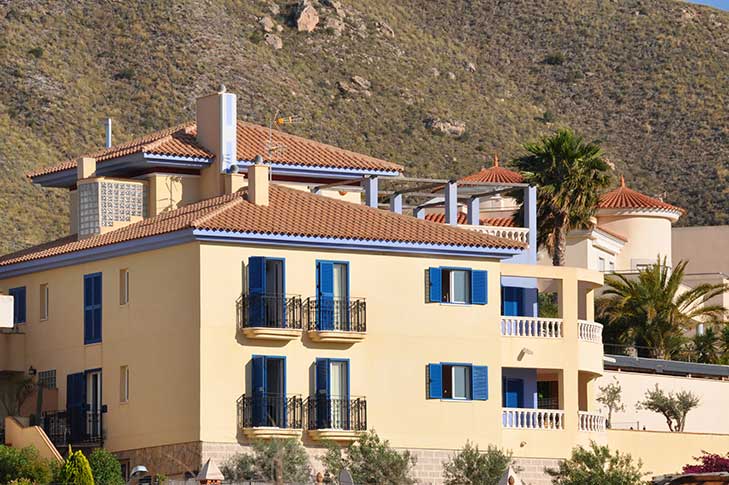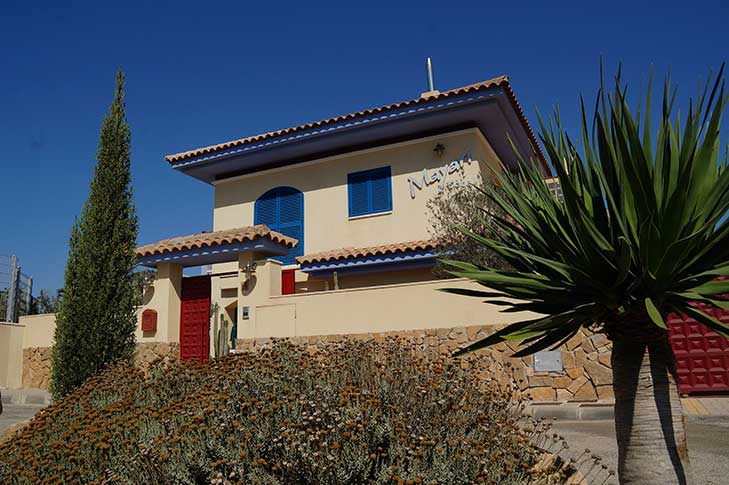 Information
Hotel Mayarí has been decorated with a special look on peculiarities of design. Our individual style is an interesting mixture of classical and modern styles ¿ it combines art with culture. Authenticity and tradition are the characterizing elements of our house.
A sheltered and familiar atmosphere as well as the typical easy going and relaxed social manners of south Spain will make you feel very confortable.
Our Cafeteria has a balcony with a spectacular view to the Mediterranean sea and the sunsets of the south.
The hotel is approximately 5 minutes walk from the Calabardina beach; a little further, although still within walking distance, are other lesser known beaches. There is also a variety of leisure pursuits available, both in the immediate vicinity and nearby; for example: excursions, different kinds of sport, a shopping centre, multiscreen cinema, SPA wellness centre.