LODOMAR SPA & TALASOTERAPIA




Río Bidasoa, Urb. Las Charcas
30740 LO PAGAN (SAN PEDRO DEL PINATAR)
Telephone: +34 968 186 802
e-mail: reservas@lodomar.com
www.lodomar.com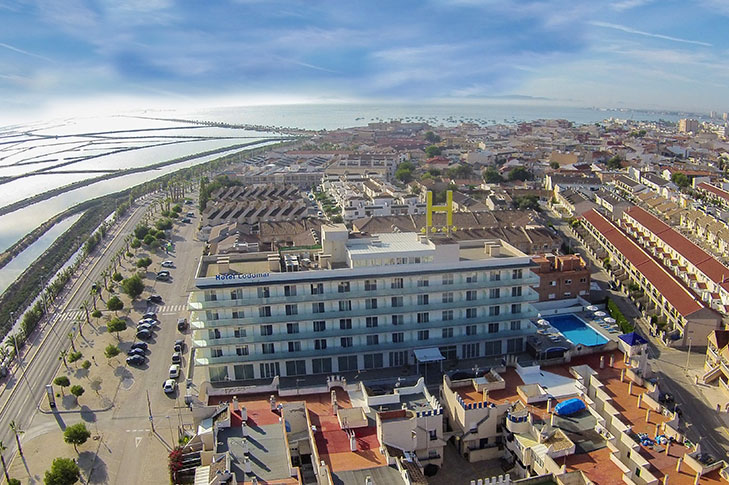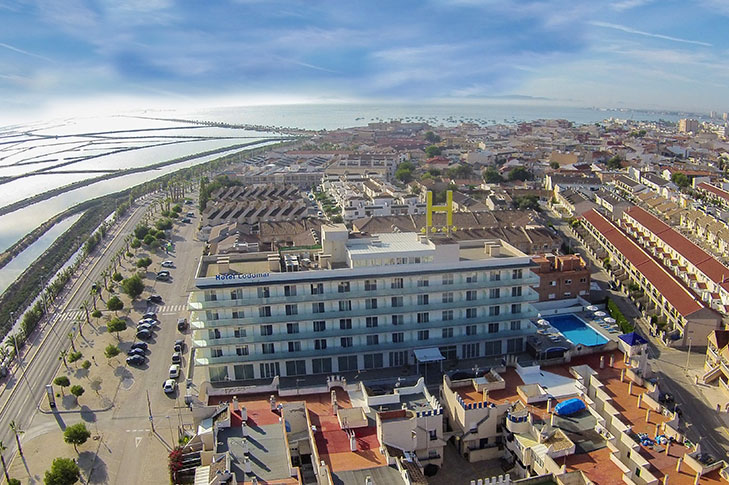 Information
The Hotel Lodomar is located opposite the Salinas Regional Park (Parque Regional de Las Salinas del Mar Menor), in a natural environment with an unforgettable landscape.
This one is a pretty cosy hotel that stands out for its unique Thalassotherapy centre, which has a heated swimming pool with water from the salt lakes, the only water in the world similar to the water we find in the Dead Sea.
This Hotel is specialized in therapies focusing on psoriasis, rheumatology, arthritis, osteoarthritis, fibromyalgia as well as anti-stress and weight reduction programs.
Weather, nature and therapies make this Hotel an ideal place to let yourself be pampered and looked after.