BAÑOS DE BOSQUE. TERAPIA NATURAL PREVENTIVA. CONSISTE EN LA CONECTAR CON LA NATURALEZA A TRAVÉS DE NUESTROS SENTIDOS.
CARAVACA DE LA CRUZ





0
NATURACEA
CIF: 77568678-M,
Calle Trafalgar 12 3ºA
30400 CARAVACA DE LA CRUZ - SPAIN
Telephone:
+34699367649
e-mail:
actividades@naturacea.com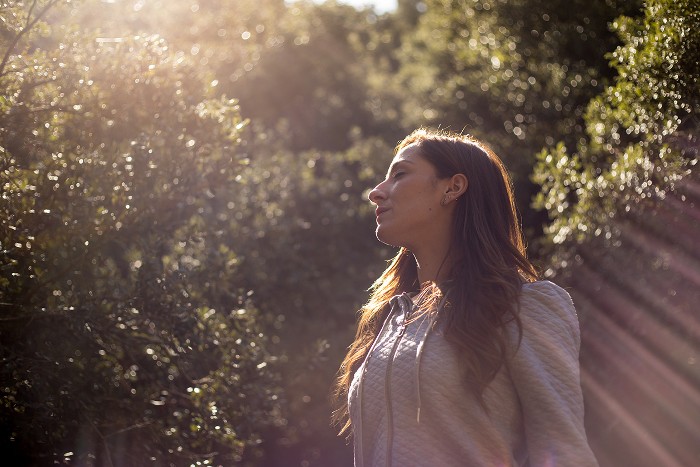 Book Now
SELECT THE NUMBER OF PLACES TO BOOK
Baños de Bosque. Sumérgete en la atmósfera de la naturaleza - Precio participante 18,00 €

CONDITIONS OF PAYMENT
Please select the services you wish to book in order to know payment conditions of this product.
CANCELLATION FEES
Without concellation costs