Abanilla - TOURIST OFFICE




Calle Pío XII, 12B
30640 ABANILLA
Telephone: +34 968 684 075- 680 204 720
e-mail: turismo@abanilla.es
http://turismo.abanilla.es/

BOOK NOW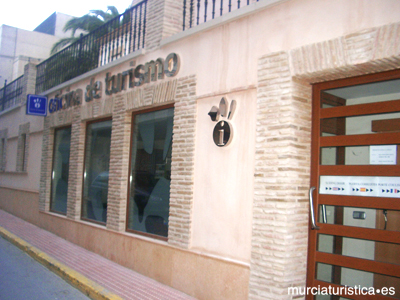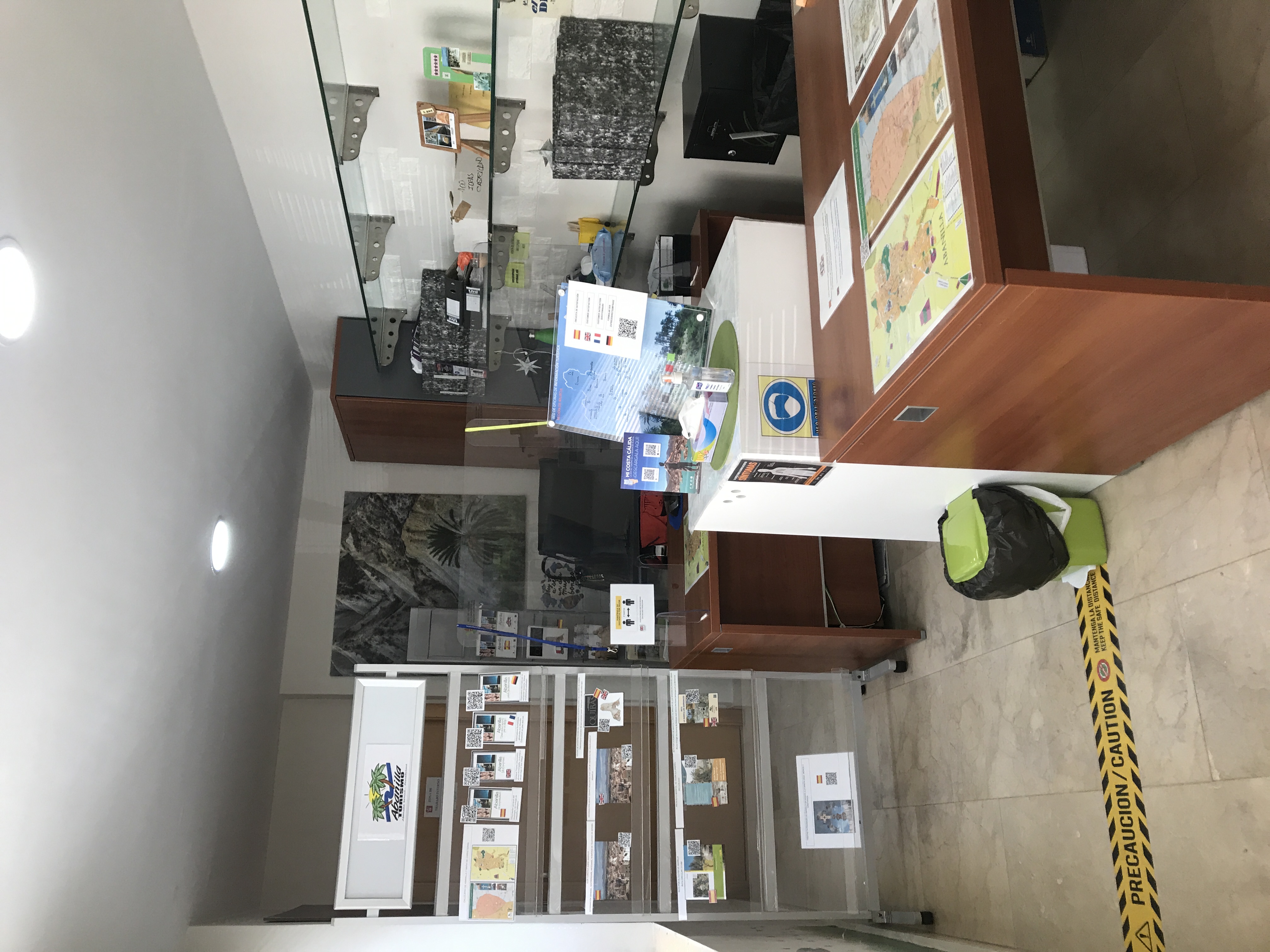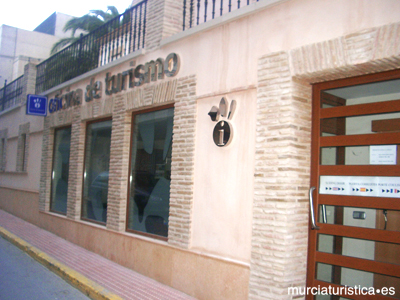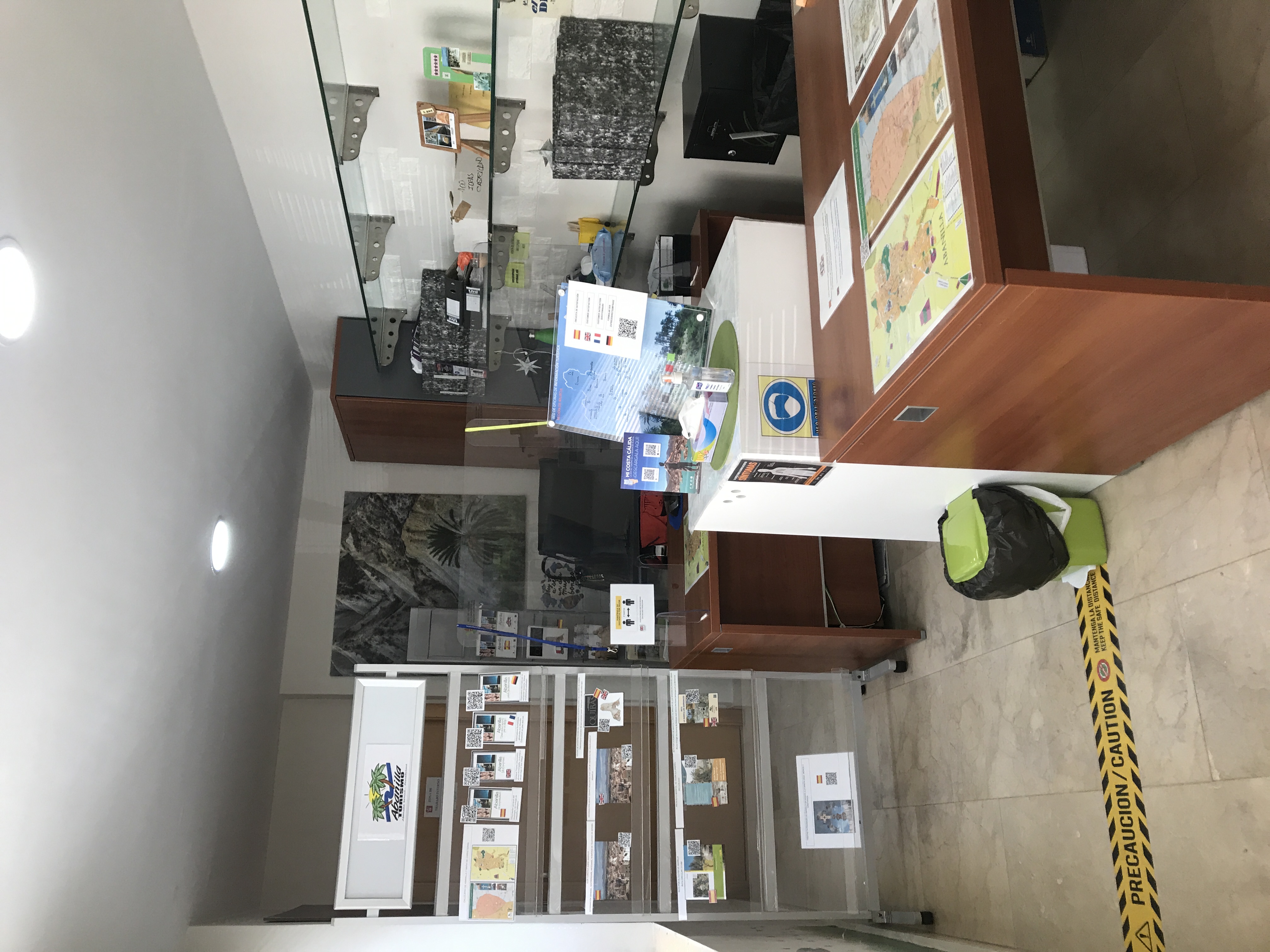 Timetable

From October to June (Monday- Friday): 9:15 a.m. at 1:30 p.m.
From July to Septembrer(Monday-Friday): 8:15 a.m. at 2 p.m.

This Tourist Office has taken the following measures to reduce the spread of SARS-COV-19

The maximum capacity is 2 people, it is mandatory to use the mask and wash your hands or and pour hydroalcoholic gel.

Preferably, no paper brochure will be distributed. You can download the brochures from the Tourist Office in the QR code.