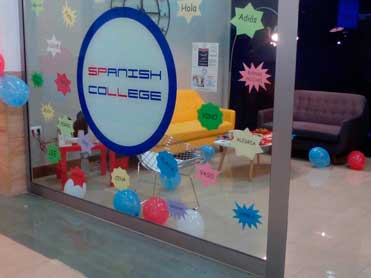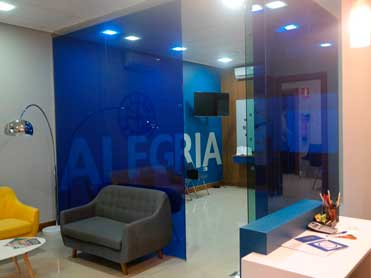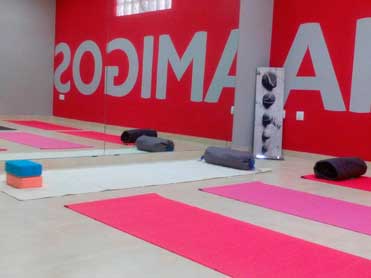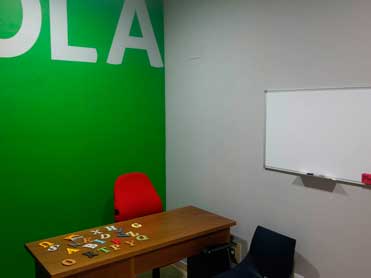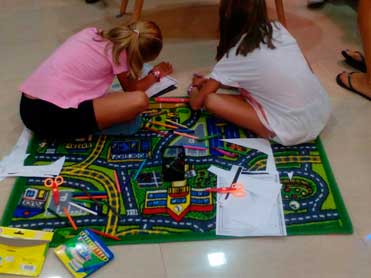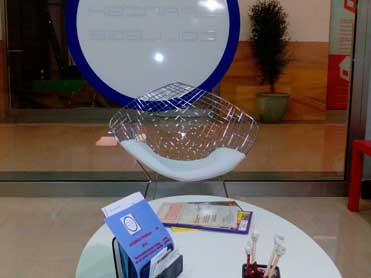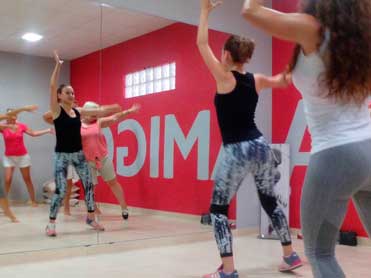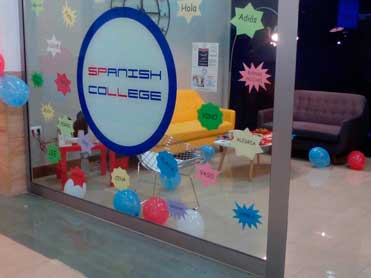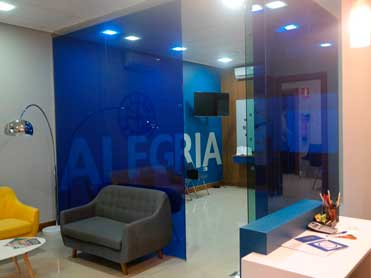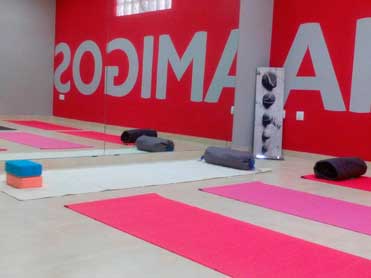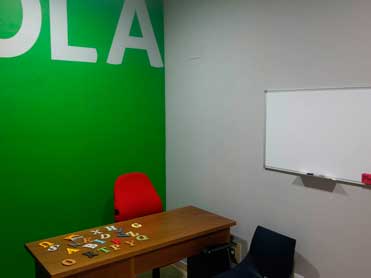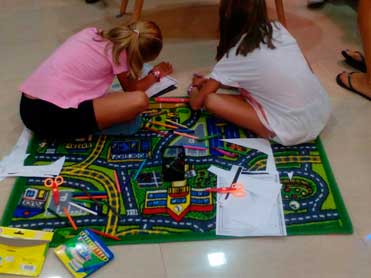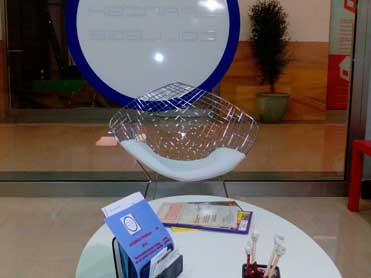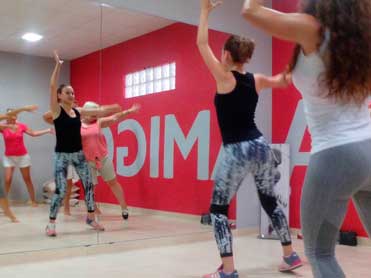 Information
Spanish College Mar Menor is a School to learn Spanish in the Mediterranean coast. It is located in Los Alcázares, just five minutes from the beach. After the lessons, the student can enjoy the sea and the local restaurants.
The main purpose of the language courses is that the students will be learning in a fun and practical manner and put into practice and use Spanish on a day to day basis.
We will be offering cultural activities in which we will show and help the student to understand Murcia and other places in Spain.
In the Spanish College the students learn in a comfortable environment and get to enjoy the beaches, golf courses (in collaboration with La Roda Golf Academy), water sports and of course, the beautiful sunny weather.
LEVELS
According to The Common European Framework of Reference for Languages: Learning, and Teaching: A1 (Breakthrough or beginner) to C2 (Mastery or proficiency)
COURSES
Language and Conversation courses.
Special language courses:
Yoga + Spanish Language
Golf + Spanish Language
Water sports + Spanish Language
Preparation courses for DELE
Courses for Companies (Spanish for business and tourism purpose)
CULTURAL ACTIVITIES
Conversation and Reading Club
Tours and cultural visit.
Cultural chats.
Music and Dancing Workshop: Latin music, flamenco…